So you've just got engaged – Congratulations and what an exciting time for you and your fiancé.  You may have lots of ideas already about the kind of wedding you would like the key to a successful wedding is to plan,plan and plan and get started early. Check out our comprehensive wedding checklist to ensure that nothing gets forgotten. Let the countdown begin!
Newly Engaged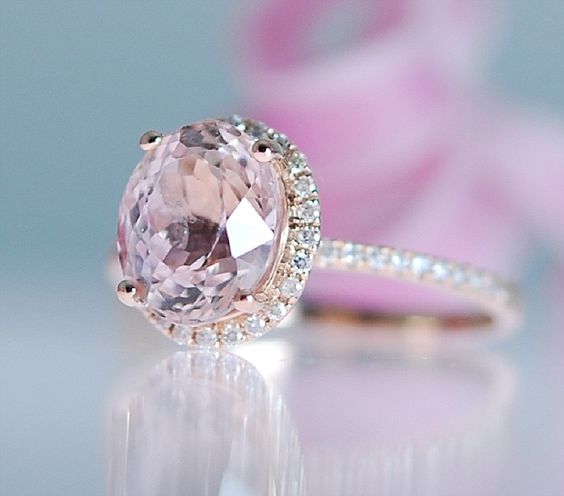 The key is to break it down into manageable steps and share the work between you. First things first:
●      Share the news – Let your friends and family know the good news!
●      Have a discussion – Spend some time with your fiancé discussing your respective ideas for your ideal wedding. It's important that the day incorporates as much as possible of what you both want – after all, it's about the two of you. Be ready to make some compromises if some of your ideas clash
●      Consider money – Set a budget for the wedding. There is no point in starting to make plans without knowing how much you have to spend
Wedding Planner – If you are having a wedding planner ideally engage from the outset . Remember a Good Planner Will Save Your Their Fees In Time,Money & Energy!
●      Numbers – Do your guest list ! The number of guests you invite will determine the venues you can consider but do allow for wash down from 20% – 50% for a destination wedding.
●      Wedding party – Ask your respective bridesmaids and groomsmen if they would like to be involved and fill them in on the details so far
●      Date – Choose 2 or 3 dates that would work for you and run them past your wedding party to find one that everyone can make before confirming
●      Delegate – Once you know who's going to be involved, you can pass certain tasks onto members of your wedding party to help you with. Let everyone (including yourselves) know what they are responsible for
●      Research – Now is a good time to start looking at potential venues and suppliers to get a feel for what's out there and how much things cost
●      Throw a party – You're engaged, so celebrate! Throw a party with all of your friends and start as you mean to go on
So Near and Yet So Far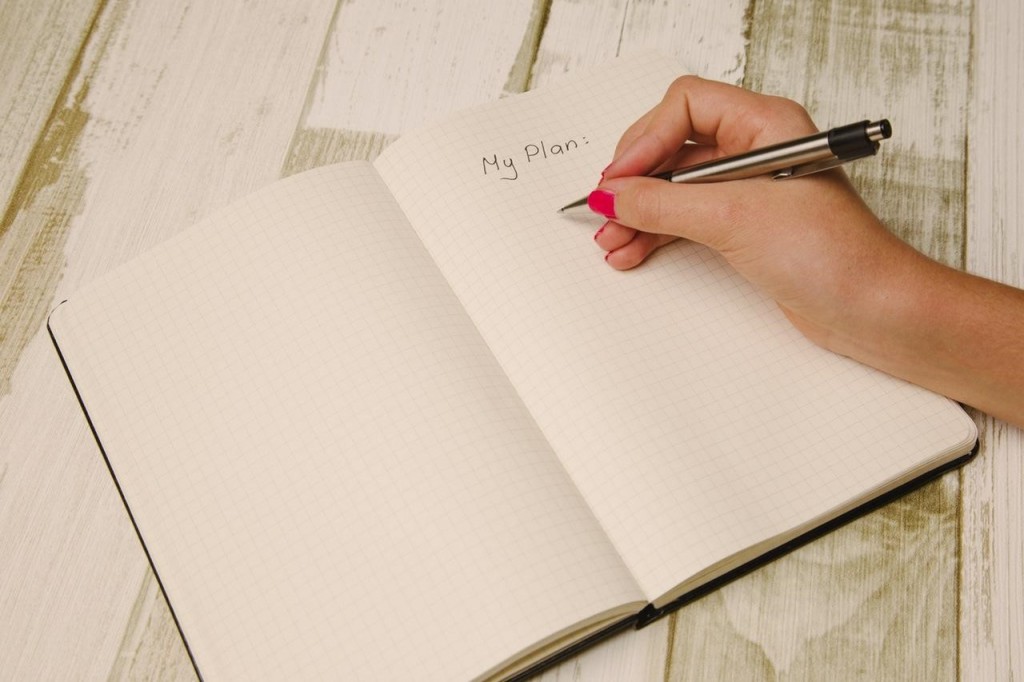 10 -12 months before
●      Finalise the guest list – Based on your initial numbers, finally decide on who you will be inviting, as well as which of those guests will be invited to the ceremony and those who will attend just the reception
●      Book the venue(s) – You've likely looked around a few different places (it's a good idea to do this) so now's the time to nail one down, bite the bullet and book it
Book accommodation – If you're staying at the venue then fine, but if you will be staying elsewhere or need a hotel for the night before then now is a good time to make that booking, as well as block bookings for guests
●      Save the date – Once you have your final guest list, send out your Save the Date cards to let people know as far in advance, otherwise some of your guests may get booked up
●      Get online – Setting up a personal wedding website is a good way to keep your guests up to date and store information they might need such as food options, timings, dress codes and such
●      Source outside help – If you are going with a wedding planner to take some of the strain off you, now is the time to book them
●      Protect yourself – Consider wedding insurance. Ask your wedding venue about liability insurance and decide whether you need any extra cover
●      The Dress – That's right, it's time for wedding dress shopping. Try Designers,boutiques, wedding shows, online and independent stores to find the perfect wedding dress for you, as well as beautiful bridal accessories
●      Start building a team – Start choosing vendors and reserve them, as they do get booked up very quickly. Think photographer, caterer, videographer (if you're having one), florist and officiant. Be sure to get a contract or confirmation for all in writing
●      Entertainment – Whether it's a band, DJ, fireworks or a funny photo booth check out vendors and BOOK! They say good weddings is all about the Entertainment  & Food !!
Stationery – decide on your wedding stationery based on your wedding style & theme (see below)
●      Dwell on the detail – A lot of what will makes your wedding beautiful are the little touches spend time deciding on the wedding style,colour palette and decor you'd like. The style can cross the entire wedding from Invitation to Drinks to flowers to linens and entertainment!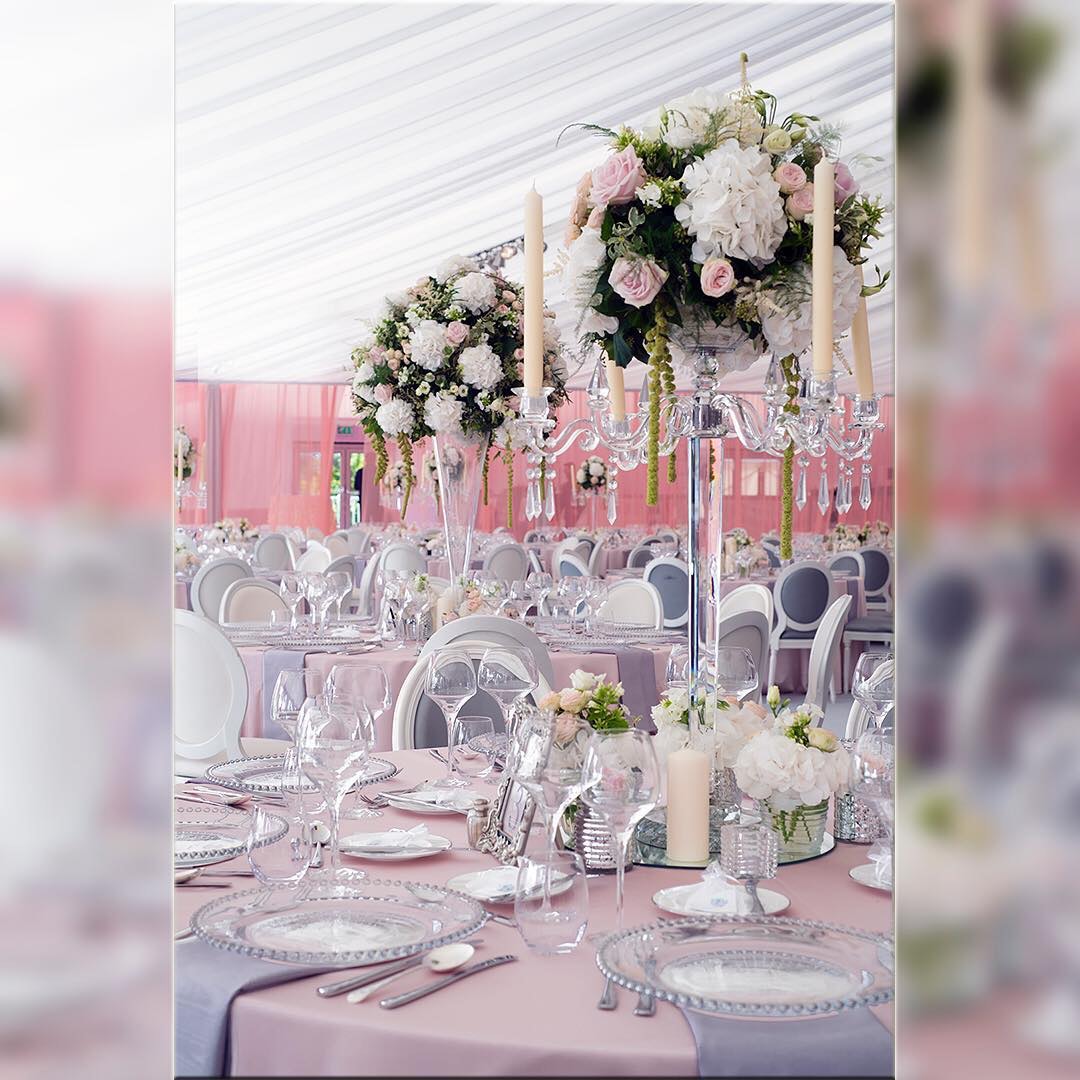 6-8 months before
●      Just keep booking – Continue to book your wedding vendors. Make a list and keep all of your receipts and confirmations in one place
●      Get floral – Meet with your florist and decide on your Wedding Flowers from Wedding Party to Ceremony to Reception.
●      Eat cake – Do a cake tasting and finalise the flavours for your wedding cake
●      Send invitations – Destination Wedding  invites can be sent out 4- 6 months prior while etiquette indicates 6 weeks for an at home wedding
●      Register for gifts – If you want to give your guests some guidance about what to get you set up a gift registry and let them know (Check Out The Knot Registry here)
●      Transport – How are you getting to and from the wedding when the day comes? Now is the time to decide and make arrangements. Will it be a fancy car? A horse and carriage? A tractor? It's up to you
●      Stag and hen – Right about now your bridesmaids and groomsmen should be party planning!
●      Shop for bridesmaid dresses – Now you've decided on a colour scheme for your wedding, go out with your bridesmaids and find the perfect dresses that will look gorgeous and compliment the theme of the day
●      Book suits – Let's not forget the gentlemen! Whether buying or hiring Boys, go out there and source your suits.
●      Plan the honeymoon – When all this is over, you're going to need a break. Take some time now to make arrangements for your honeymoon, where you will go and for how long perhaps a job for the Groom!

2-4 months before
●      Make it legal – Sort final arrangements with your priest or registrar at least three months in advance
●      Ceremony order of service  – Decide on music, readings, prayers, etc. you would like to be played and read out on the day. Create an order of service that will be handed to guests on the day
●      Get up to date – Check that your passports and travel vaccines are all up to date for your honeymoon
●      Gather RSVPs – Check off your RSVP responses as they come in to determine final numbers & chase any not in on the RSVP date
●      Put a ring on it – Source your wedding rings. There's a huge range to choose from in all sorts of sizes, styles and colours.
●      Hair and makeup trials – Have trials so you can perfect your look before the big day
●      Buy gifts – It's traditional for the couple to give gifts to their parents, the bridesmaids, the groomsmen and each other
●      Rehearsal – Get ready for the big day by planning and organising your Ceremony rehearsal and rehearsal dinner
●      Children – If children are invited you may wish to make childcare arrangements at the venue for your friends who are bringing children so they can take some time off on the day
●      Prepare your vows – If you're writing your own vows prepare them in advance so you have time to edit and perfect them
Soon – So Soon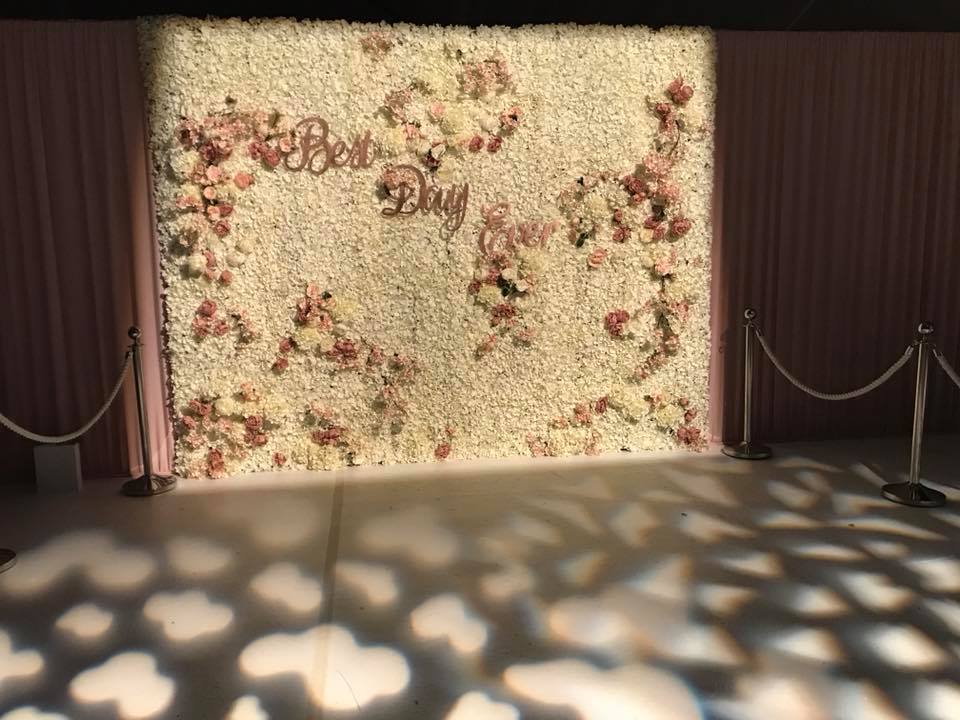 What to do a few weeks before
●      Finalise and confirm – Make sure that all of your vendors are happy and good to go, as well as legal & ceremony documents
●      Buy odds and ends – Think guest books, candles, disposable cameras,favours– those little bits and pieces
●      Pick up your wedding dress – Golly! The excitement. Be sure to do a full wedding dress rehearsal with all of your accessories in the boutique & few days before the wedding
●      Collect your wedding rings – Make sure they fit !
●      final numbers – Give your venue the final guest count
●      Arrange seating – Create the seating plan and/or place cards and have printed as required
●      Make a plan B – If having an outdoor ceremony or cocktail reception ensure you have a plan b if the weather does not oblige on the day.
●      Get packing – Start packing for your honeymoon so you don't need to think about it last minute
●      Schedule some pampering – Now's the time to squeeze in those last beauty treatments, think manicure, pedicure, massage, waxing, etc.
●      Connect the dots – Call all of your wedding suppliers to confirm arrangements and create a clear structure for the day, including times and contact numbers or if you have a Wedding Planner they will look after all of this and everything else above too !!
Tomorrow The Big Day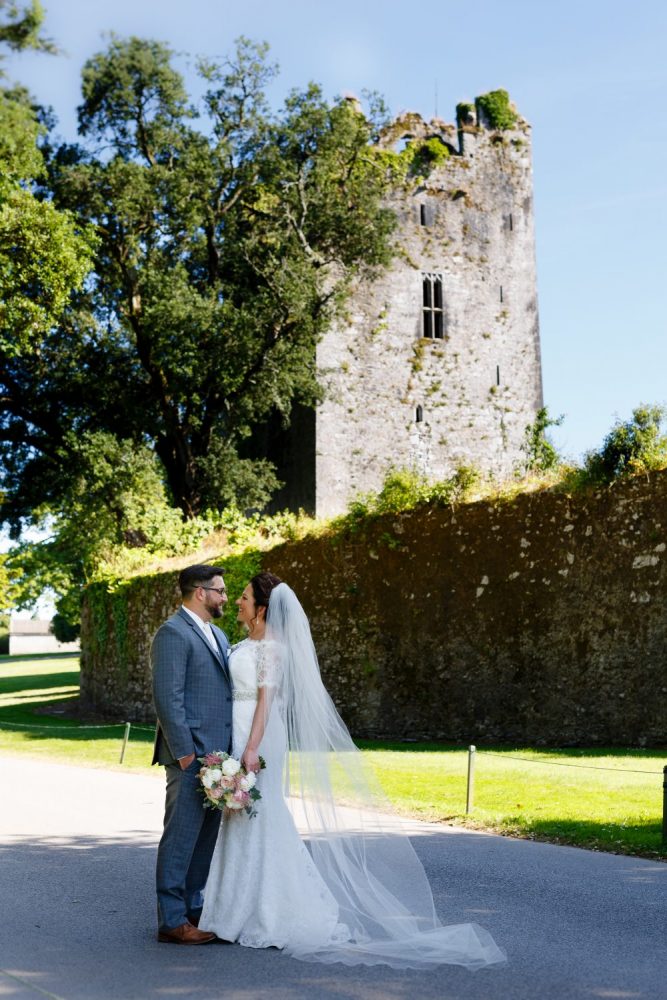 What to do the day before
●      Arrange payments – For all vendors who need payment on the day
●      Check on the cake – Make sure it's on track for delivery
●      Make sure you have everything – Do a quick check to make sure you have all the items you need for the wedding day
●      Rehearse – Attend the wedding rehearsal and rehearsal dinner. This is the time to give out presents to the bridesmaids and groomsmen
●      Get an early night – I always say to my brides BED BY 12 ! Will ensure you are fresh for the big day.
Then there is nothing left but to enjoy your Wedding Day!