We are very excited looking ahead to the 2020 Wedding Trends,we are seeing some fab new & continued trends in 2020!
Its all about the Fairytale Dress , Decadent Tablescapes & Eco Conscious Weddings
Weddings are feeling fresh and really reflect the couples personality.
Ambience & vibes rather than trends and colours.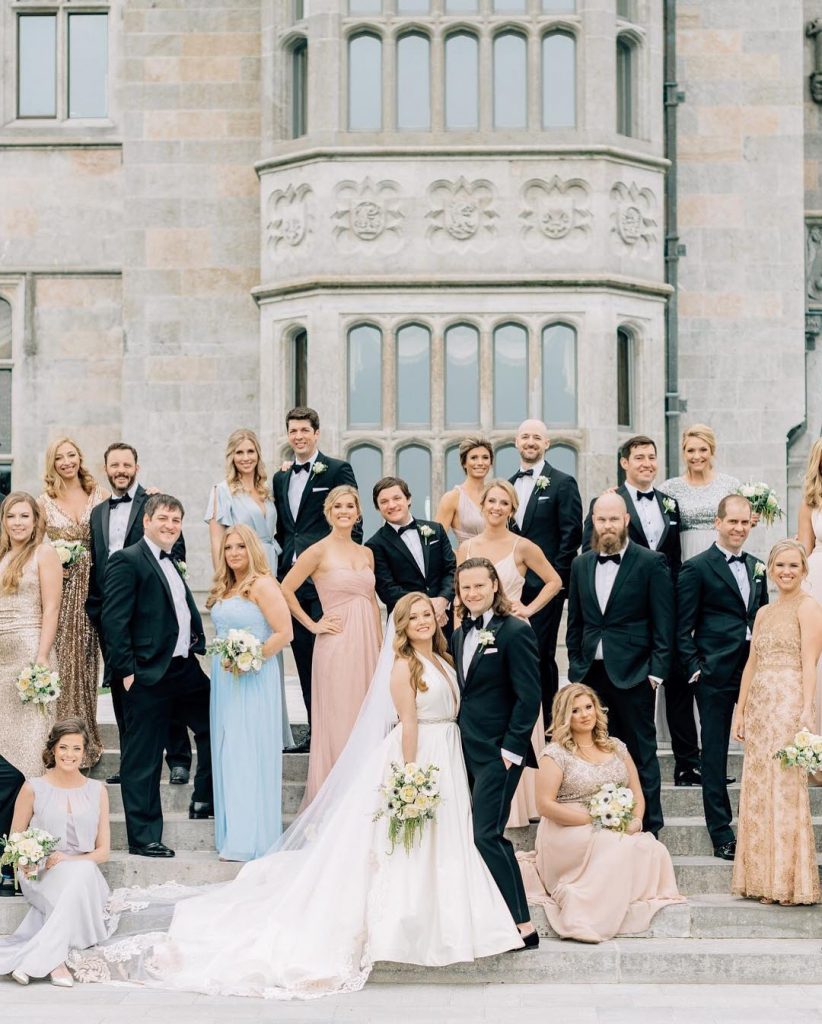 Sustainable More Environmentally Friendly Weddings
Couples are now looking for ways from all vendors to see how they can make their weddings more eco conscious.
Florals
Fabulous bold colours and hanging ceiling installations are the big flower vibe.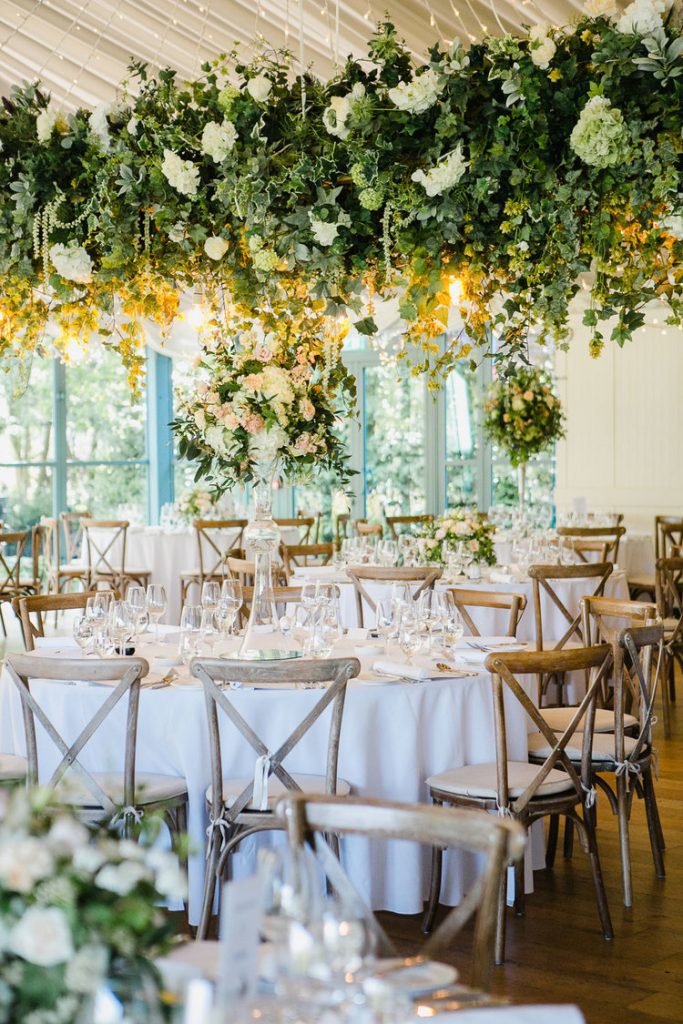 Video Mapping
Once upon a time it was the big external trend of the corporate world lighting their building up in their colours /logo !!
Epic Wedding Movies
Lots of stills ,moving montage of your day retro with today's modern technology!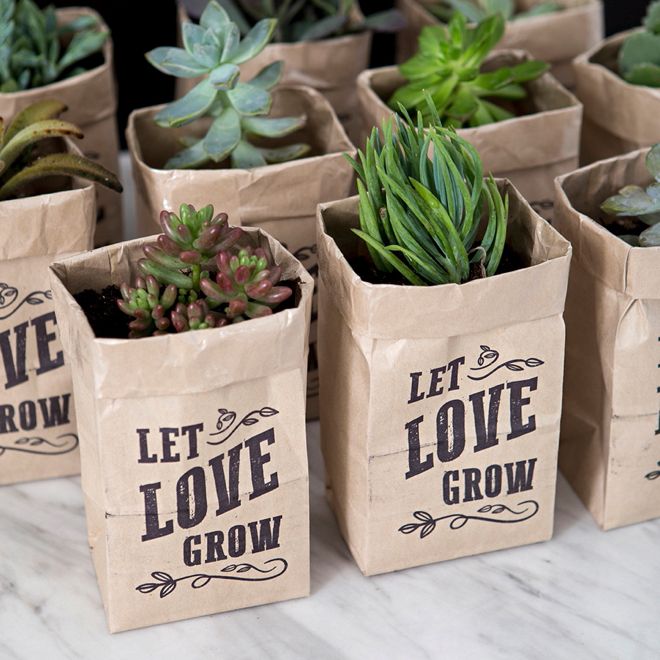 Wedding Canvas
Hire an artist to paint a photo of one stage of your wedding, eg the cocktail reception!
Indulgence Tables are the new dessert & candy stations
Enchanting Tables adorned with delicious mini pastries, cakes, macarons with the vocal point being the fabulous Wedding Cake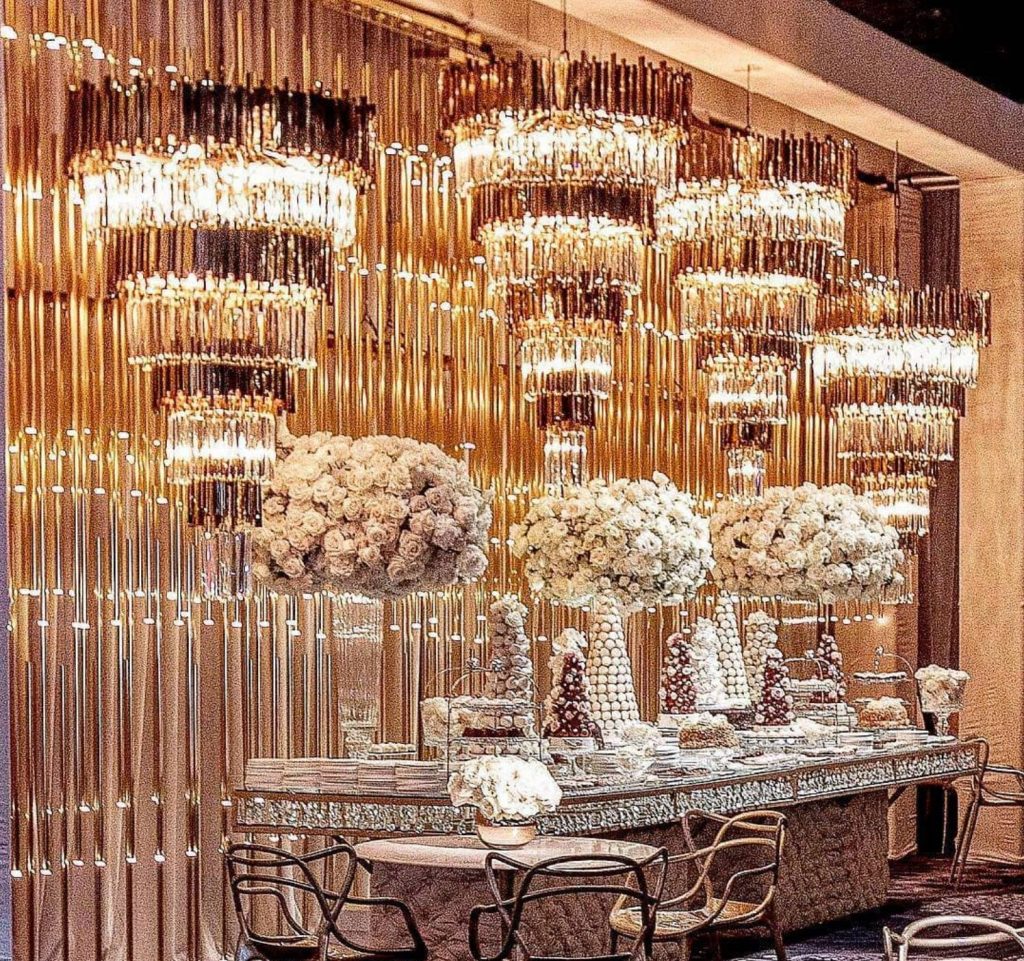 Grazing Tables
A scrumptious alternative to the late night snack . A signature cheese and meats station where guests can graze the nights away!!
Balloons have made a comeback.
You can expect to see them as entrance pedestals , photo walls and even table centres !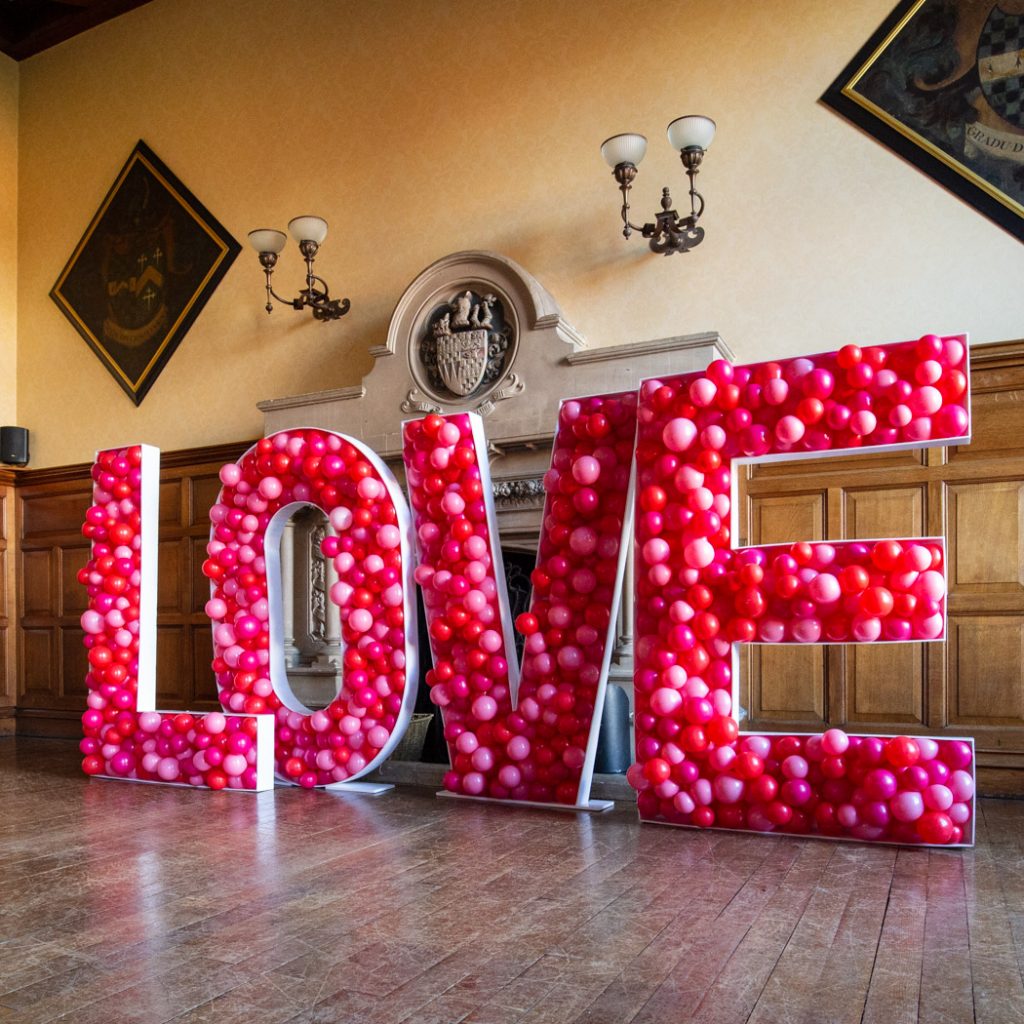 We hope you found lots of inspiration for your 2020 from what some of our fabulous wedding couples are doing at their fabulous Fairytale Weddings in Ireland, 2020.
Contact Us Now With Your 2020 Wedding Questions or To Begin Planning Your Dream Wedding In Ireland! info@dreamirishwedding.com