The classic bride is elegant, understated and refined with an aura of femininity and today we share "7 Fantastic Top Tips For The Classic Bride!" The classic bride brings a touch of simple elegance to all the details of her Wedding Day. Her colours tend to be more muted, including ivories, creams and browns. Each aspect of the classic bride's look is carefully selected and can be of most luxurious quality: diamonds, peonies, roses, silk, lace. Her wedding will be a stylish, timeless affair and often a more formal celebration with plenty of clean lines and sophisticated elegance.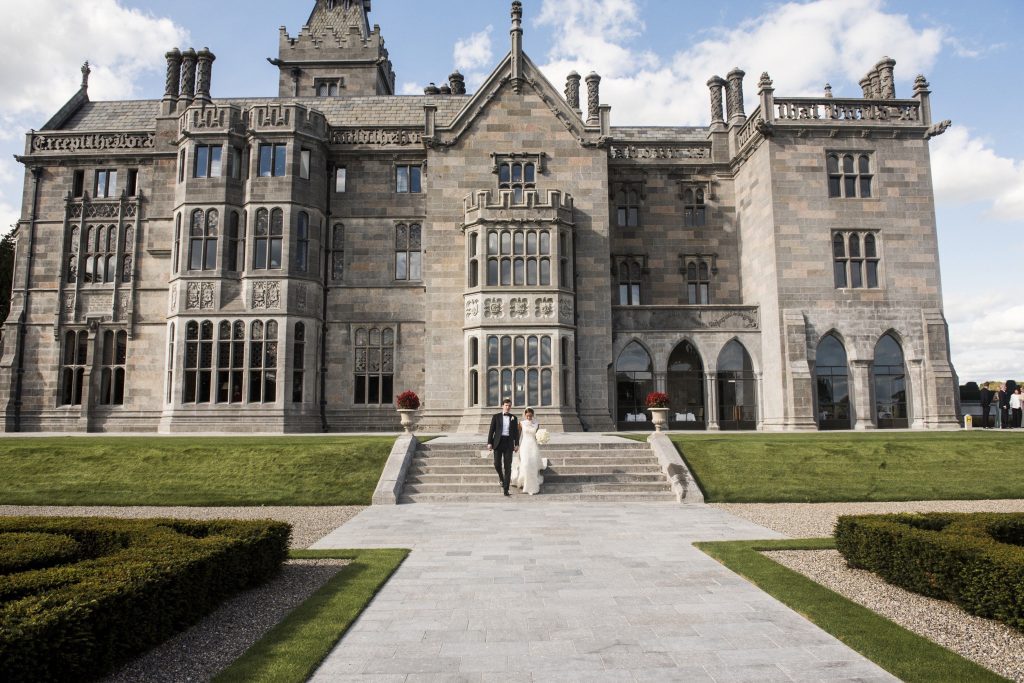 The Classic Brides Style
The classic brides style is all about the details and the overall look is very important to her thus the dress is the ultimate of importance. The white dress became popular in 1840, when Queen Victoria married Albert of Saxe-Coburg since then, white has dominated as the colour of choice for the classic bride. Alternative classic hues would include eggshell and ivory with blush making an appearance of late.
The most popular silhouettes for the classic, traditional bride will be A-Line & Ballgown though there are lots of other stunning styles that can still capture the timeless brides style . In terms of fabric satin, silk and charmeuse are the main foundational fabrics, while lace, tulle and chiffon are often the overlay fabrics. They give the classic bride a romantic, fairy tale, feminine vibe.
The classic bride will be influenced by designers such as Monique Lhuillier, Oscar de la Renta or what could be more classical than an Irish designers dress such as Don O'Neill or Louise Kennedy.
Her jewellery will be timeless and understated such as diamond studs and perhaps a tennis bracelet.
The classic bride may wear Jimmy Choo, the ultimate in beautiful footwear.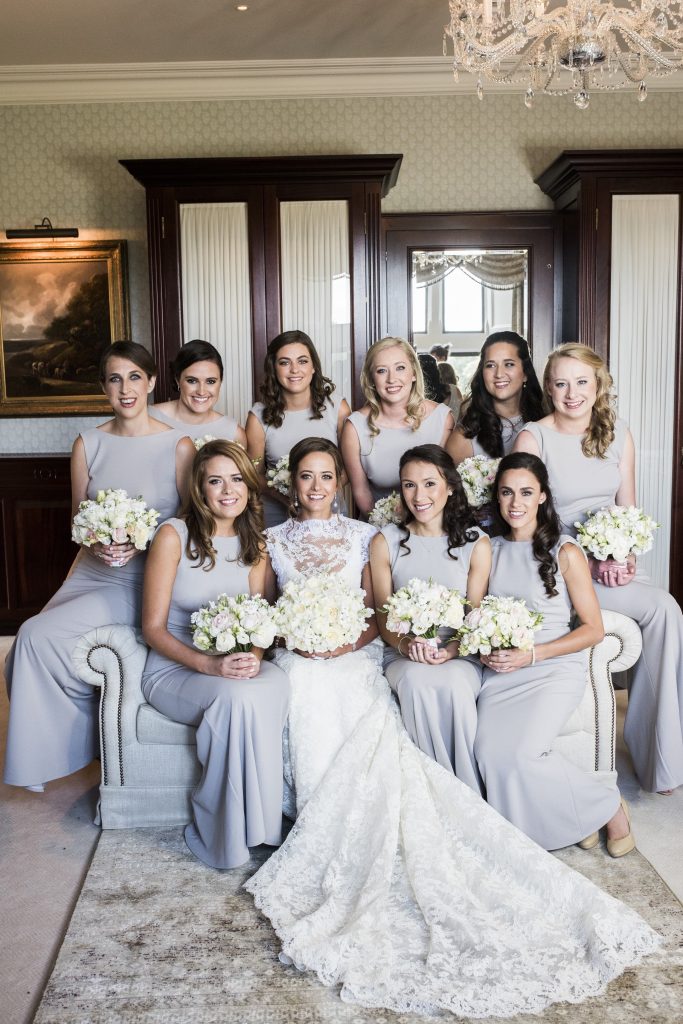 The Classic Brides Wedding Venue
The classic brides wedding venue is sure to be an Irish castle, manor house full of heritage and class. Or if not in Ireland a luxurious venue or hotel brand such as Four Seasons or Ritz Carlton. Some of our favourite classical venues in Ireland include Adare Manor, Dromoland Castle and Sheen Falls Lodge.
The Classic Brides Wedding Ceremony
The classic bride will quite often have a church wedding the fairytale with the candlelight & flower adorned aisle. The music will of course be classical provided by a String Quartet or maybe even a beautiful classical choir . Even if she chooses to have it at a venue rather than church the format and style will be classical !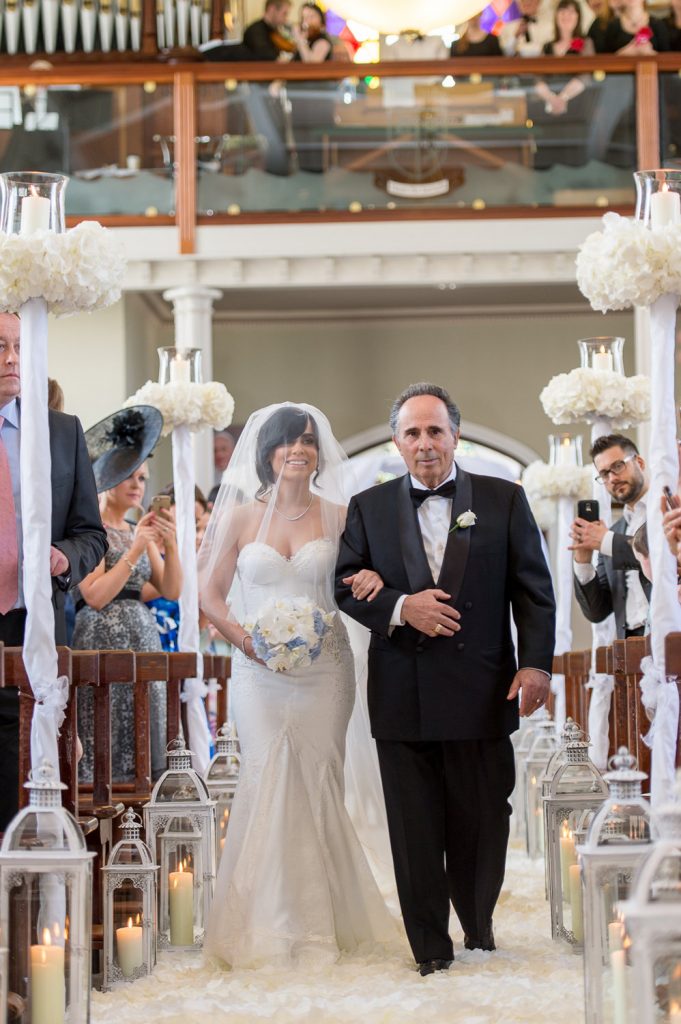 The Classic Bride's Wedding Décor
Her wedding decor is an elegant affair with pretty details. For the reception think luxury muted linens, stylish chairs and an abundance of flowers. While her ceremony will have classical fresh florals & candlelight. The wedding colours will be a neutral palette and may include white, creams, blush pink, dusty blue, and even a hint of grey! The flowers are sure to be whites, ivory, cream too with and perhaps some greenery. The classic bride will avoid distracting décor using flowers to bring a soft elegance to her look with stunning peony & roses among her choice flowers.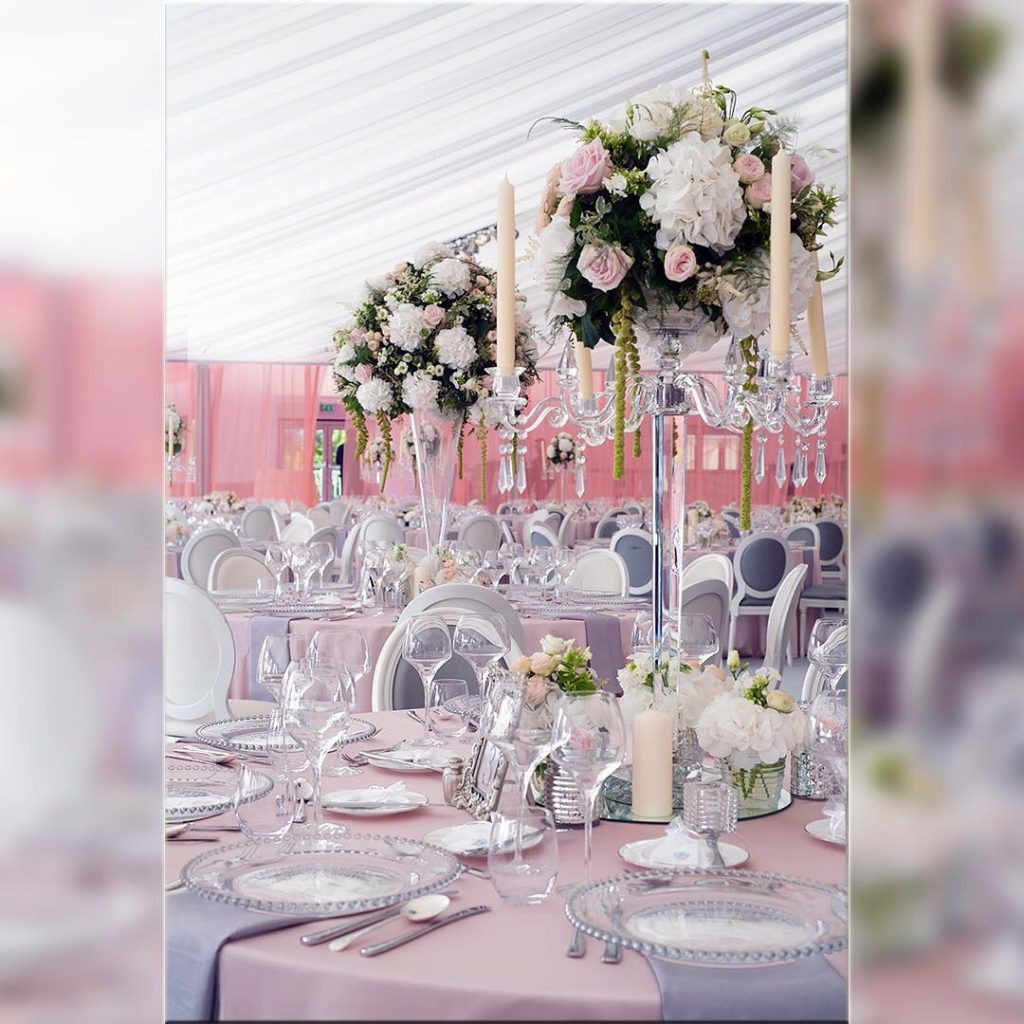 The Classic Bride's Food & Beverage
An elegant dinner menu will highlight the sophistication of the wedding.
On arrival at the reception guests will be served some tasty canapés. Followed by a delicious sit down dinner, a visionary plate with vibrant colours and use of local ingredients.
Sample Classic Menu
St Tola Goats Cheese & Baby Spinach Tart
Kir Royal
Poached Fillet of Salmon – prawn & herb ravioli, baby leeks, caviar, and champagne espuma
Fillet of Beef – fondant potato, broccoli sprouts, wild mushroom, red wine sauce
Praline Choux Bun – crunchy choux bun, praline mousse, popcorn ice cream
Petit Fours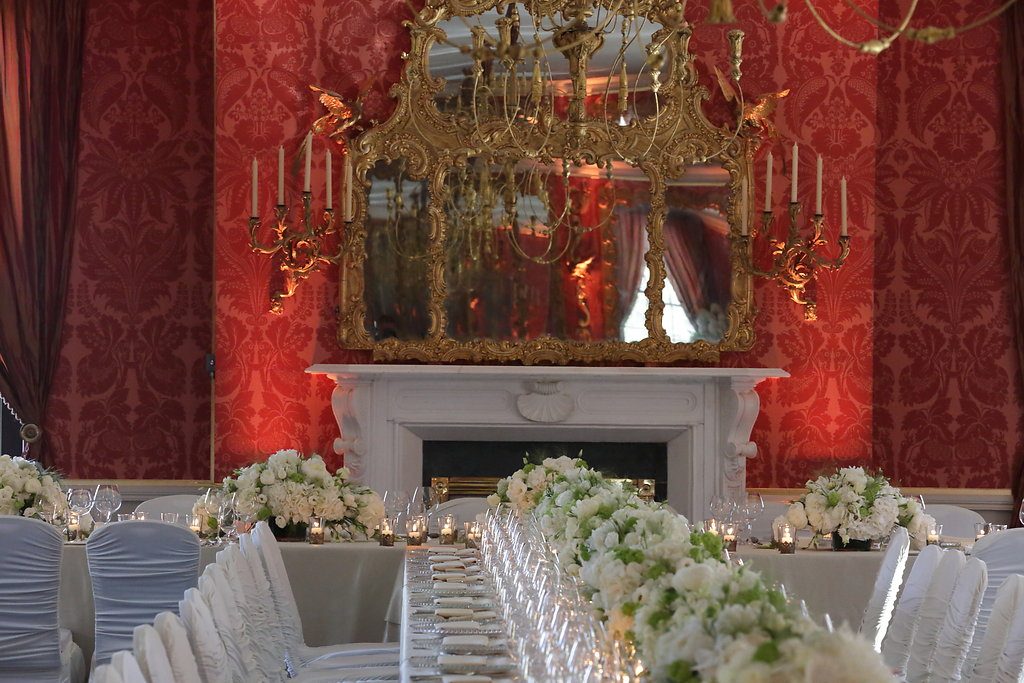 Beverages:
Champagne or prosecco will be served during the cocktail reception and fine wines during dinner . There is sure to be a Signature Cocktail or even His & Her Cocktails!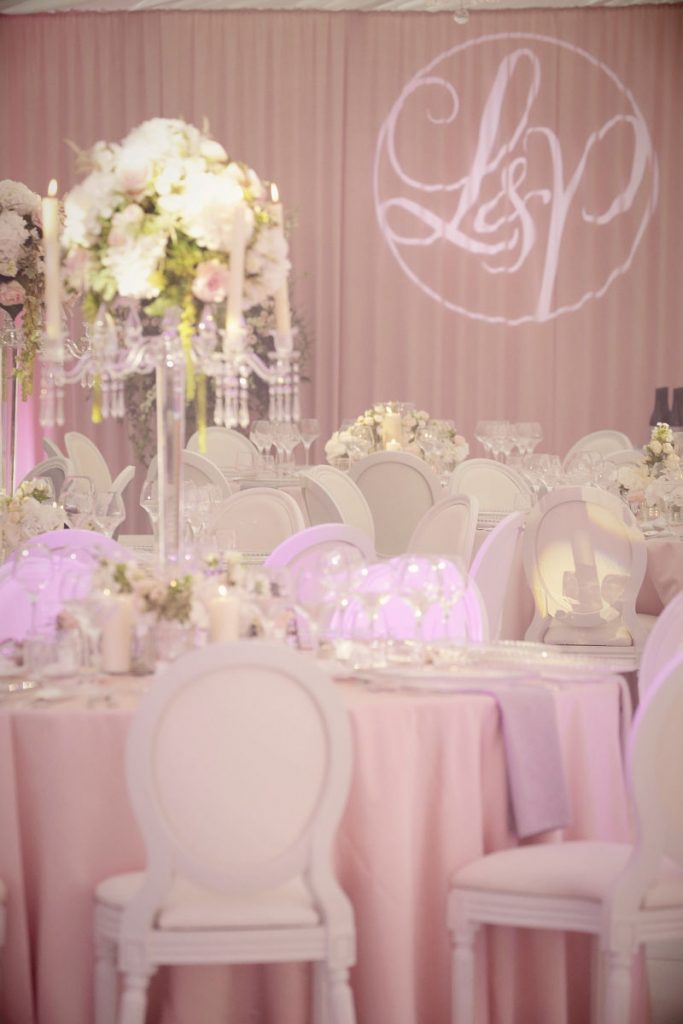 The Classic Bride's Wedding Cake
The wedding cake will be a classic, timeless piece that exemplifies the elegance of the wedding. An all white cake with up to eight tiers presented on a silver base wouldn't be unheard of . Despite the number of tiers she may only opt to have 2 -3 flavours!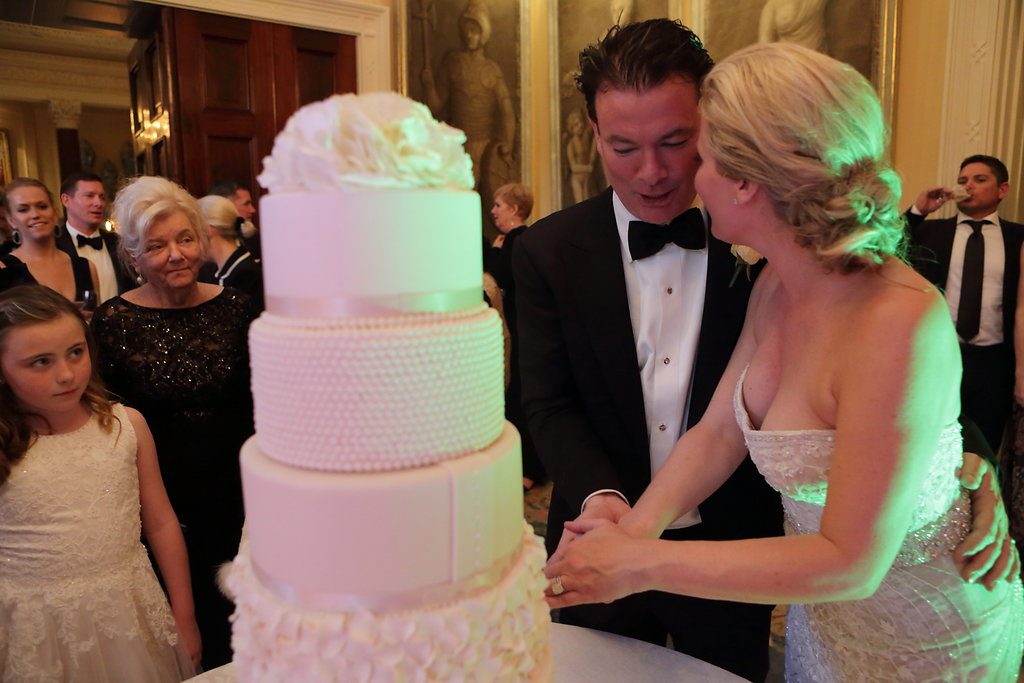 The Classic Bride's Stationery
Scripted, calligraphed invitations ,place and escort cards are a true classical wedding feature …think royal wedding! Each piece will be headed with the couples monogram. The escort cards maybe presented on a gold tray or on an antique table with florals & candles.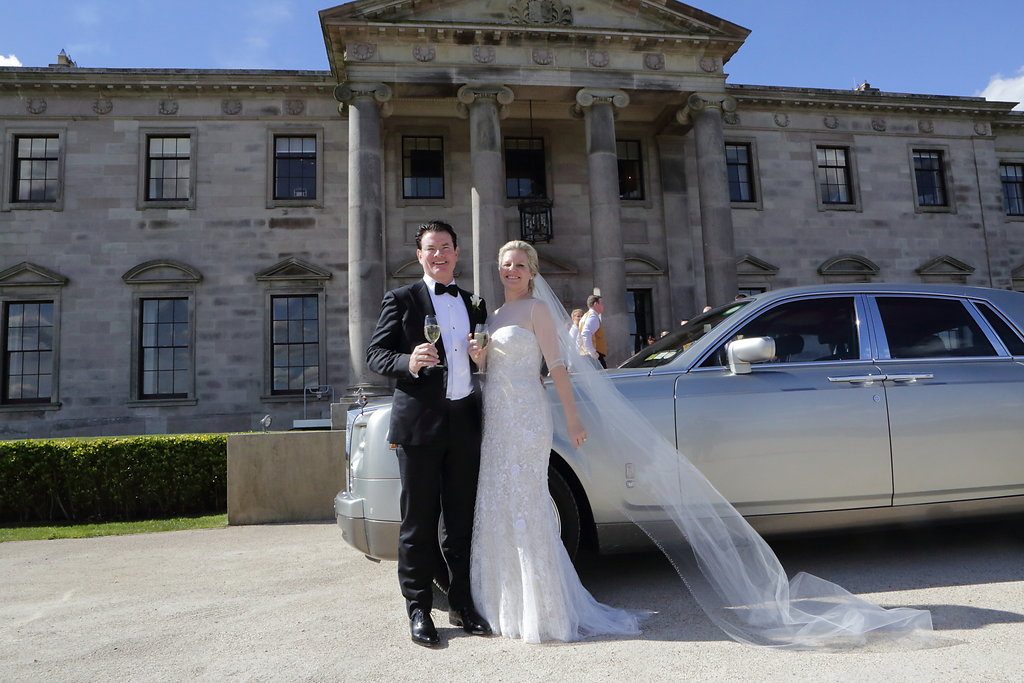 If you are a classic bride looking for the timeless, elegant wedding I hope got some great hints !! Contact Us now to begin planning your Classical Wedding.xxx