Green…beautiful, rich Irish colour which will work so well in the colour palette for your wedding in Ireland and if you are having your wedding close to St.Patrick's Day green is a must! Green is perfect with gold and white but with a shade of peach is our favourite. In our BLOG today we share our Top Tips for having "Green & Peach Colour Palette For Your Wedding In Ireland"!
1. Green & Peach Bridal Party Dresses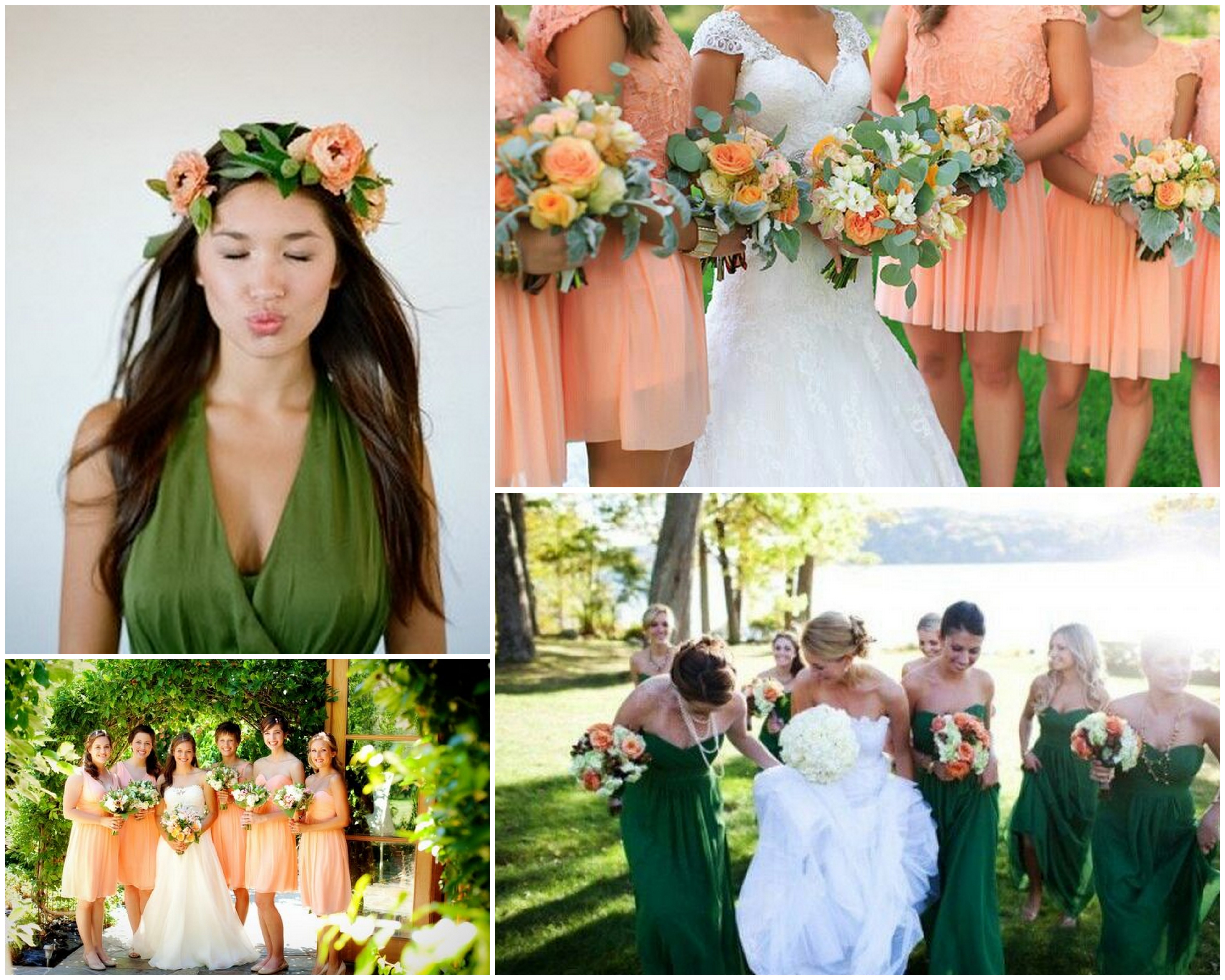 2. Wear Green & Peach Accessories in your Hair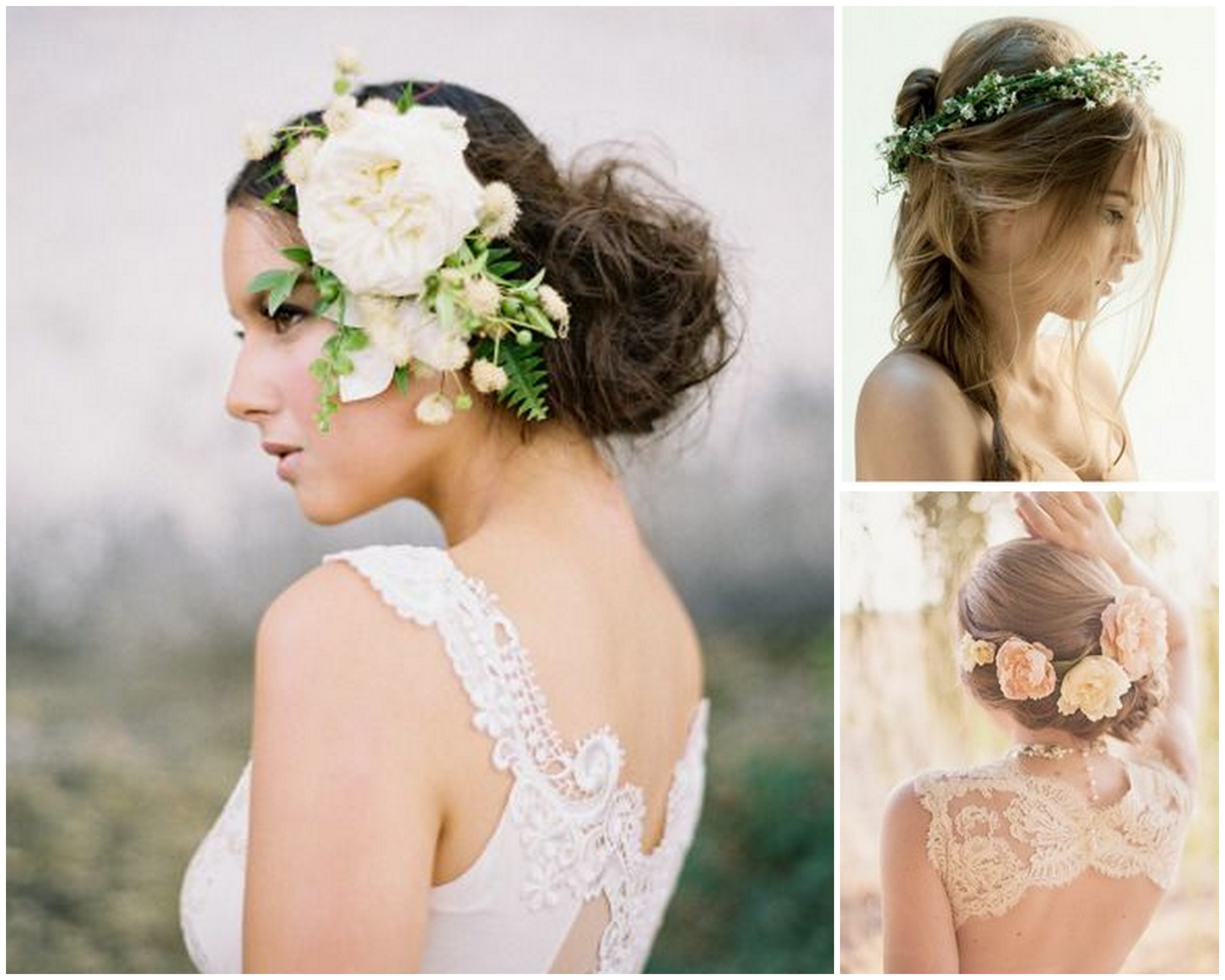 3. Green & Peach Bouquet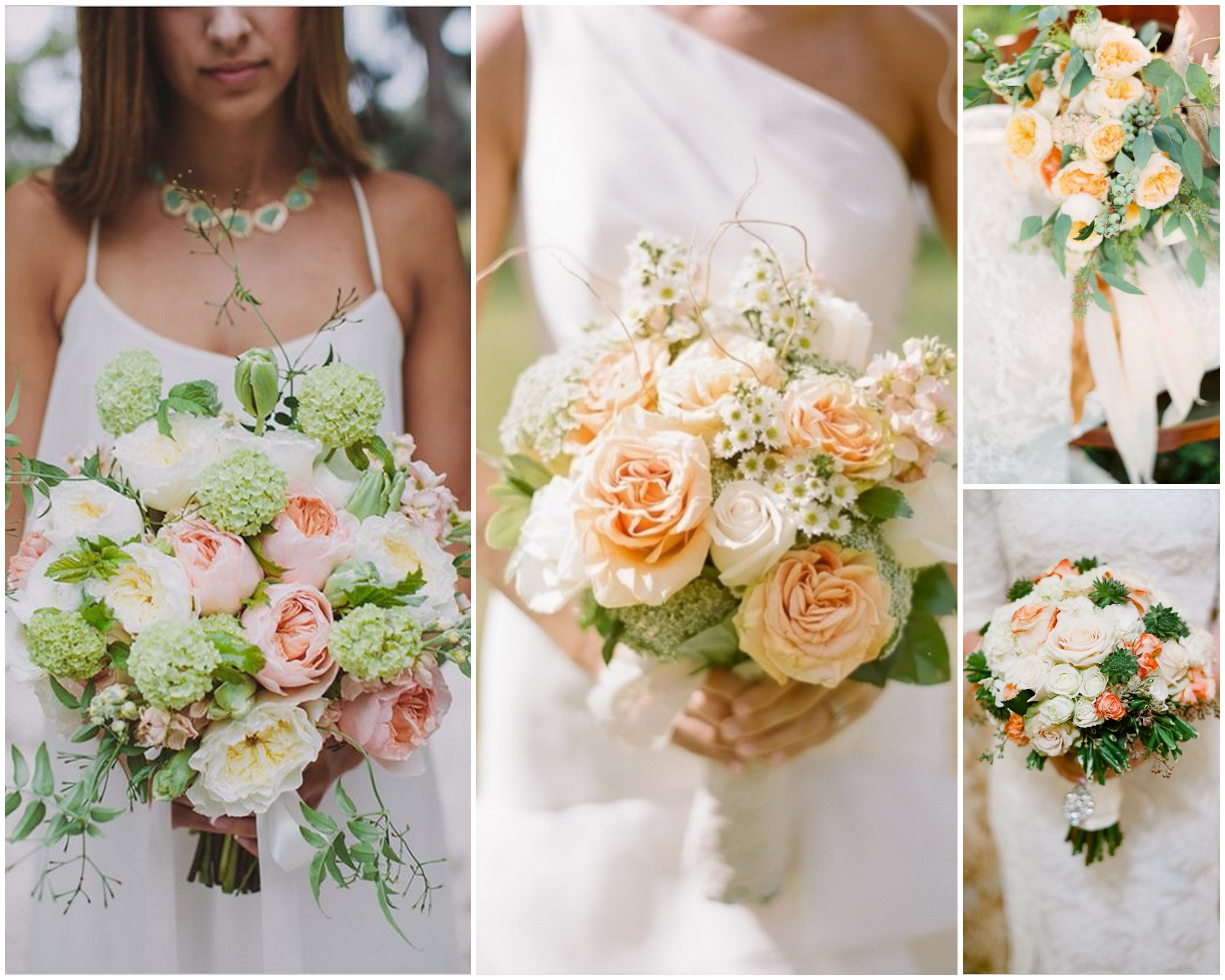 4. Fab Green & Peach Shoes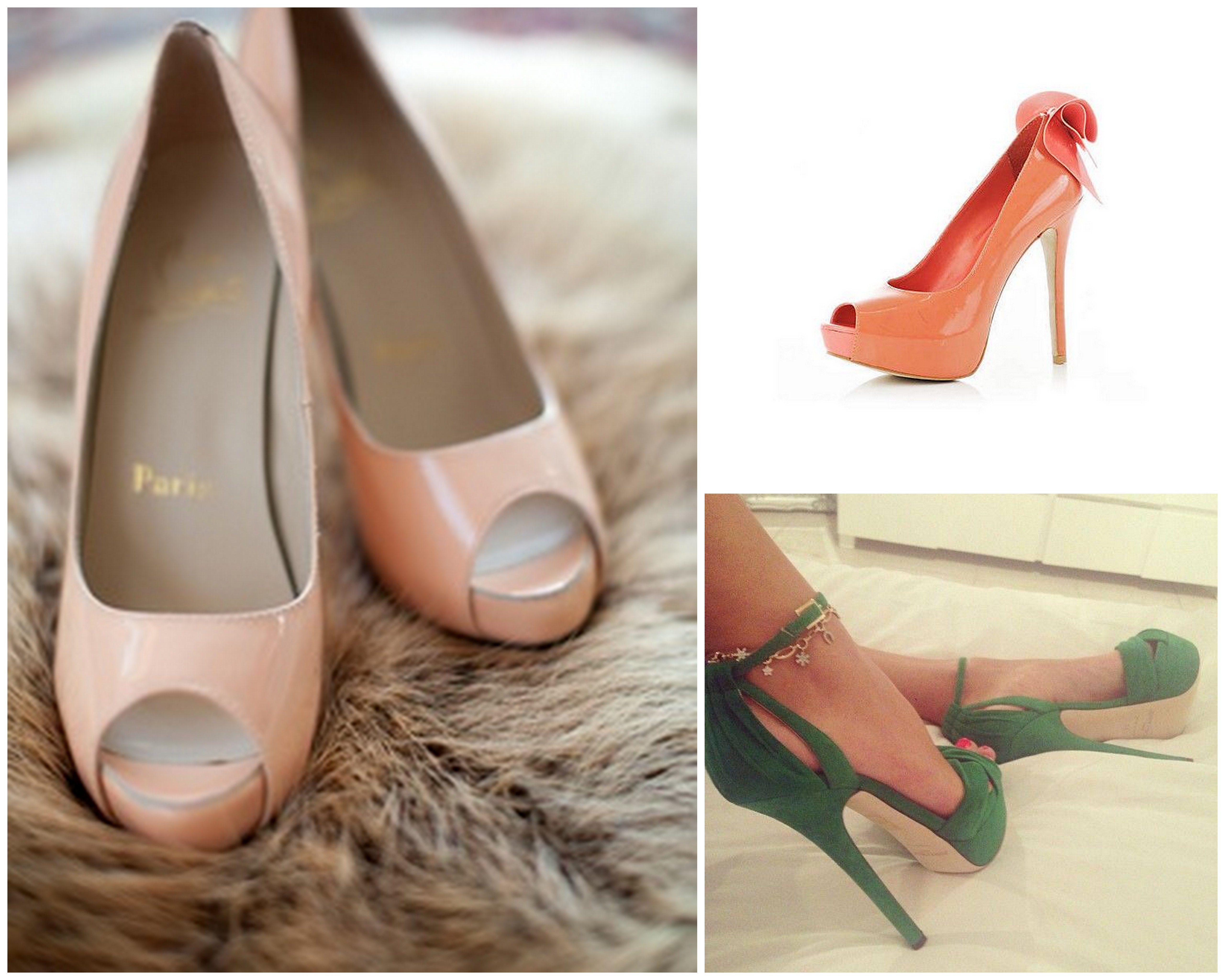 5. Green & Peach Save The Date
6.  Table Arrangements
7. Stunning Green & Peach Wedding Cakes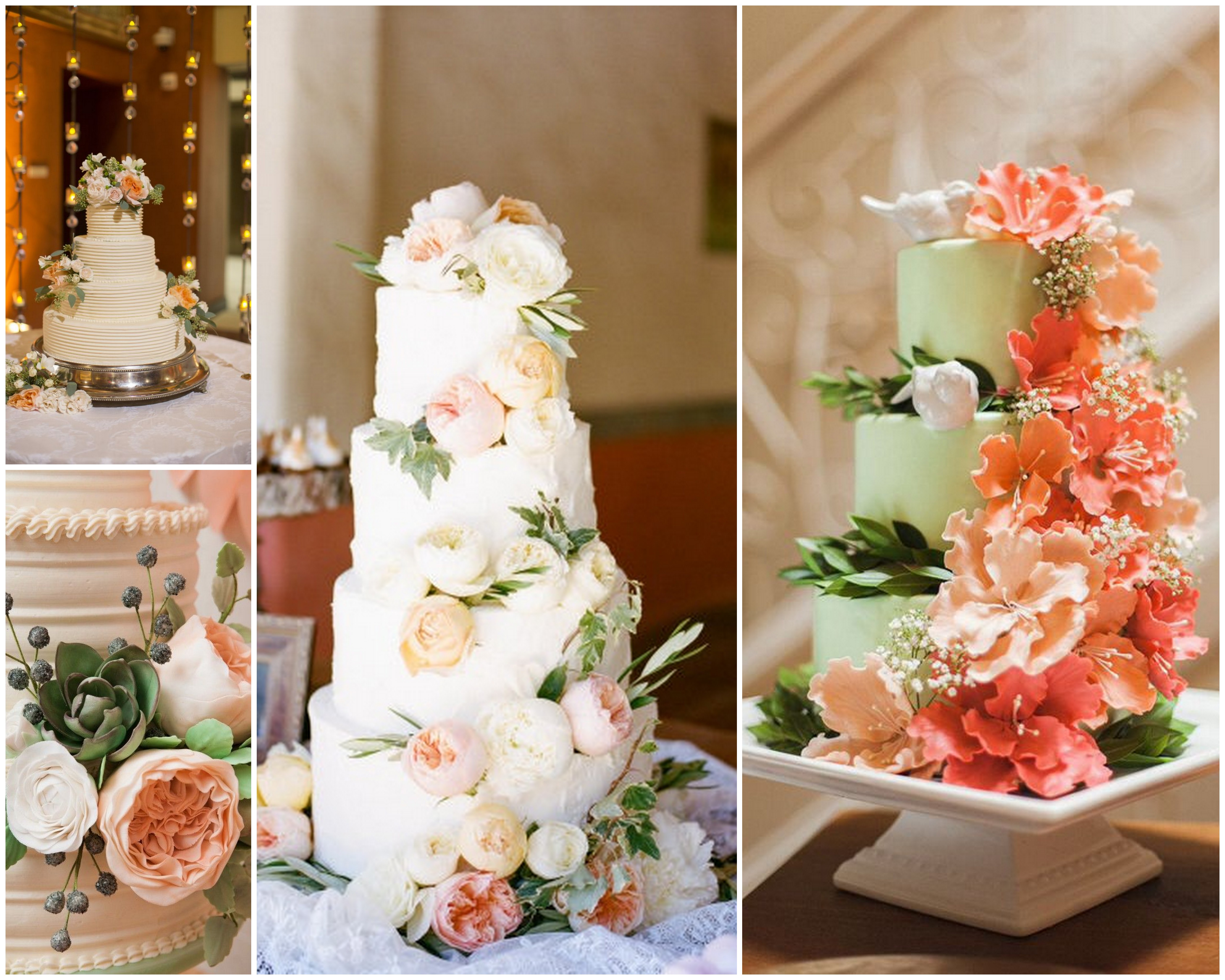 We hope you found some wonderful inspiration for your wedding using the beautiful combo of green & peach xxxx.
Contact Us to begin planning your wedding in Ireland now info@dreamirishwedding.com