Since St. Patrick's Day is just around the corner, we want to celebrate everything Irish. Among the best fashion designers in the world are a few familiar Irish names that we would like to share. So 'Here Are 10 Amazing Irish Bridal Designers You Need To Know About'!
THEIA Couture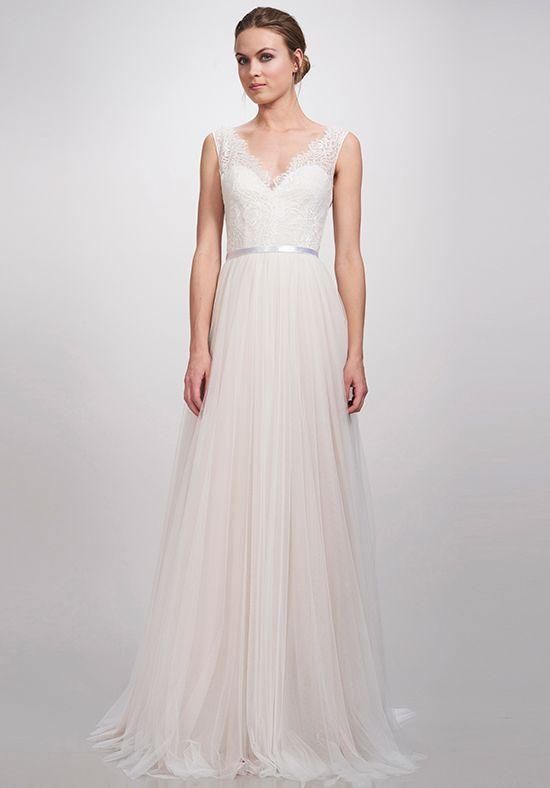 The man behind the world-famous THEIA collection is Don O'Neill – an Irish designer born in Ballyheigue who's designs launched in 2009 and are currently sold in over 350 stores worldwide. The couture brand's name was inspired by the Greek Goddess THEIA, one of the original Titans who ruled during the Greek Golden Age. She's the reason behind the shine of gold and silver and the sparkle of diamonds, rubies and emeralds. THEIA Couture provides evening wear, bridal and day dress collections combines glamorous and elegant styling with luxurious fabrics and prints. It's purpose is to bring out every woman's inner goddess and make her feel confident knowing her dress fits perfecly and looks stunning on her.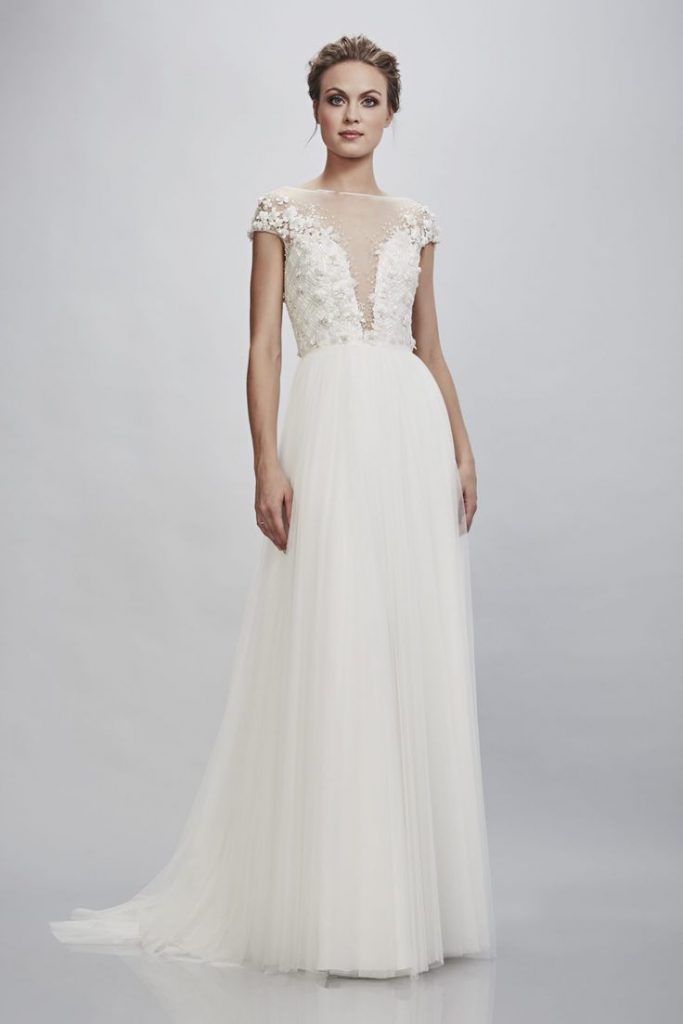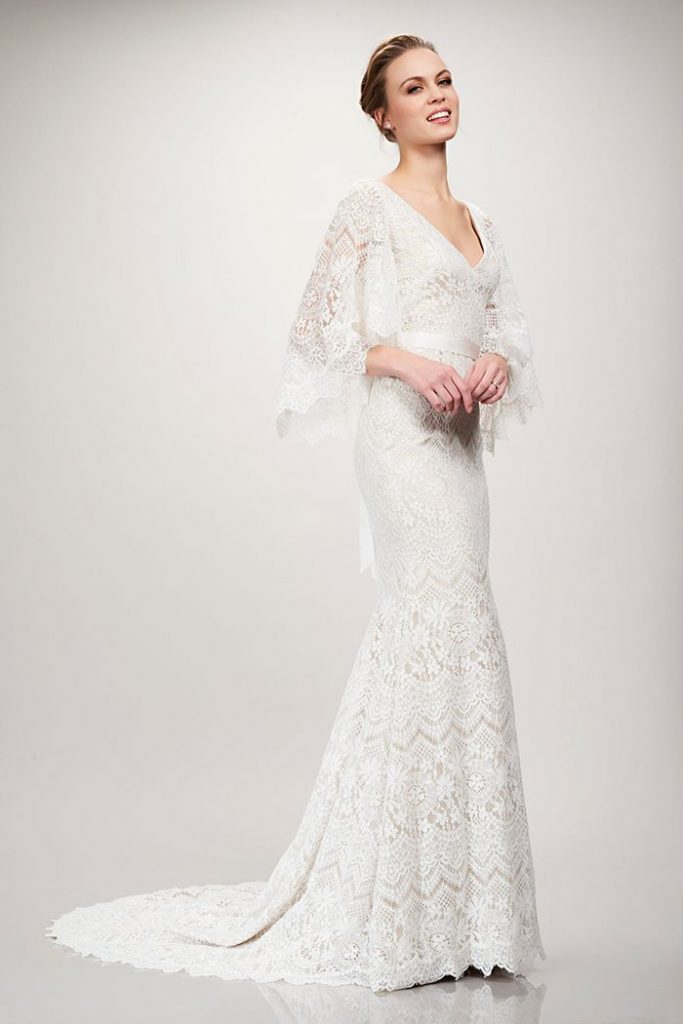 Louise Kennedy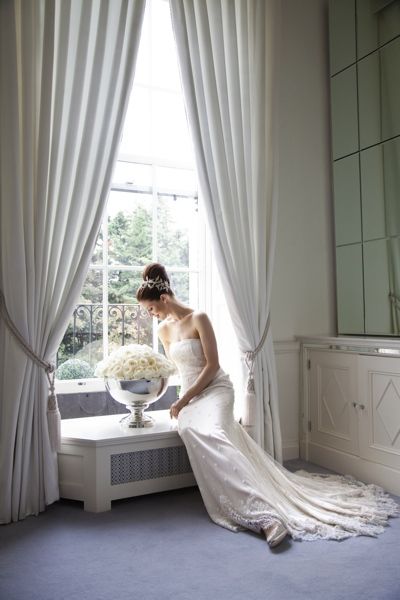 Louise Kennedy is one of Ireland's leading fashion designers who, in 2013, was called the 'uncrowned queen of Irish fashion'. She has dressed numerous stars including Meryl Streep and Beyoncé, former Irish presidents and members of the European and Middle Eastern Royal Families. Taking an individual approach to each commission she helps her brides find the most beautiful gown for their special day. Her wedding dresses are available exclusively at her atelier in Merrion Square, Dublin.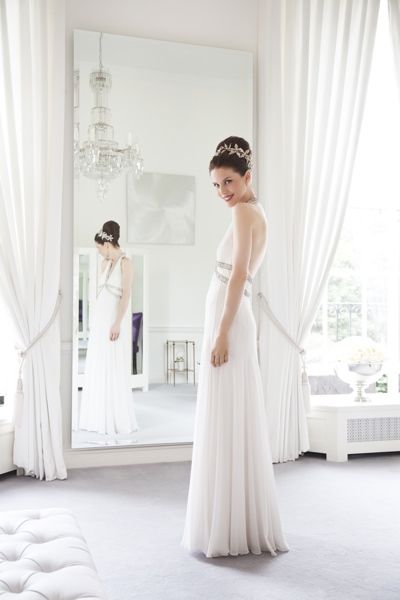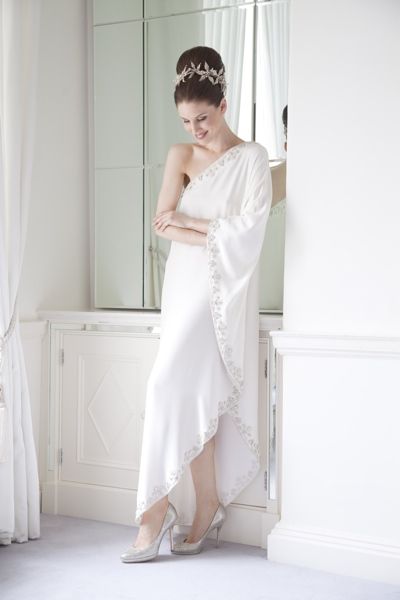 Anne Gregory Bridal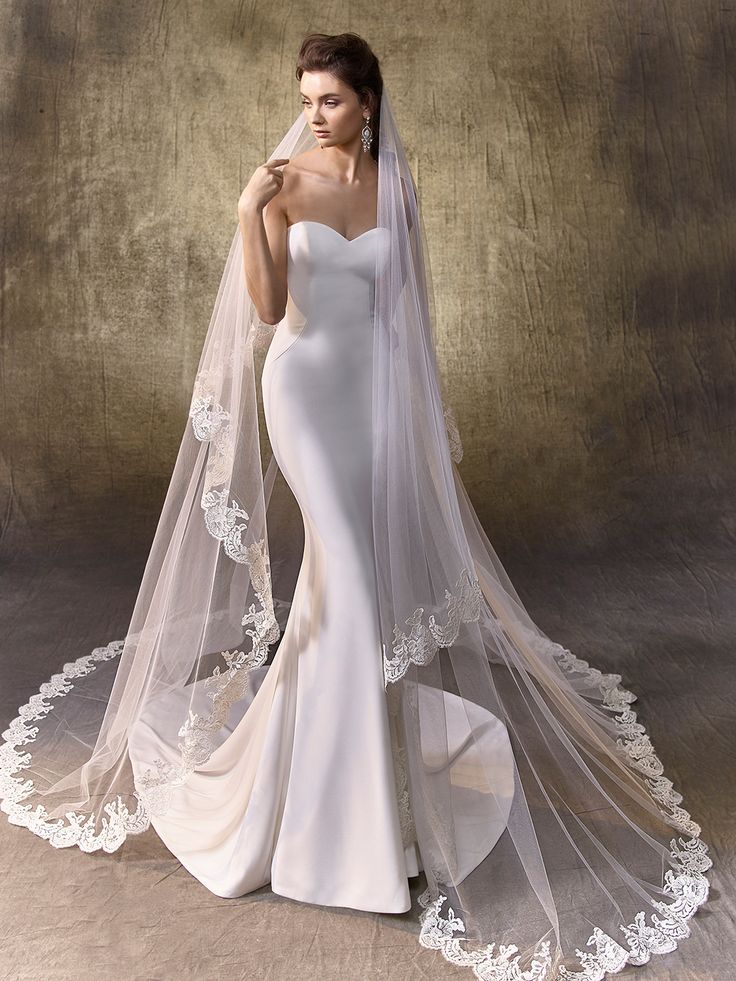 Award-winning Irish Bridal designer Anne Gregory is best known for combining traditional elegance with a modern twist as she has been dressing brides for almost three decades. Most important to Anne is a personal touch as she encourages every bride to bring her own ideas and express her personal style by creating a unique custom gown. In addition to her own designs Anne includes some international designers in her store like Badgley Mischka, Allure or Tiadora to offer a variety of styles and budgets for her clients.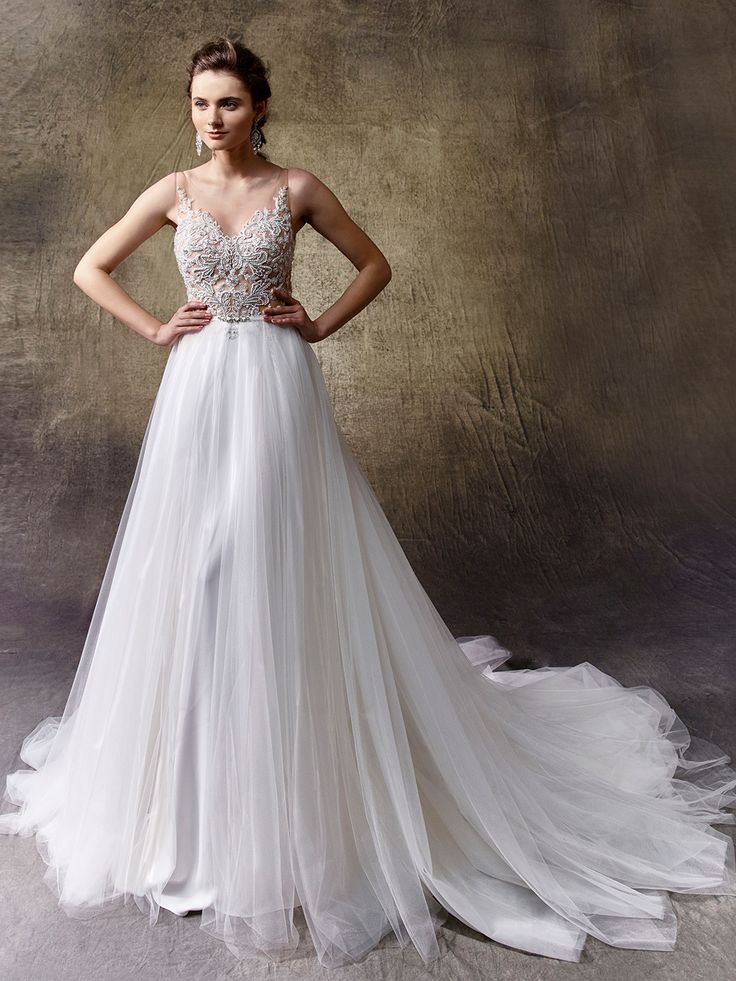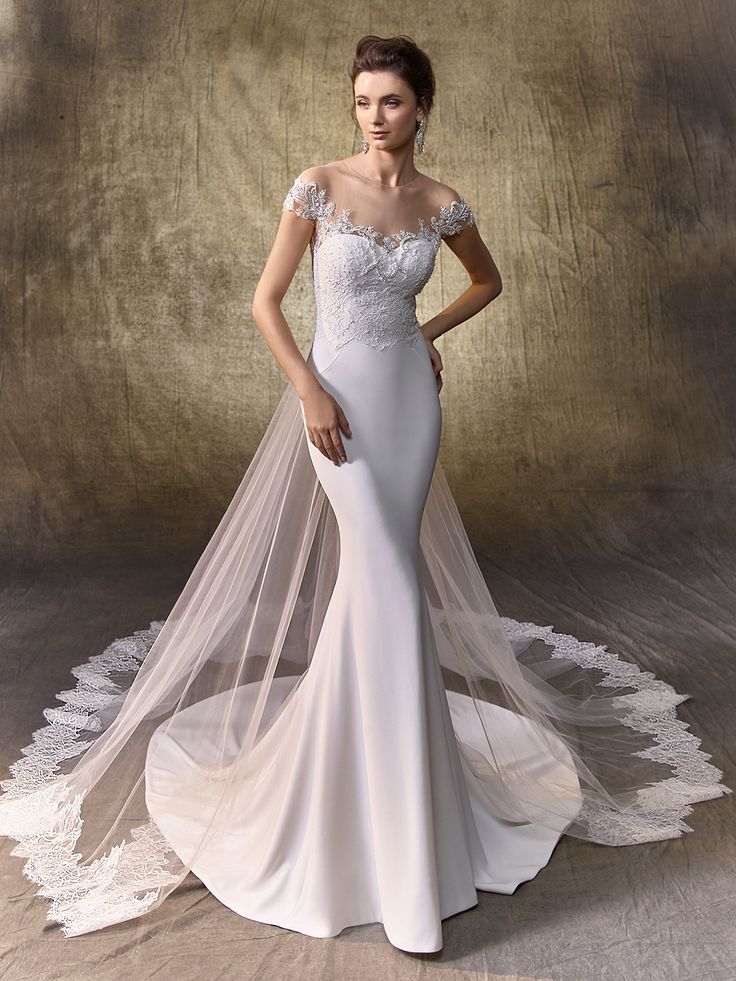 House of Delphine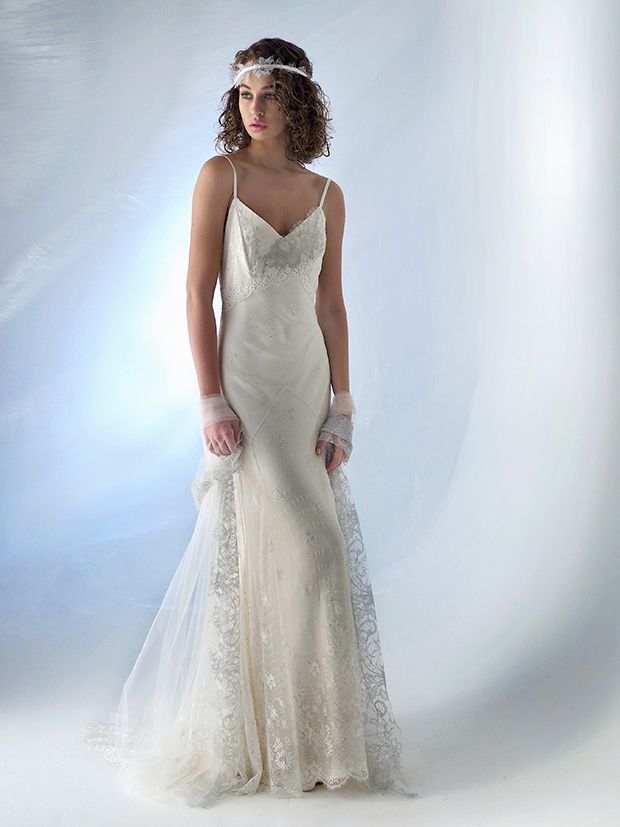 Another established award-winning French-born, Irish-bred Designer of couture bridal, cocktail and occasiowear is Delphine Grandjouan located in Co. Kerry. Her Couture Bridal brand has been described as "a couturier with a bohemian heart" as bohemian flair and Parisian vintage romance are the centrepieces of her collections. Because of the bespoke nature of her designs, only a limited number of fittings are scheduled each year. But as her many gorgeous brides will assure it is a process well worth getting in line for!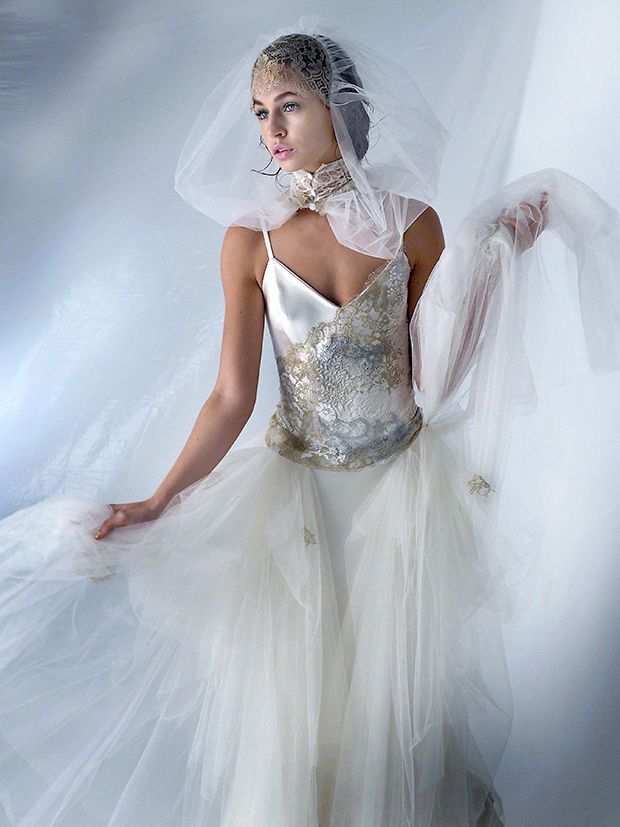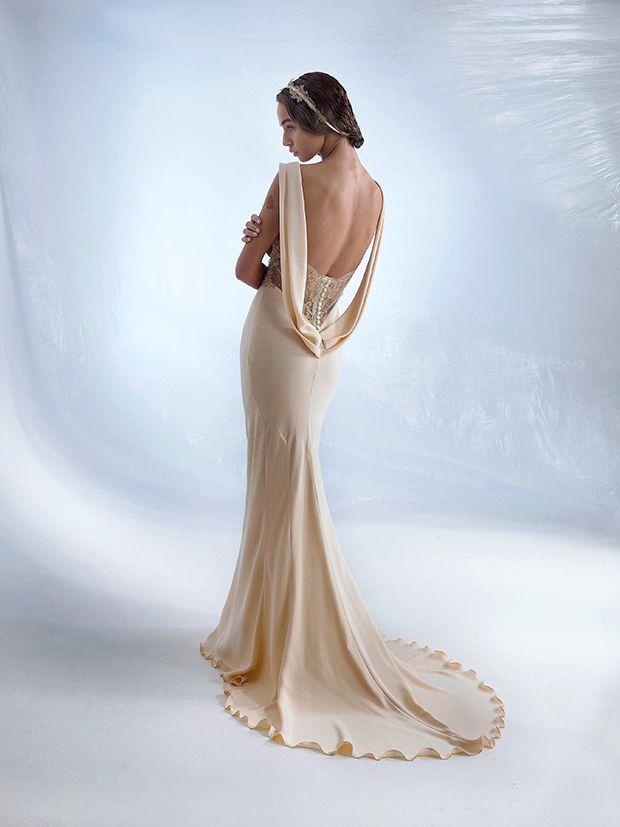 Jen Doherty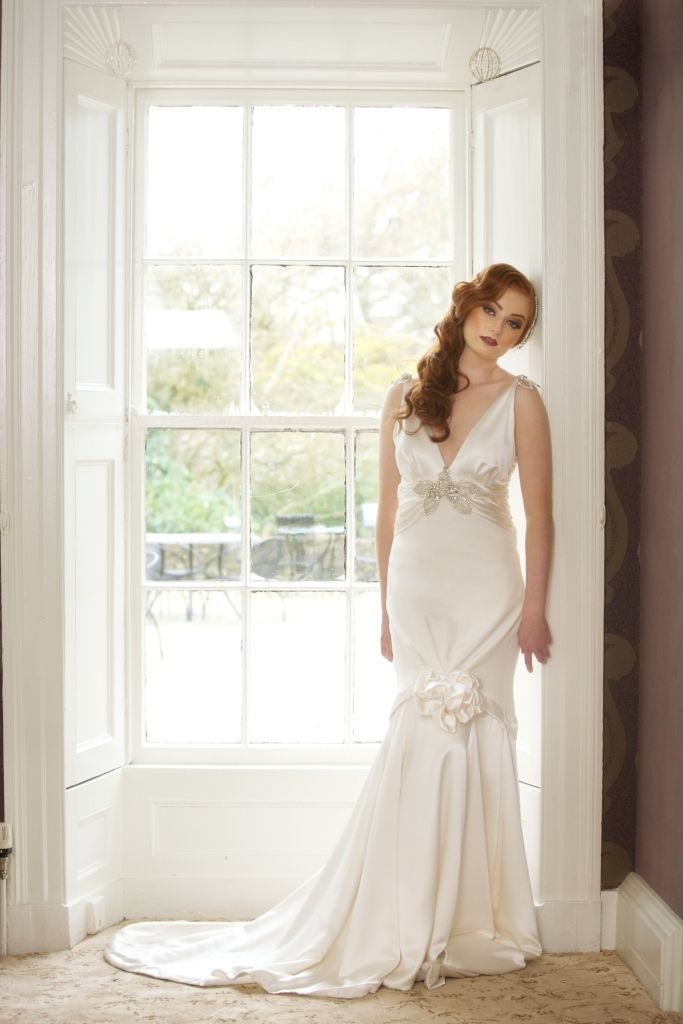 Established in 1996, Jen Doherty's bespoke wedding dress designs are classic styled gowns with simple aesthetics and exquisite detailing. Lush and luxurious fabrics like lace and satin are the dominant features of Jen's collections and match the overall classic and traditional feminine flair.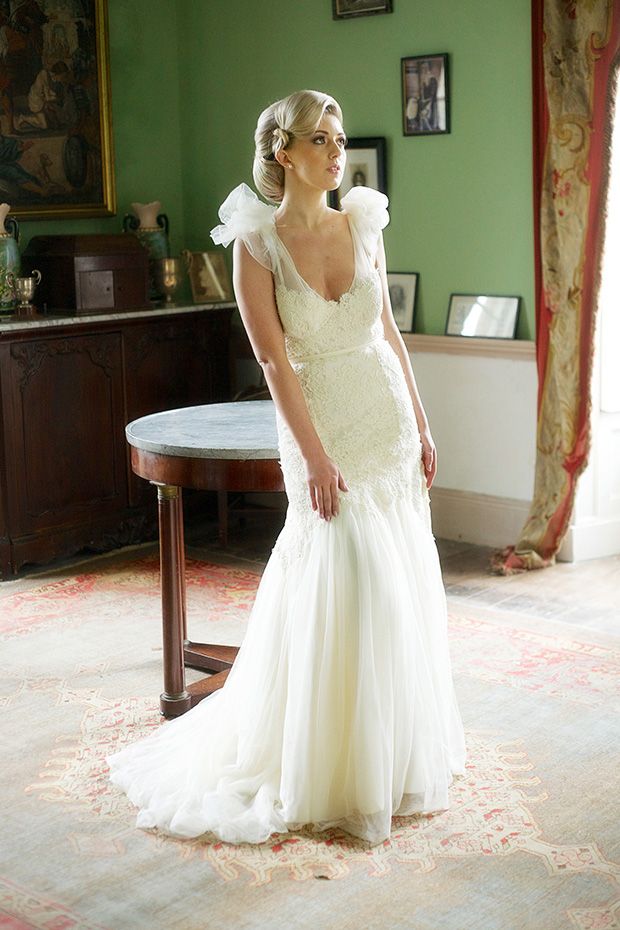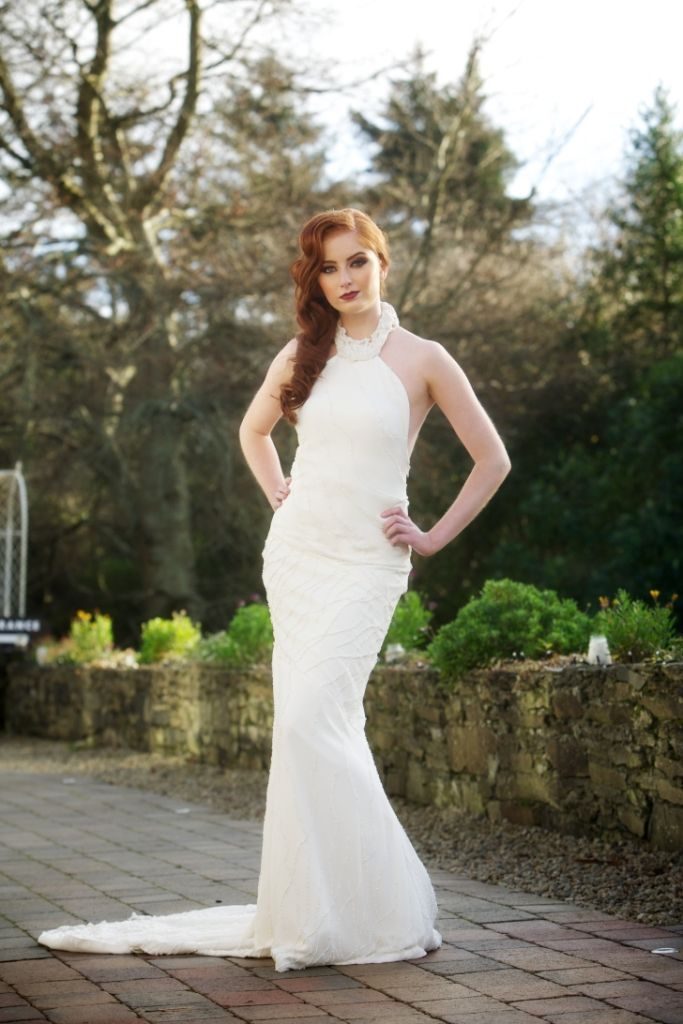 Helen Cody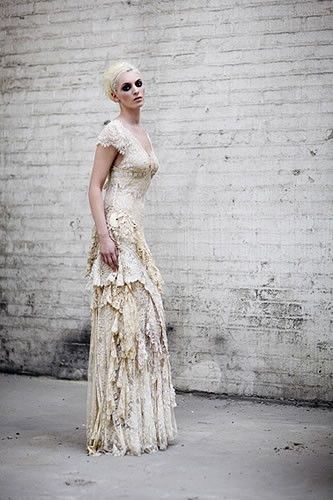 Graduating in fashion & textiles Helen Cody worked all over the world before moving back to Dublin in 2013. She launched her first bridal collection a year later. Helen specialises in designing non-traditional, handmade, unique pieces that often take many months to complete while using only the finest fabrics such as silks, cashmere and laces.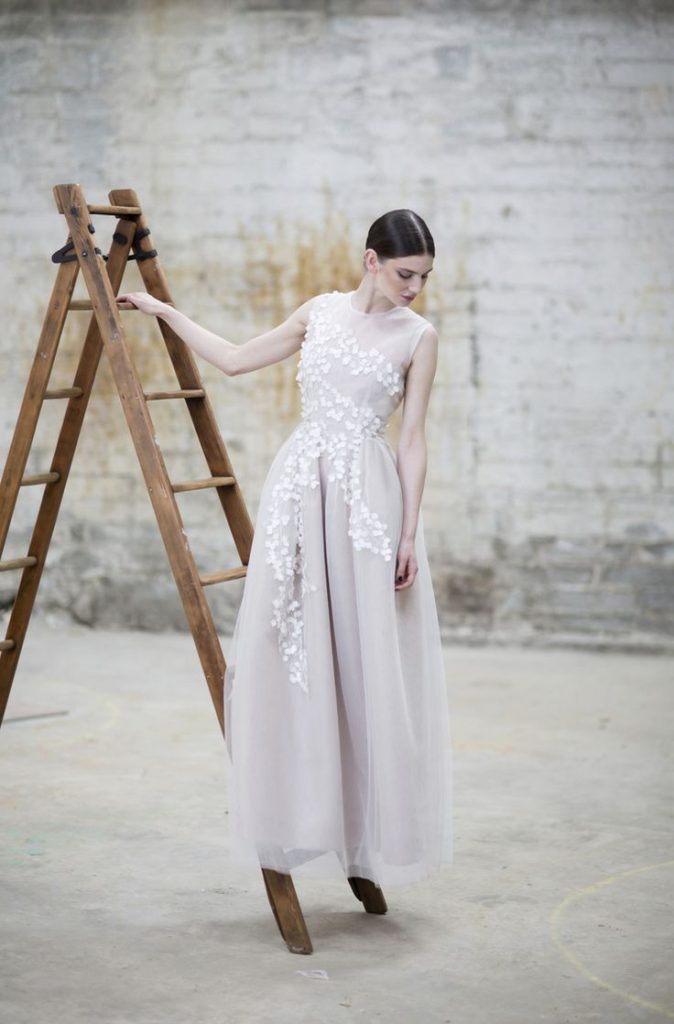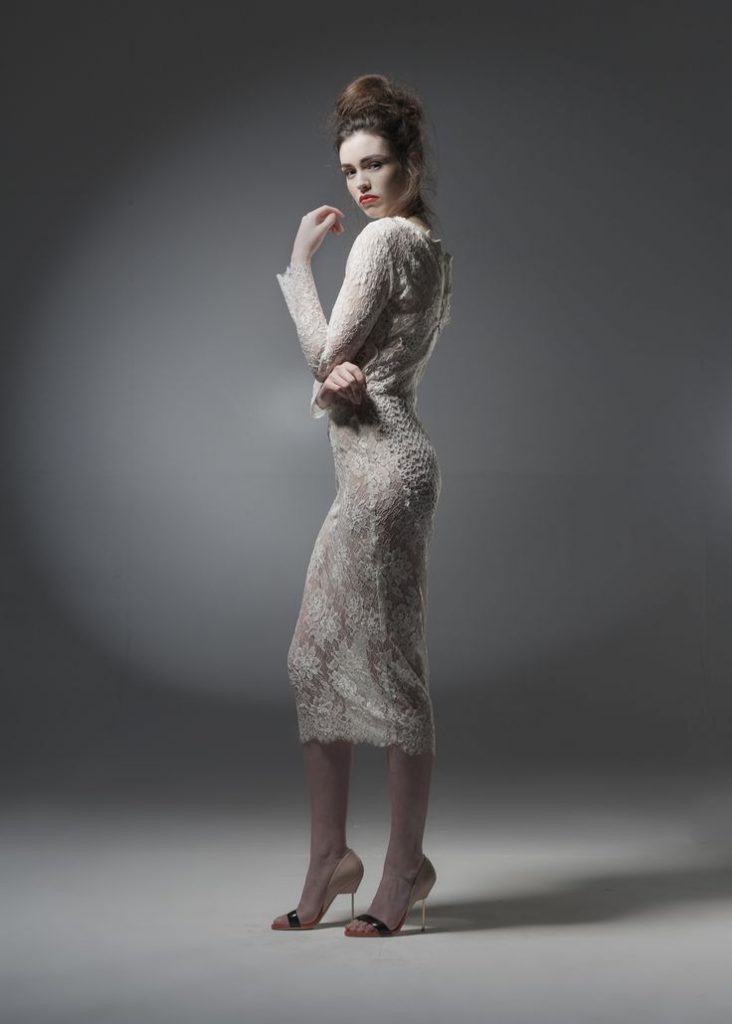 Sarah Foy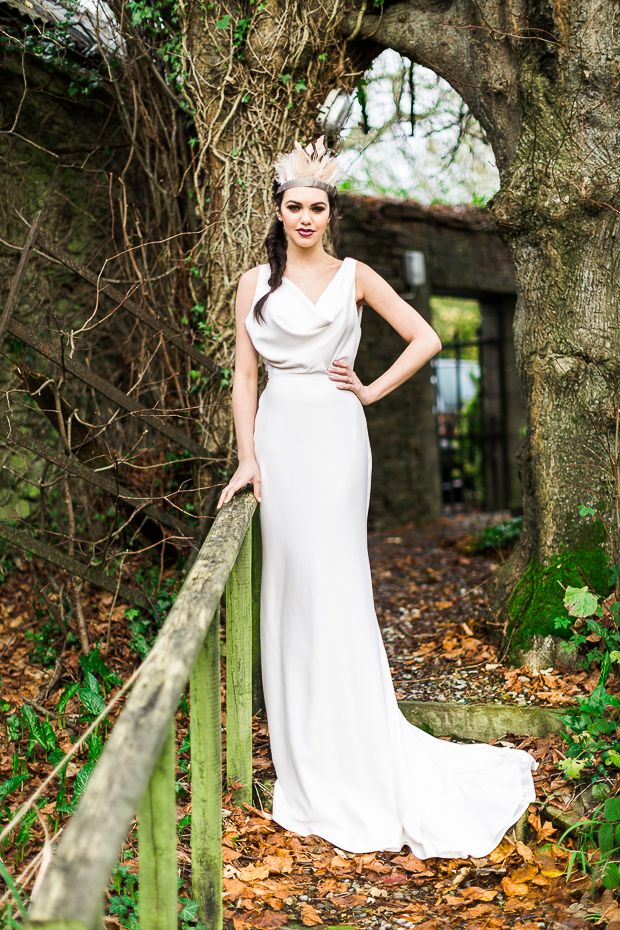 Sarah Foy – one of Ireland's leading bridal designers is a lover of weddings and a passionate creator. Each piece is lovingly handmade in Sarah's studio in Dublin and the designer also offers a variety of accessories from her repertoire. Knowing not every bride has a fortune to spent on her dream dress Sarah will make sure to work with fabrics and embellishment that will stay within your budget.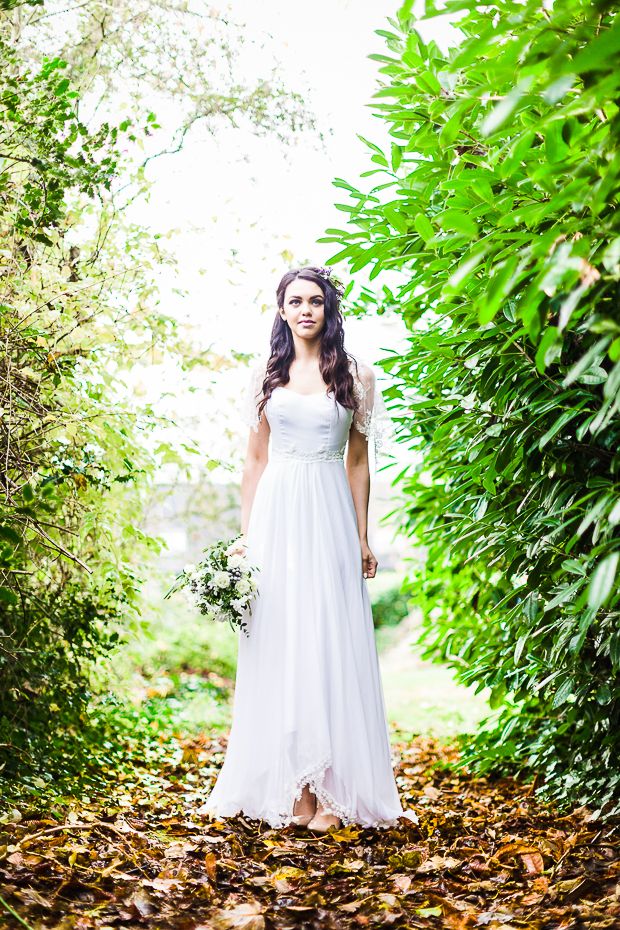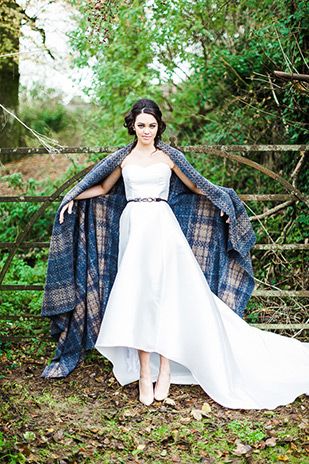 House of Tamem Michael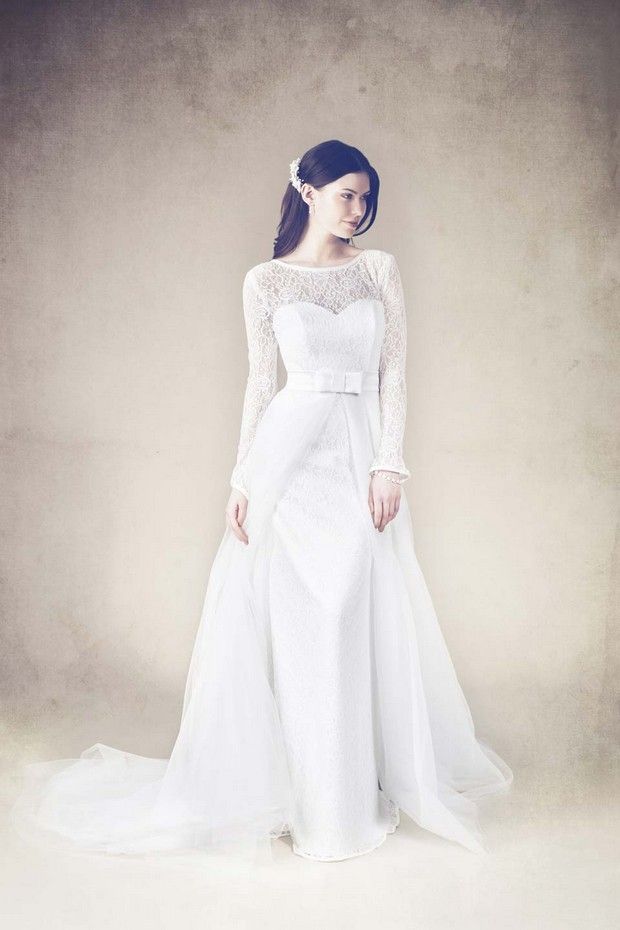 Established in 1989, Tamem Michael is a leading Irish design house being crowned 'Wedding Dress Designer of The Year' in 2018. The family-run business in Dublin works not only on bridal attire but also provides elegant choices for Mother of the Bride/Groom, bridesmaid or evening wear. Brides can make their dream come true by picking parts and pieces of already existing dresses or by creating a unique bespoke gown.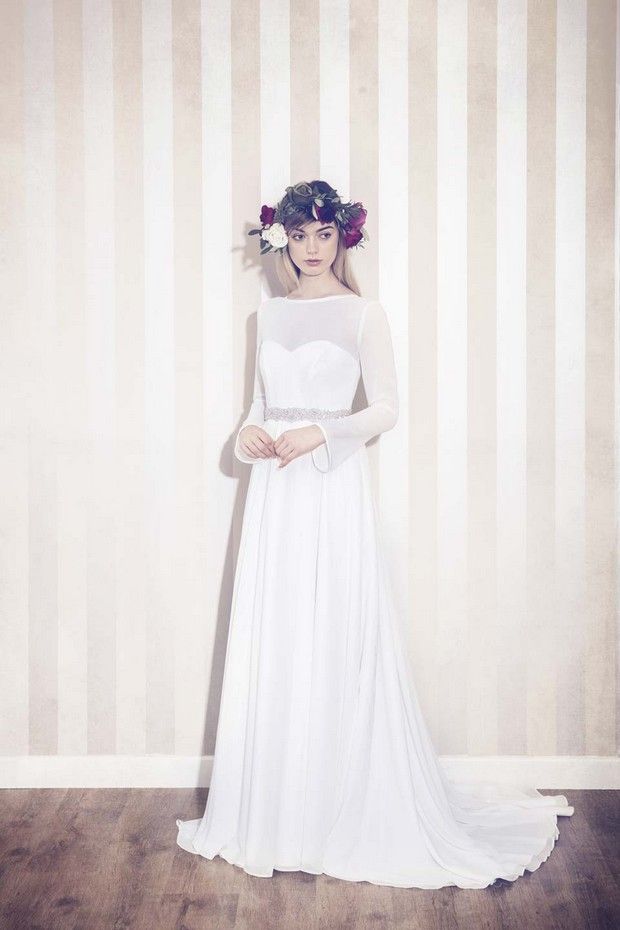 Patrick Casey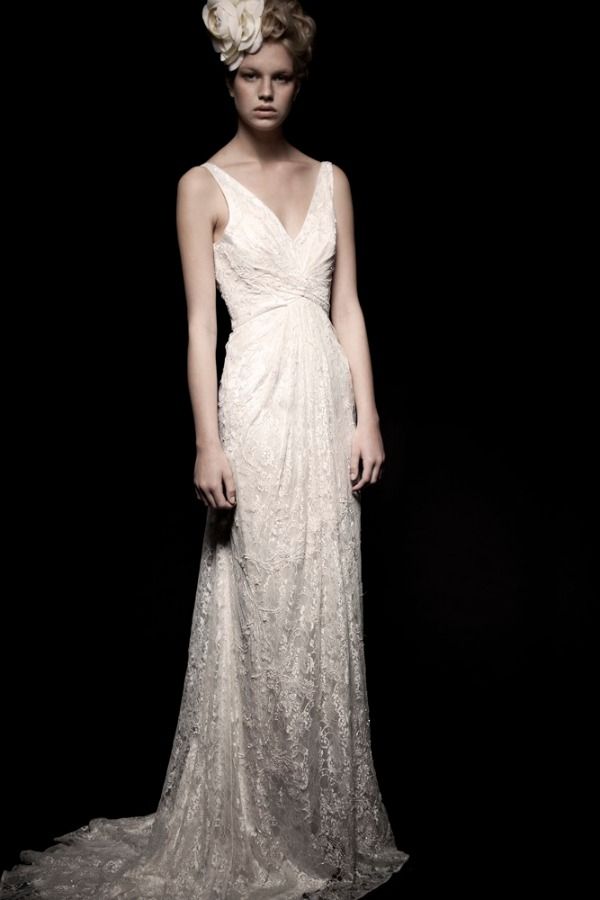 Patrick Casey has amassed a full cabinet of awards including the Smirnoff Designer of the Year and Young Designer of the Year. Patrick's designs have been widely acclaimed by the fashion elite all over the world and are regularly worn on red carpet events. He's especially known for his high-quality craftsmanship and use of fine materials and embroidery to sculpt the most glamorous that simply scream couture.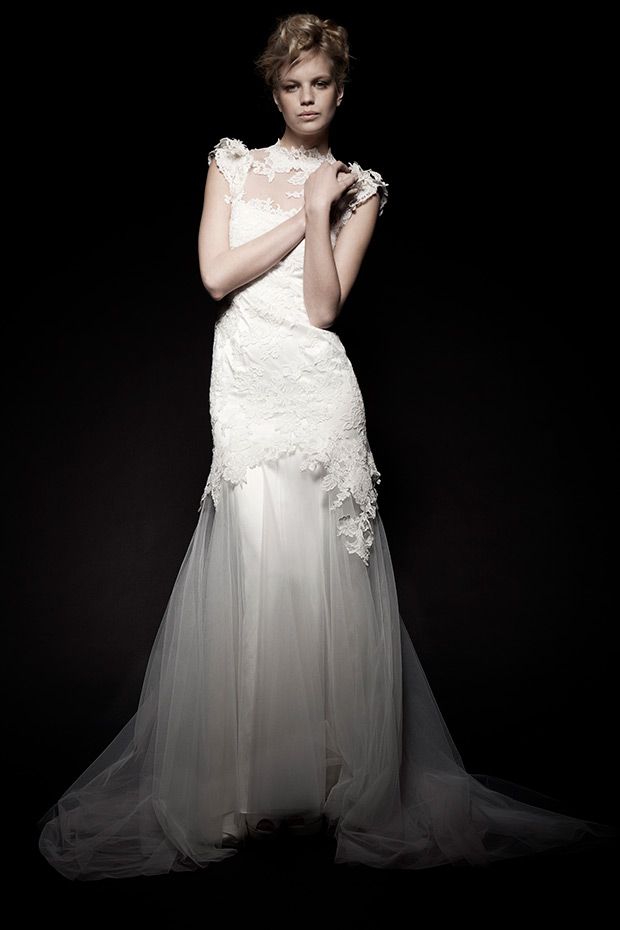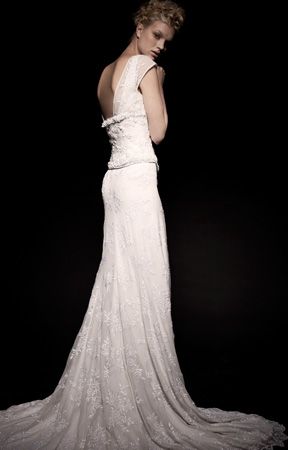 Sorcha Ó Raghallaigh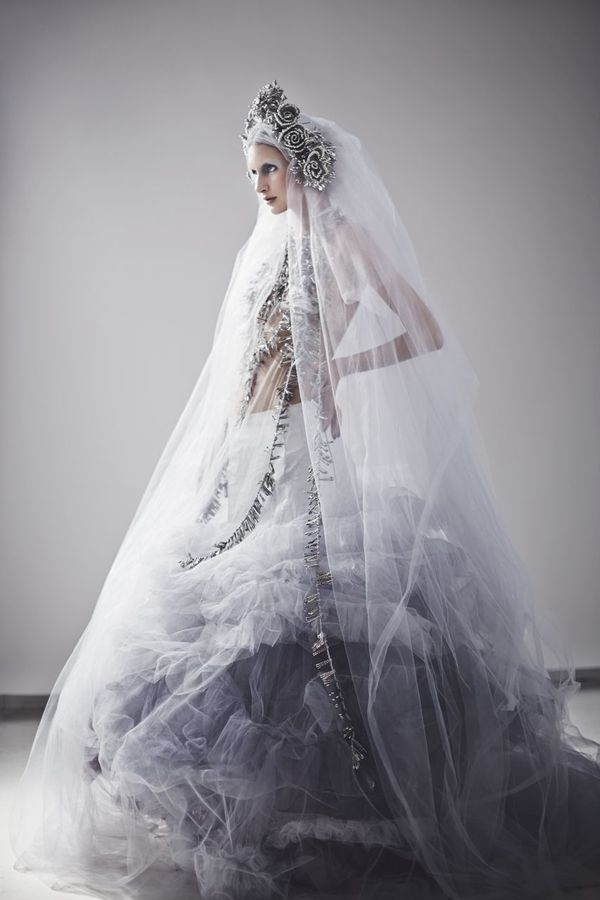 Sorcha Ó Raghallaigh is a young Irish designer celebrated for her outstanding, bespoke creations. Based in Italy, but originally from Birr, Co. Offaly, Sorcha blurs the parameters between art and fashion and designs dresses which were worn by Beyoncé, Lady Gaga, and many more. The designs are all hand-made taking up to three months for some pieces and beautifully crafted with Sorcha's laborious attention to ornamental detailing. Every single piece is a one-of-a-kind and limited edition.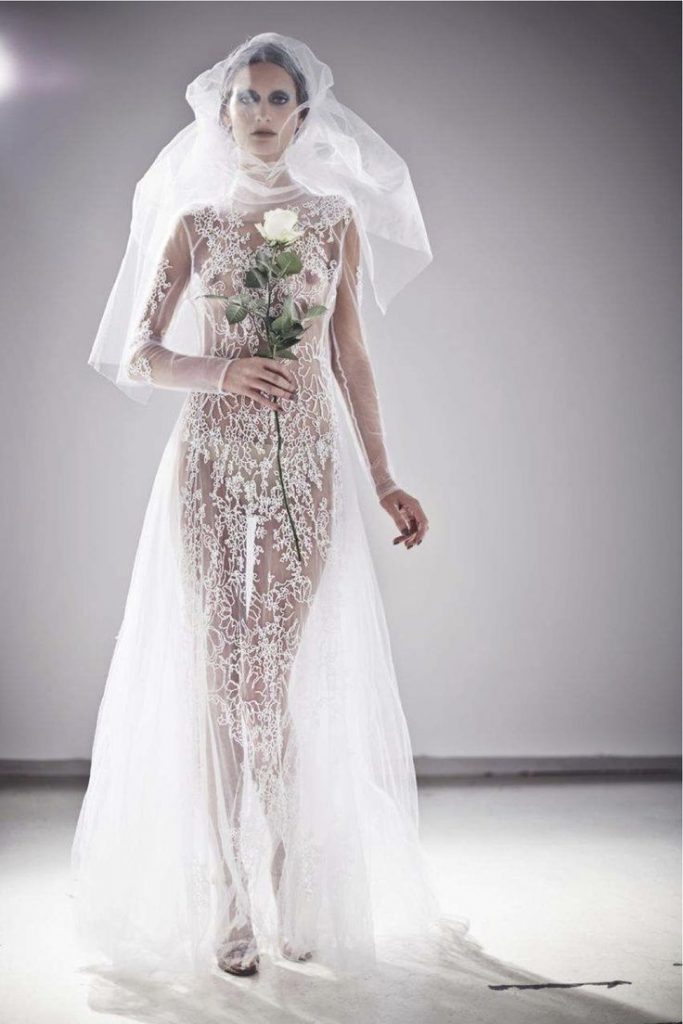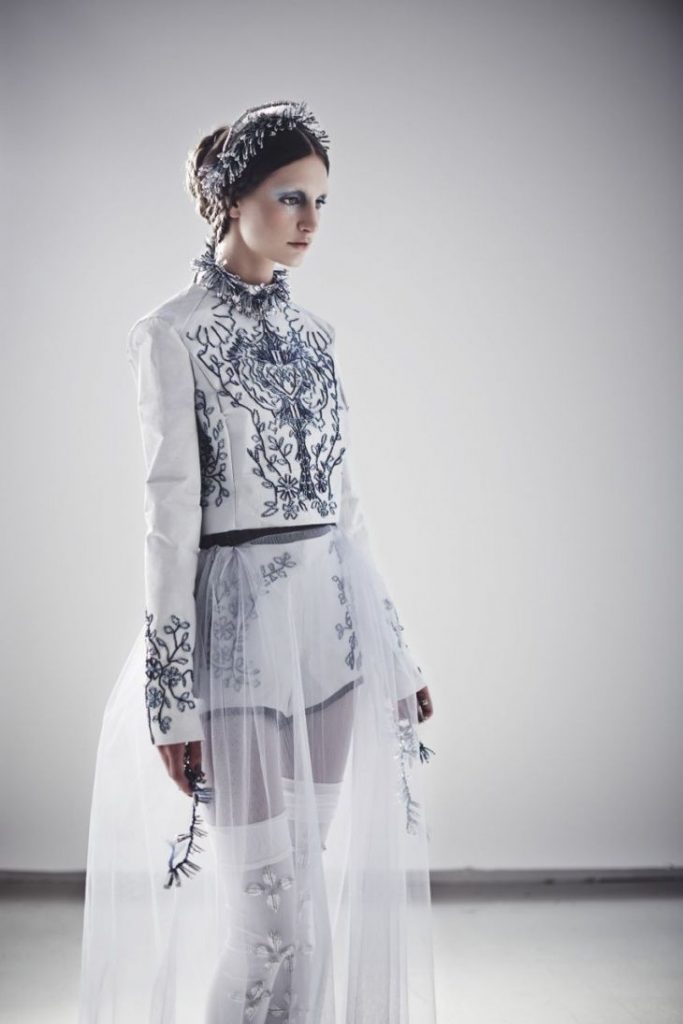 We hope you enjoyed our Blog and are now ready to begin shopping for that very special outfit!
Contact us now to begin planning and styling your fabulous wedding in Ireland…
Email: info@dreamirishwedding.com or Call : +353 61633636