Planning your dream wedding can be a big task and comes with a lot of work. Something to keep you focused and guide your through the whole planning process is your wedding style. But how do you know what you want your big day to look like? In today's 'How To Find The Wedding Style That's Totally Yours' we're giving you some guidelines on how to do just that!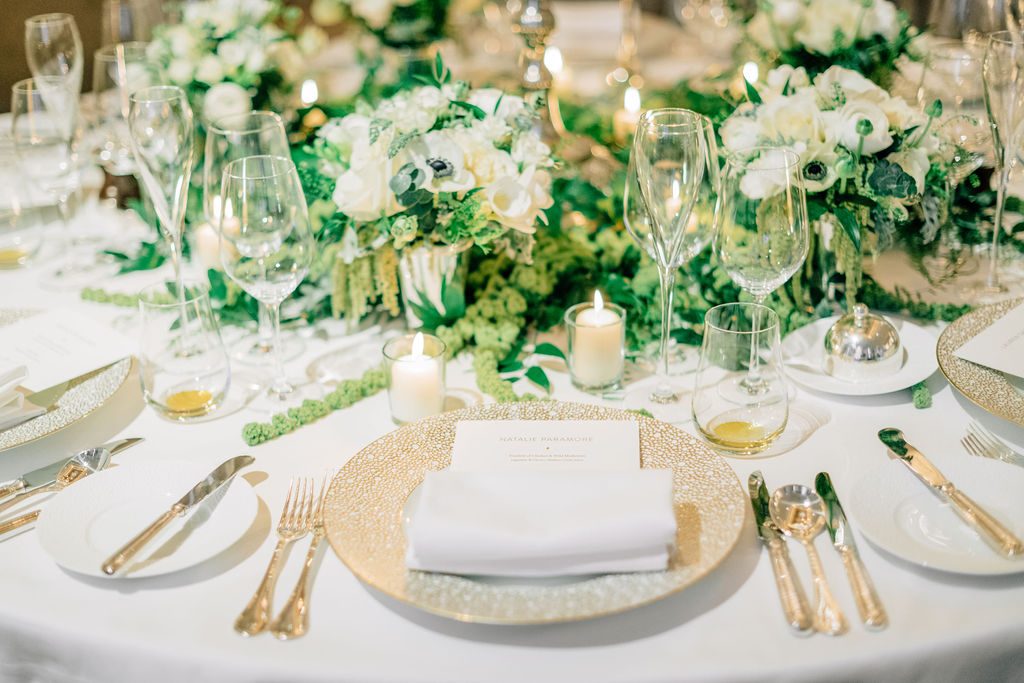 Think Big
Before you settle on a concept or any specific elements: dream and think big. Let your imagination run wild and don't worry about how something will work or how much it will cost. It is about picturing your dream wedding! What do you see and how do these images make you feel?
Gather and Save Inspiration
To figure out what you want it is sometimes easier to know what you don't want. Spend some time looking through bridal magazines, blogs and real wedding photos to get a glimpse of all the different options and styles out there. This way you're able to ditch a couple of things that don't match your vision. Collect ideas you like on an inspiration board—it's one of the best ways to keep everything organized. This will help you identify common threads and visualize how various elements will look together.
Figure Out the Formality
The formality of the wedding goes hand in hand with its style. Think about how fancy or casual you and your partner want to go. Would you like your guests to sit down in a ballroom and enjoy a magnificent dinner or are you more about a relaxed and laid-back vibe matching a garden reception and informal seating? Whatever you decide, you'll want to carry your chosen formality through every aspect of your wedding, from the stationery to the favours.
Narrow in on Your Style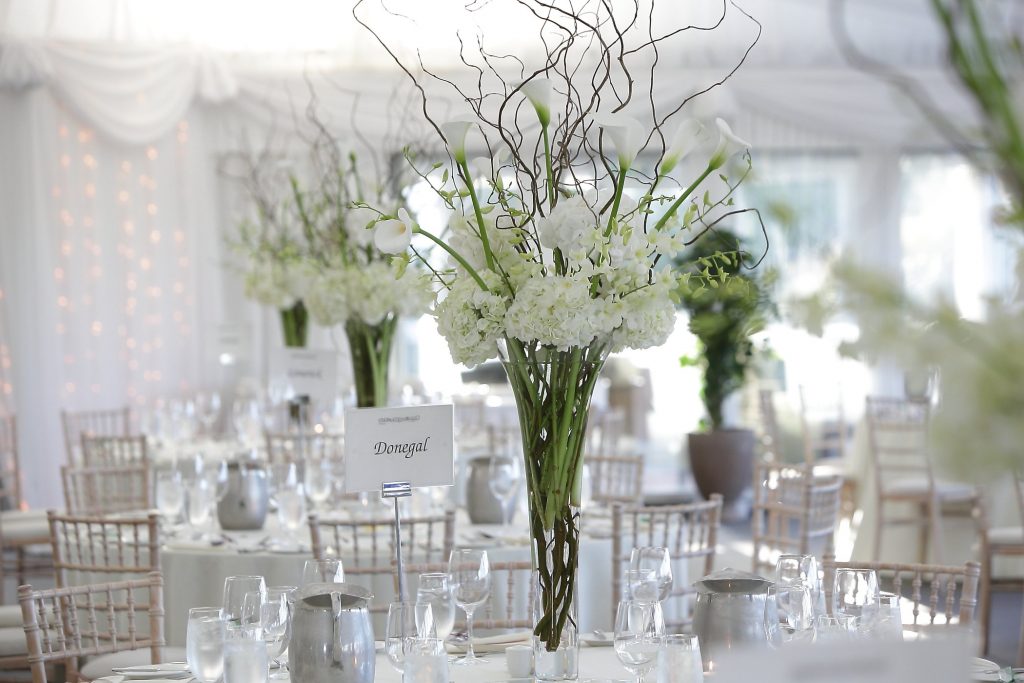 The more specific you get with your vision, the easier it will be for you to choose your décor and details. There are thousands of different styles in the wedding world and you will find one that matches you perfectly. Instead of "glam," think further into old-Hollywood glam or even Goth-glam.
Pick Your Colours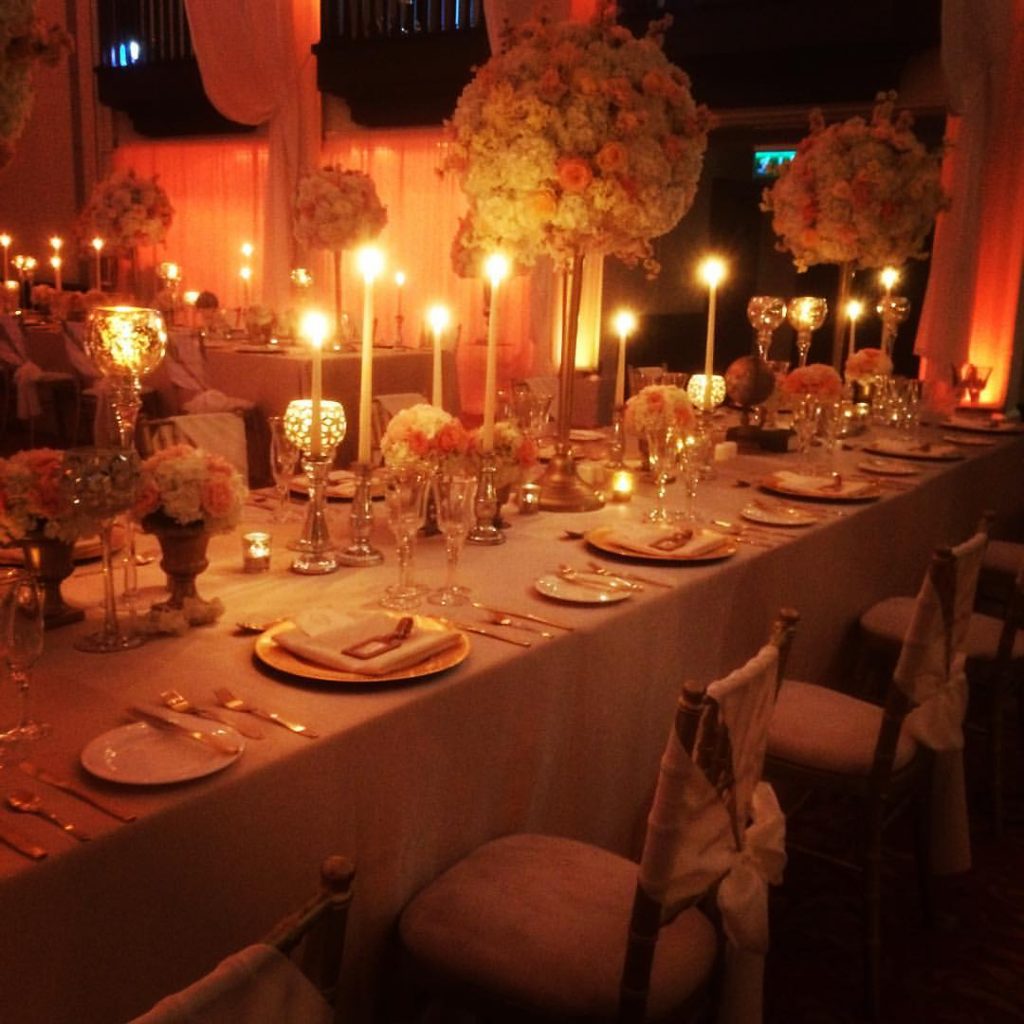 Colour is the factor than unites all your wedding elements, from your website to the bridesmaid dresses. Firstly, you should look at a broad selection of colours to determine which shades you're drawn to. The easiest way to make all your wedding elements come together is to stick with one main colour and an accent colour. Envision several pieces of your wedding setting to figure out what colour matches and works perfectly.
We hope you got an idea on 'How To Find The Wedding Style That's Totally You'. Contact us now as we know many other tips on how to plan your Dream Wedding.