Creating a sustainable wedding does not only apply to your décor and food. By giving your wedding attire or beauty routine a makeover, you will go a step forward in creating an eco-friendly environment. In the second part of our series 'How To Make Your Wedding More Eco-friendly – Part 2 we provide tips on fashion and all aspects of the wedding attire.
Fashion

You might think the only way to achieve an eco-friendly wardrobe is by vintage shopping and wearing someone else's clothing. But there are far more aspects to this topic than you might think. And believe us: none of these are "old-fashioned".
1. Re-wear a wedding dress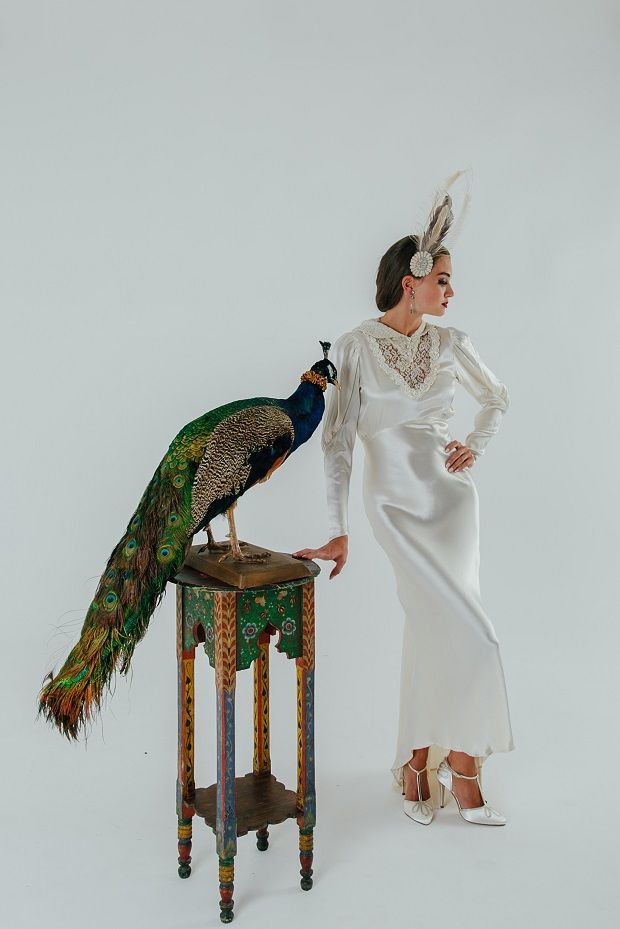 This is probably the first thing that comes to a bride's mind when thinking of eco-friendly wedding attire. Reusing a gown is a great eco option and it also reduces the cost. Wearing your mother's wedding dress or an altered version is an all-time-favourite. Of course, this tip does not only apply to bridal attire but can be useful for the bridesmaids as well. Dirty Fabulous in Dublin is a great Irish store to consider for vintage attire.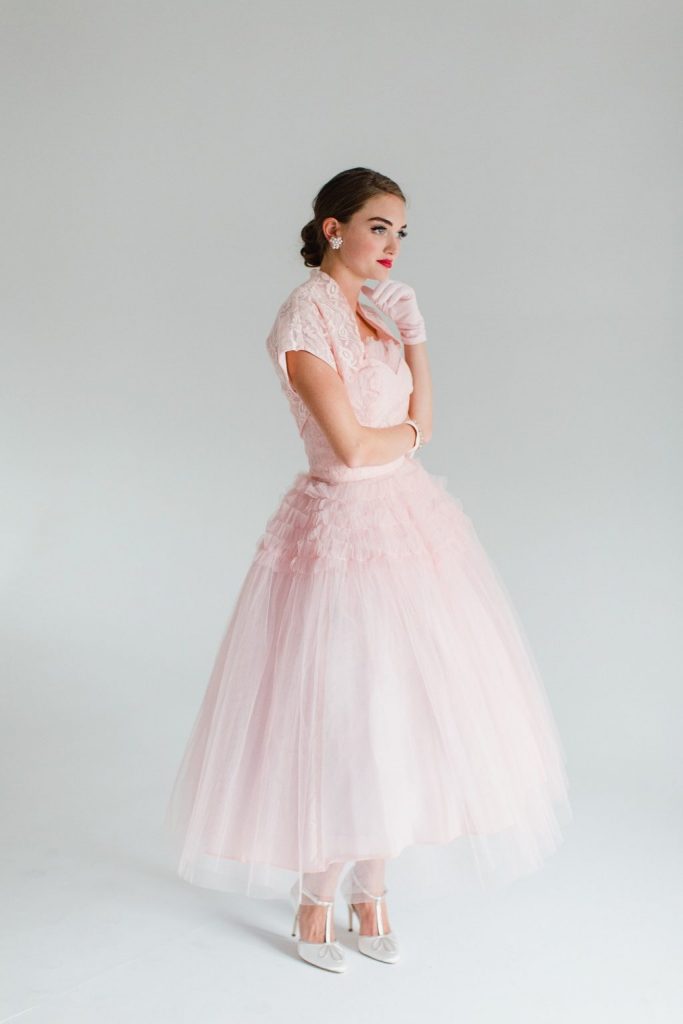 2. Hire Attire

Similar to our first piece of advice you could hire wedding attire. This is already a common practice for the groom or his groomsmen as many of them hire their suits. This eco-friendly item can save you money particularly if you have a large wedding party with bridesmaids and flower girls.
3. Preservation

Trashing your dress has become a popular feature of wedding photos and can include the bride riding a horse or jumping into water. But instead of it you can give your dress a second life by dying or altering it for a different occasion, selling it or saving it so you can hand it down to the next generation.
4. Choose an Ethical Designer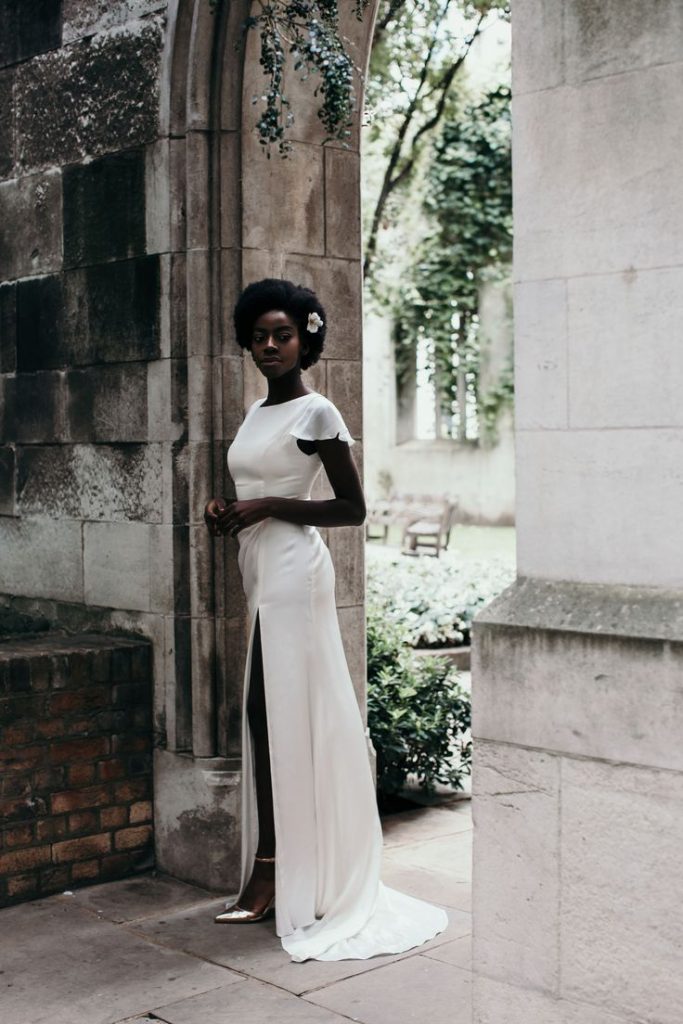 If a pre-loved dress is not your thing than you could set a statement with a new but still be eco-friendly. Try designers who are committed to environmentally-friendly fabrics and ethical production. Here are a few of our favourites to get you started: Ann Wiberg Bridal Couture, Leila Hafzi, Minna and Sanyukta Shrestha.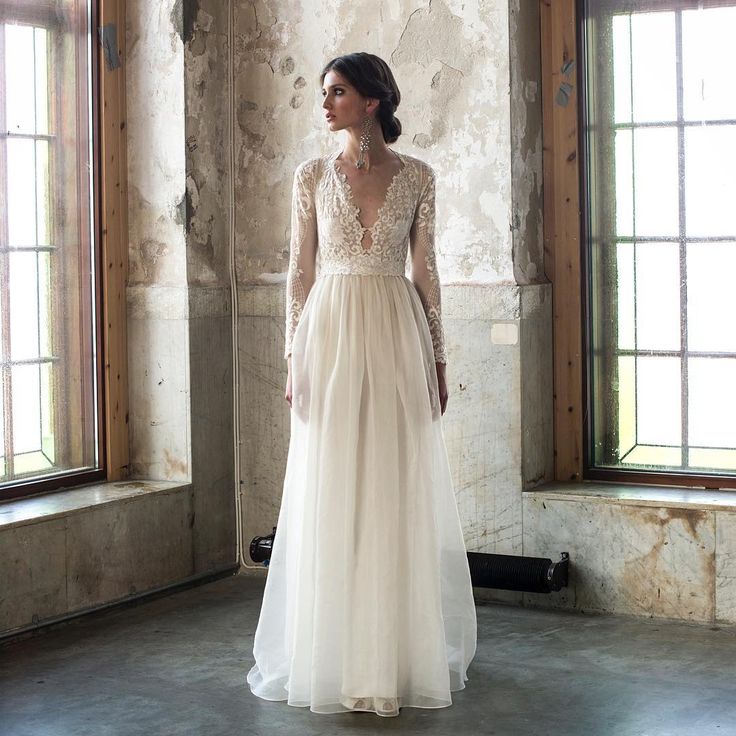 5. Let your bridesmaids choose their dresses

Unlike your wedding dress your bridesmaids are much more likely to wear their dress more than once. Give them a colour palette and let them pick their own dresses. Maybe they already have a fabulous design that fits your wedding theme perfectly.

Jewellery

Jewellery is another opportunity to make ethical choices – choose conflict-free stones and fair mined metals, shop vintage or look for brands with Fairtrade or sustainable manufacturing. Ensure you ask for your certificate to proof the piece of jewellery is free trade or fair mined.
1. Choose an Eco-Conscious Ring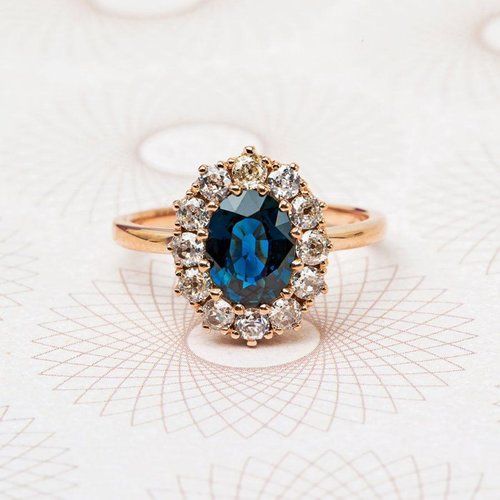 Just like bridal designers there are brands which focus on using recycled and fair-trade metals, stunning ethical stones and sustainable manufacturing. This does not mean missing out on glam and quality! Some of our favourites include Noémie, Catbird, Blue Nile and Trumped & Horn.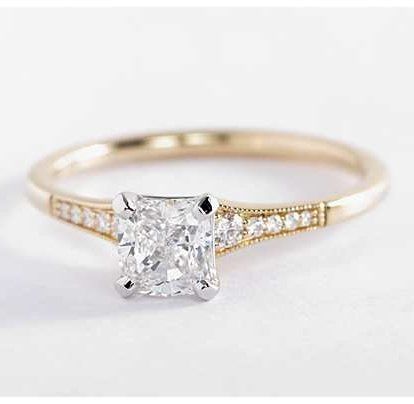 2. Reusing Jewellery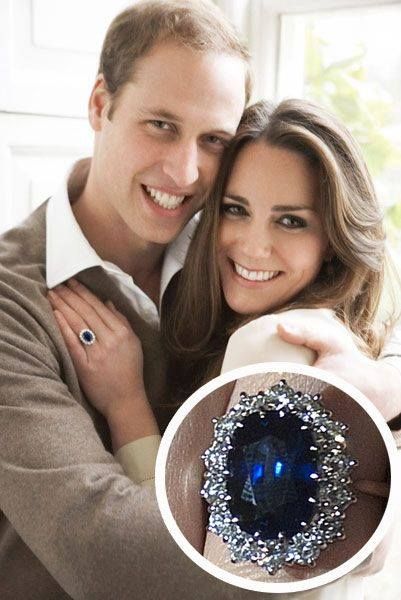 You can also switch up your approach to finding a ring. Consider reusing or recycling a ring like using an inherited family gem. A famous example are the British Royals: Prince William gave Kate his mother's engagement ring while Prince Harry designed a new one with some of Diana's jewels.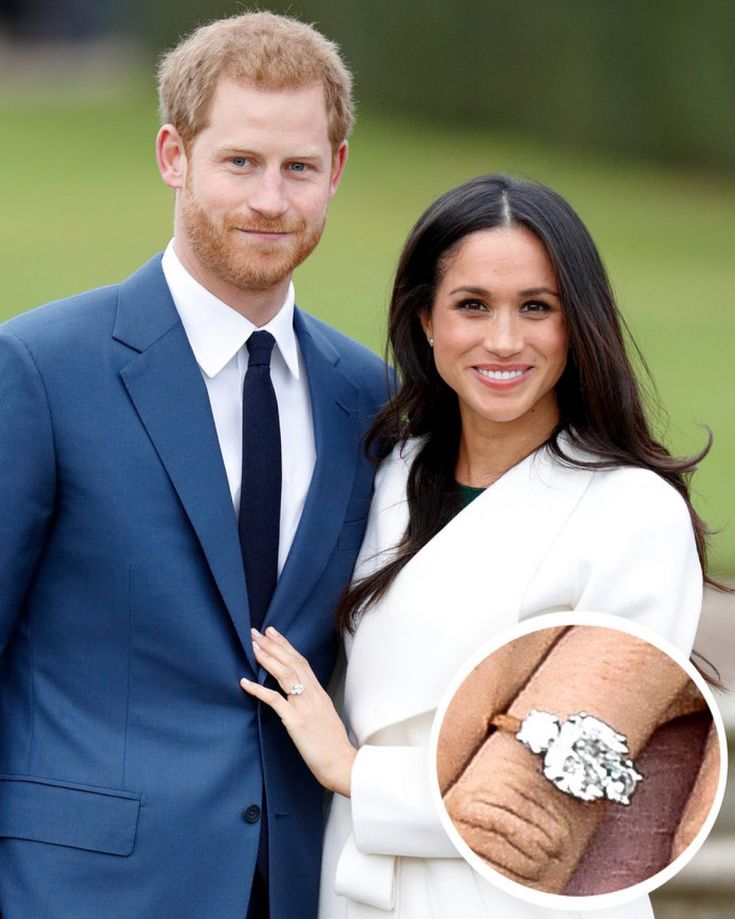 3. Think about all your Accessories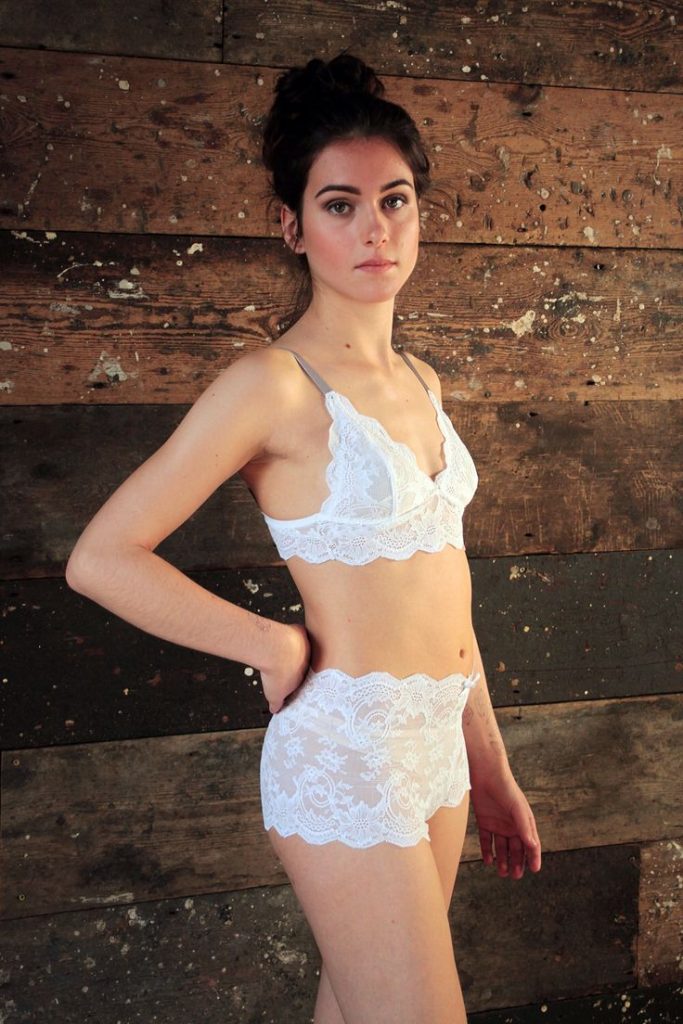 Making sustainable decisions does not only apply to your wedding or engagement ring. There are plenty of ethical accessories designers out there that use Fairtrade materials, local production or reuse vintage products. A famous Irish brand for jewellery would be Appleby.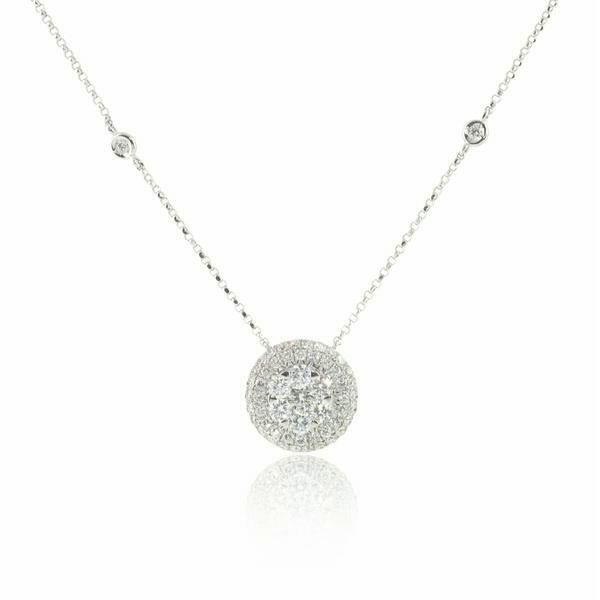 Beauty

All of the beauty products you use on your wedding day as well as in your daily routine will have a big impact on achieving a sustainable wedding. Just think of all the hairspray, make up or powders and give your beauty drawer a makeover.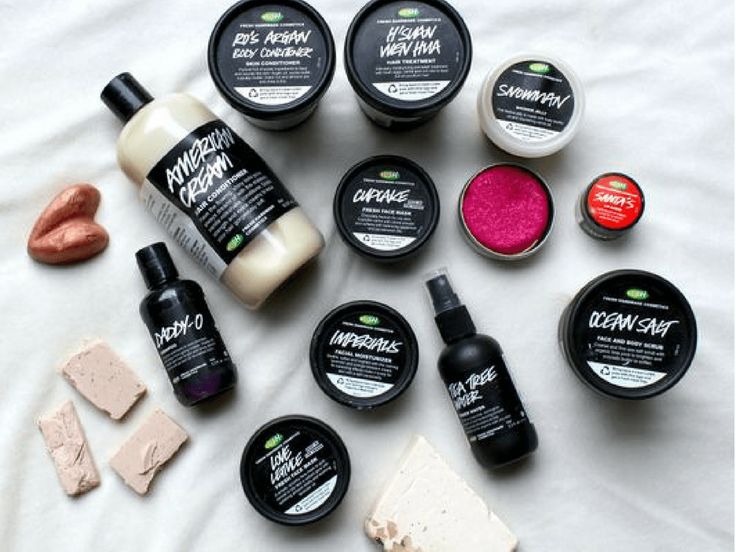 Cruelty-free, zero-waste or locally-produced products should always be part of your beauty routine – no matter the occasion! You would be surprised of how many beauty and make up brands are starting to follow this movement. Keep your eyes open but some brands we'd recommend are Lush, Kat Von D and The Body Shop. Check with your make up artist what products she uses to ensure she is following your eco route where possible.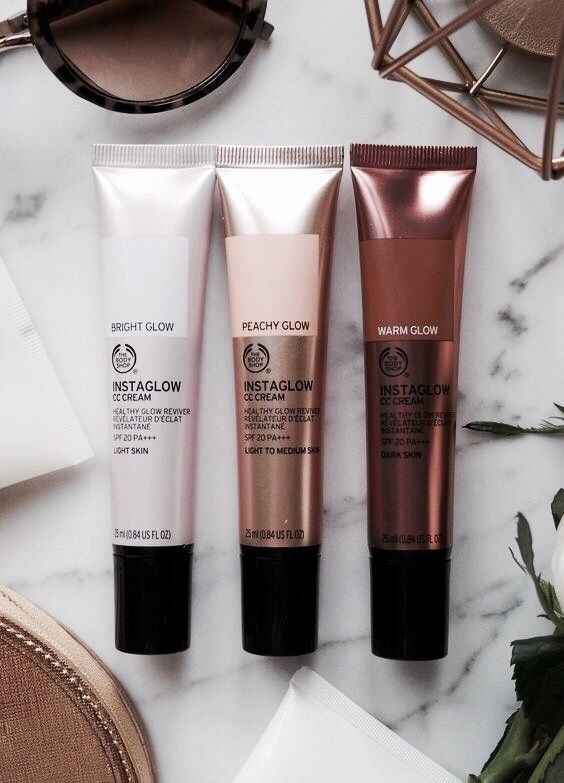 We hope you enjoyed this part of our series and you should definitely check out the first Eco-Friendly Wedding BLOG about flowers and decoration if you haven't done so already!