We've talked about the roles of décor, flowers, fashion, food and favours in terms of planning a sustainable and eco-friendly wedding. Now this series comes to an end we want to share tips & advice on wedding venues and transportation in the final blog: 'How To Make Your Wedding More Eco-friendly – Part 4'.
Wedding Venues
Choosing a venue helps set the stage and theme for your big day and is usually your first major decision. It is also one of the biggest factors in having an eco-friendly wedding.
1. Outdoor Celebration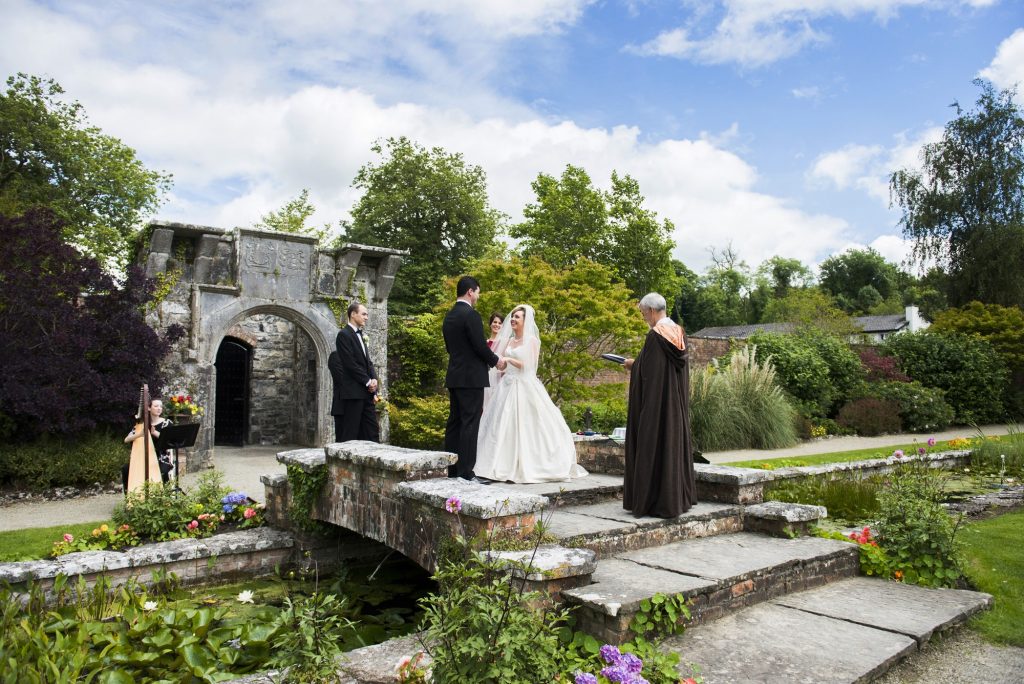 One of the biggest ways to cut down on energy is to get married outdoors. There are many options to choose from like a botanical garden, historic landmark or the estate of a castle or manor. This is of course only an option when you're getting married and the weather is warm and dry.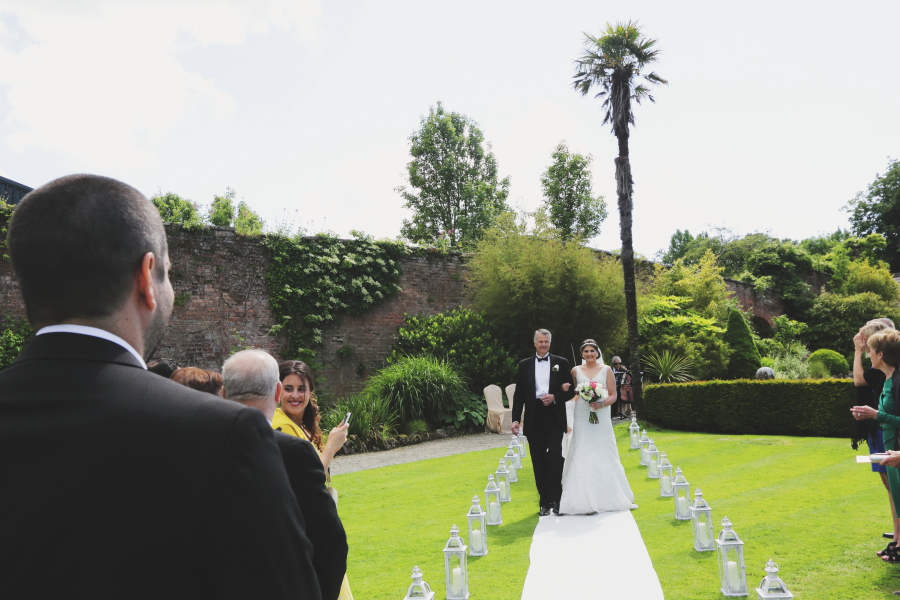 2. One Venue Only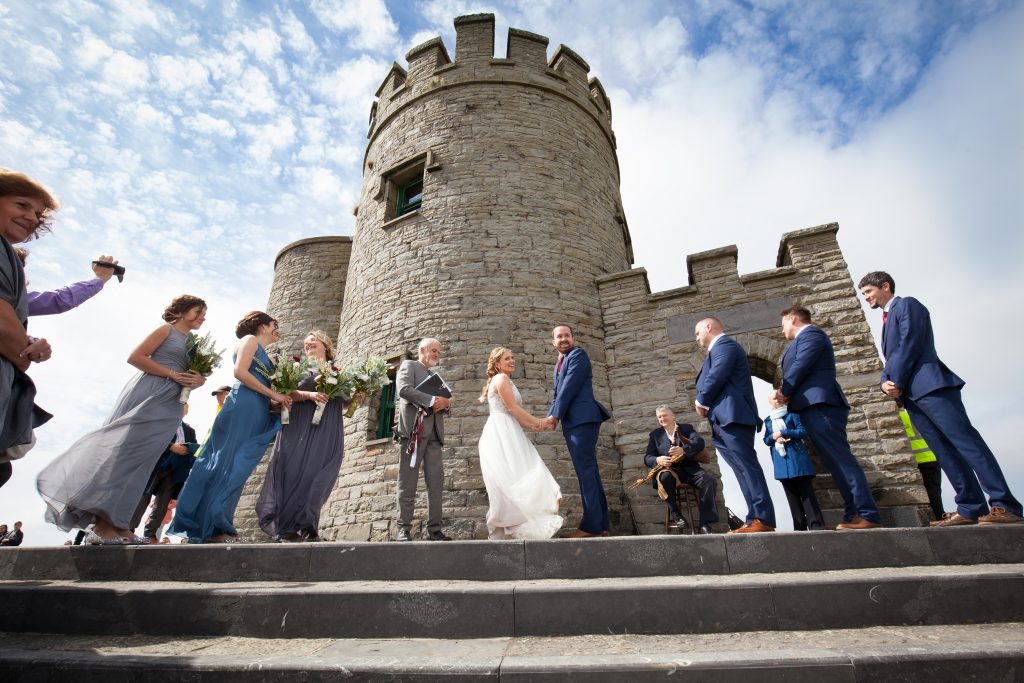 Have your cereemony & reception in one venue, therefore no one will have to travel to get from one event to the next, which cuts back on fuel emissions.
3. Find a Sustainable Venue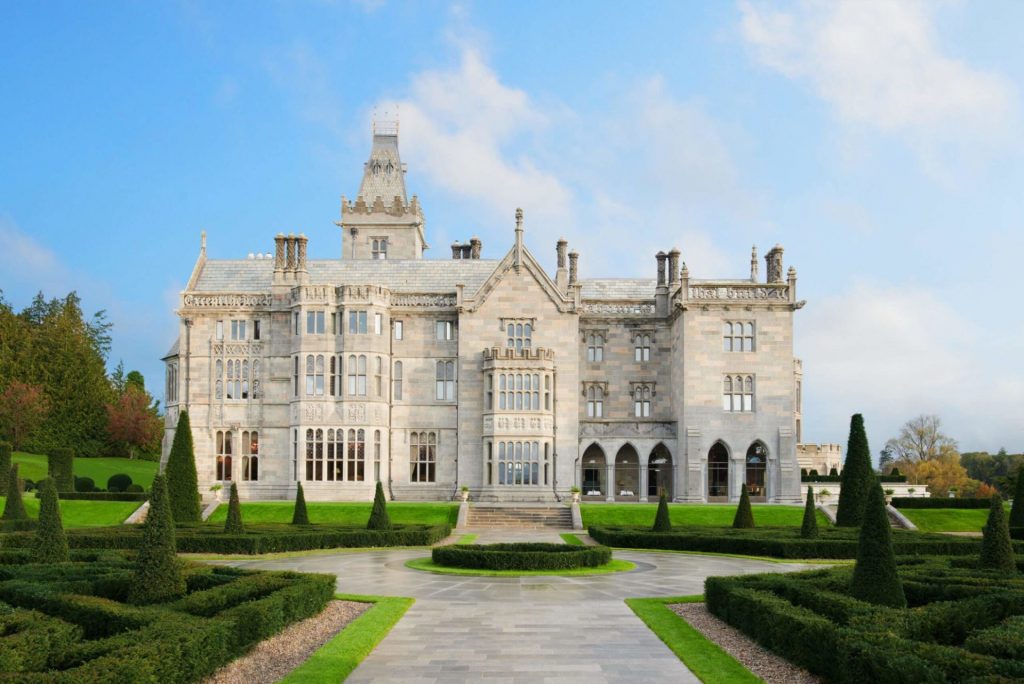 Instead of transporting and constructing a venue like a marquee, choose a permanent building like a castle, barn or manor. If they regularly host events, they'll have sustainable infrastructure like recycling facilities and good contacts with local suppliers.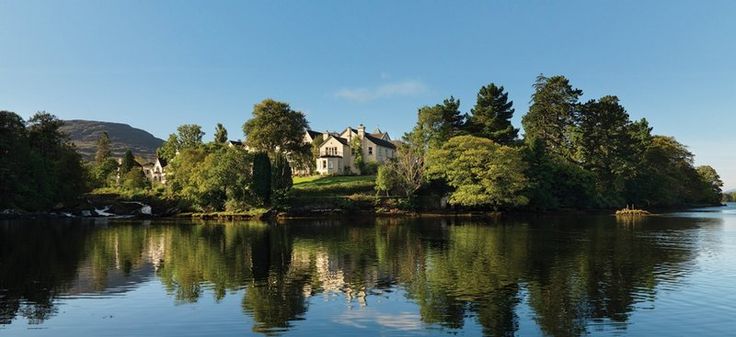 4. Reduce the Number of Guests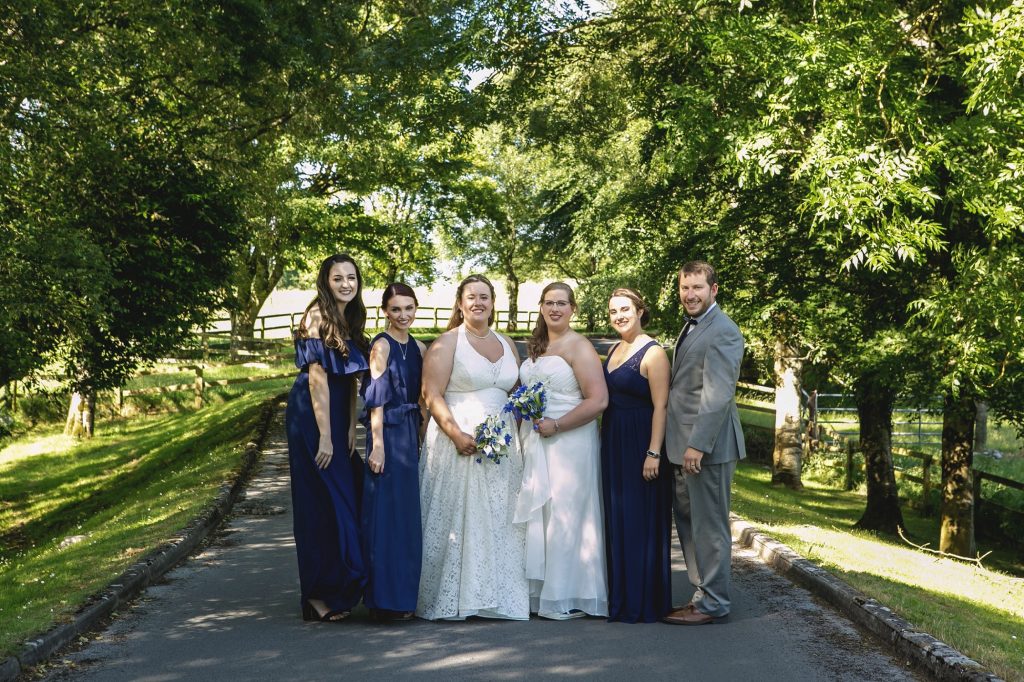 A complicated one, but worth a try. Being strict with your guest list and cutting it down will reduce waste and emission, since less guests need to travel. You will host a beautiful intimate wedding with all the people dear to you and still be able to save some money.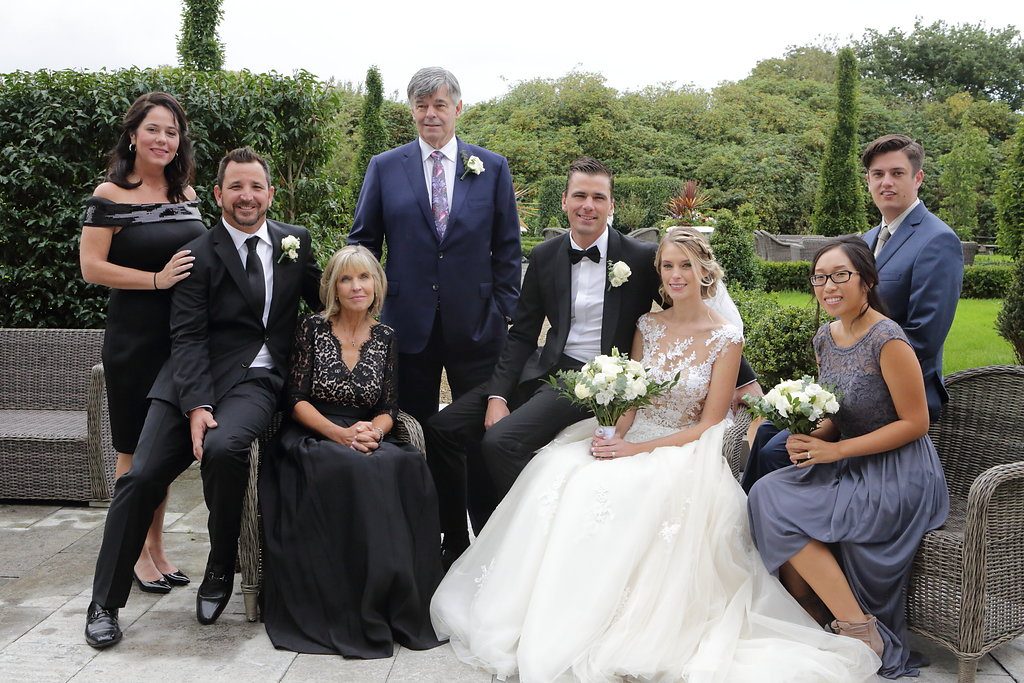 5. Ask your potential wedding venues
If you're still concerned about reducing the environmental impact it is handy having a list of questions to ask your wedding venue! How do they dispose of food waste? Where do they source the ingredients? Are they involved in any green or charity initiatives? What is their plastic policy? What cleaning products do they use?
Transport
The bride or couple arriving in a car or carriage is a traditional part of the wedding day. Add the emissions from all your guests travelling to the wedding and suddenly you've got a lot of pollution on your hands.
1. Ditch the Vehicle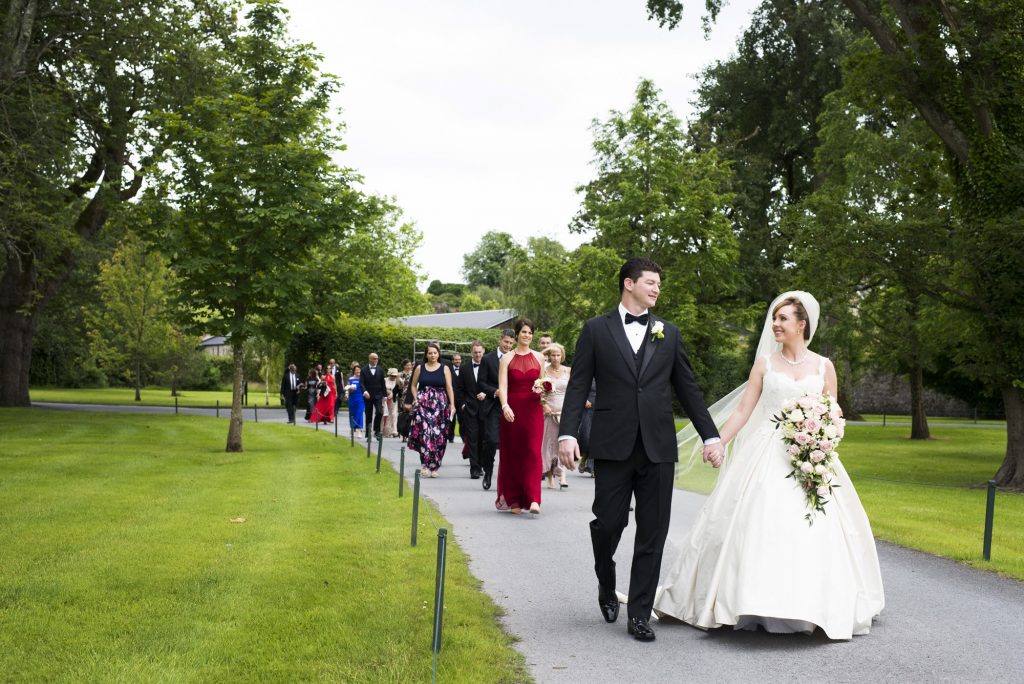 Walking to the wedding (or taking a boat) is a great choice if you want to be truly eco-friendly. This is an easy one if you picked a ceremony & reception venue as one or church close to your home. A pair of comfortable shoes are a must, but once you get to your wedding you can change into those killer heels.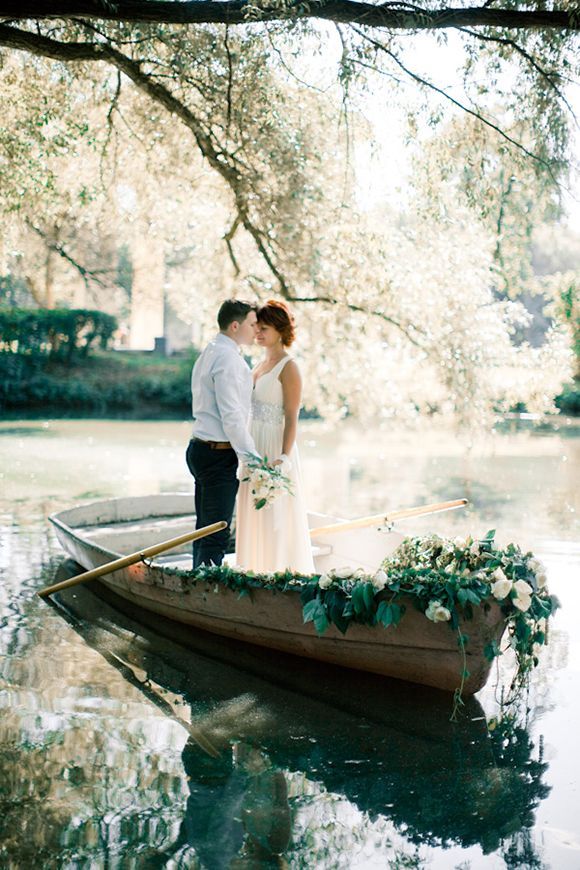 2. Hire a Coach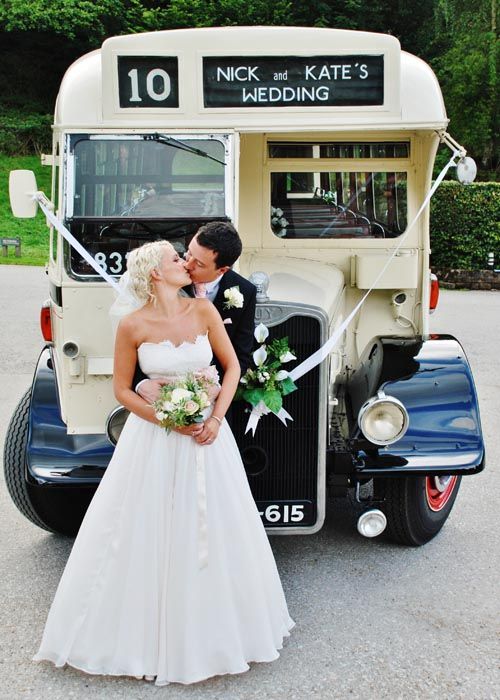 Hiring a coach to take guests to & from the reception is a great idea to make your wedding eco-friendlier and this can also be a fun part of the day!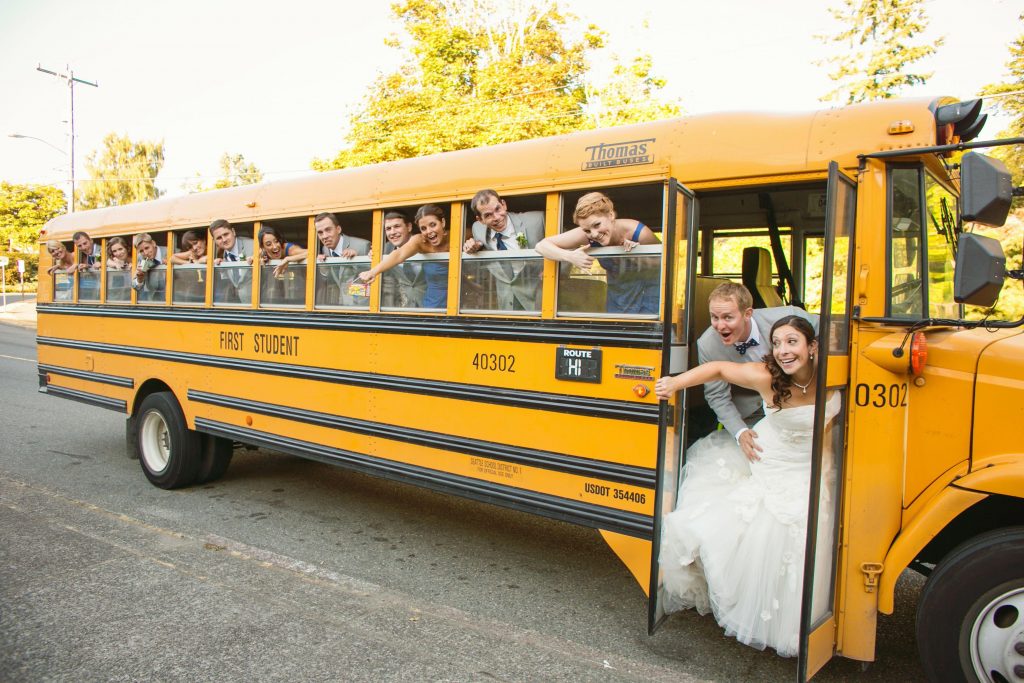 After the Wedding
Sustainability does not only apply to the wedding day itself. Your honeymoon is an opportunity for a once-in-a-lifetime adventure and we're not going to tell you to ditch it or spending it camping in the rain forest – unless that's what you want! Planning a responsible honeymoon comes down to supporting locally owned hotels, stores and attractions. Some travel pages also donate a small amount of the money you pay to charities. So do some research and figure out what works best for you and your partner!
If you've loved the ideas from 'How To Make Your Wedding More Eco-friendly – Part 4', then check out our other parts of this series and see how you could adapt them – Flowers & Decor; Fashion & Beauty; Food & Favours.