So, you've found the one love you want to spend eternity with – Congratulations! – but how do you ask them to be yours forever? Proposals can be harder than they appear once you have to think about planning one. We have compiled some great tips on ' How To Pop The Question – A Guide To Planning A Proposal'.
Know the Answer Before You Ask
You'll never 100% know if your beloved partner will say 'Yes', but we do suggest that you are a hundred percent sure about the big step you're taking! The important thing is to know that you love them and consider them to be "the one". The proposal may not be a complete surprise, because you either discussed the idea of getting married or it's so obvious that it passed into inevitability a while ago.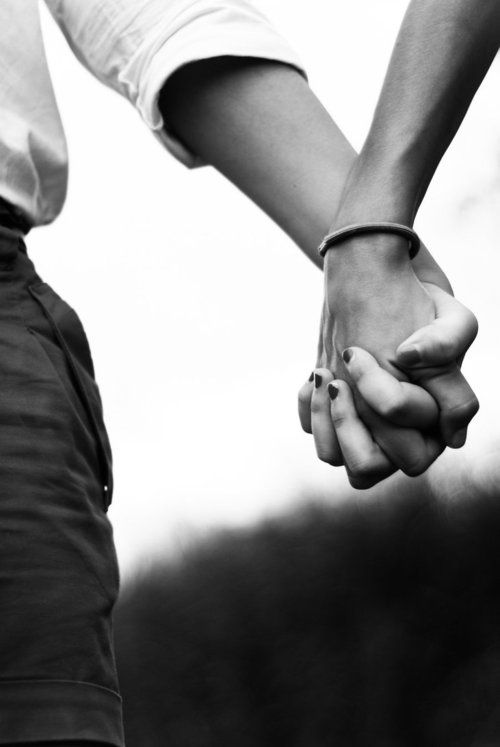 Practice Makes Perfect
It is highly advisable that you plan what you want to say while popping the question, reading out notes is not really the way to go unless you have written a poem or song perhaps! We still recommend writing down your thoughts and practising them in front of the mirror a couple of times, but for the real thing you should ditch the piece of paper.
Present the Ring in a Traditional Way
We've all seen the famous movie scenes of the engagement ring being presented in a glass of champagne or baked into a delicious dessert. While most people think it is a unique and creative idea, we don't suggest you do it this way! Mainly because these are severe safety hazards as your partner might choke on the ring, but it will also create a mess when trying to get the ring out and putting it on their finger.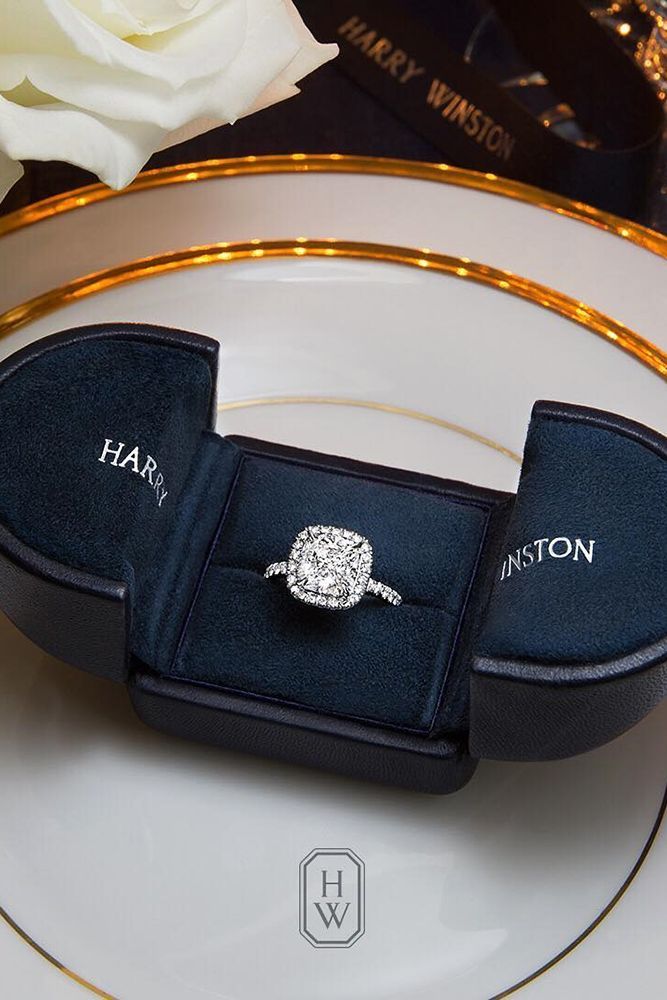 How Would They'd Like to Be Asked
Everyone is different and will appreciate different proposal styles although the old fashioned on the knee will probably work for most! Some will prefer a big public proposal while others will enjoy an intimate and beautiful setting just between the two of you. As their partner you should know them well and what they're into. So always consider their interests and style when planning the proposal.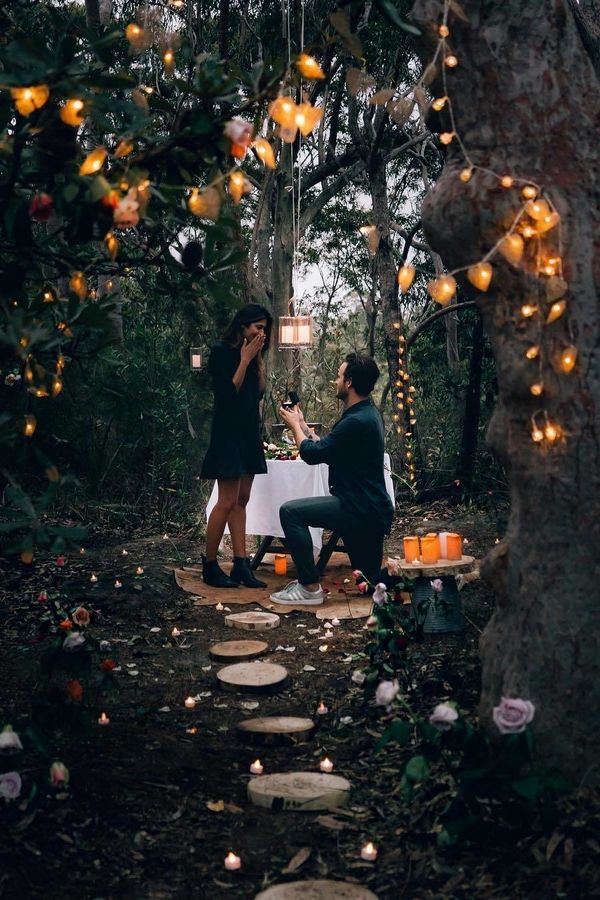 Consider Involving Their Family
Asking your partner's parents' permission might sound outdated, but if the parents are traditional or your fiancée to be is classic and traditional you should consider asking the parents for their child's hand in marriage. It's also a gesture that shows that you respect your significant other and their family while it also adds a touch of old-fashioned romance to the whole process.
The perfect Timing
This might be one of the first decisions to make in planning the proposal. It's important to get the timing right and by that we mean you should propose at a time when you're not rushed and feel calm and ready. Something to keep in mind: Try choosing a special, memorable day like an anniversary or vacation.
The perfect Spot
The place and atmosphere of the proposal will be remembered forever! Naturally, you can propose anywhere you'd like, but it helps to choose a place that will be meaningful for both of you. Opting for one of your partner's favourite places, a romantic place such as the beach or a famous restaurant or deciding on doing an activity you both enjoy doing is a good way to go.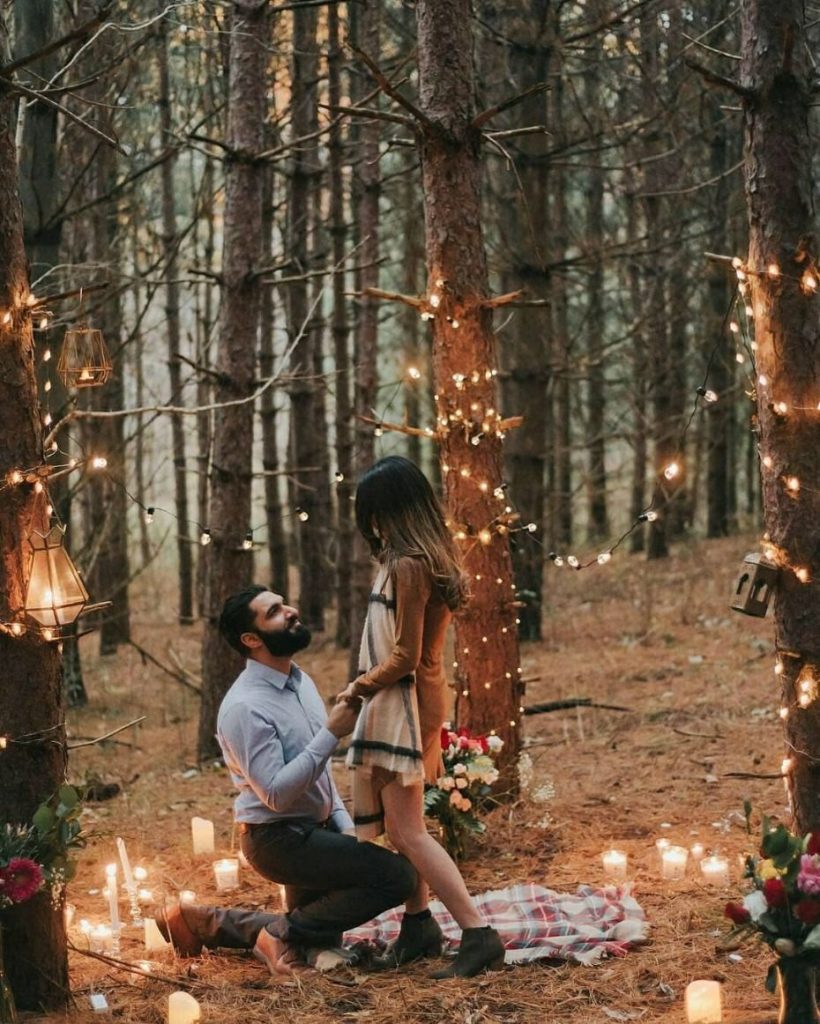 It's About The Small Things
Once you've decided the when and where, the intimate details of the how need your attention. There are many possibilities to make this special occasion even more outstanding. Do you want to include props or décor like candles or even a bouquet of flowers? What about background music or maybe someone playing the acoustic guitar? Also, try out the pose of getting down on one knee and think about where you're going to hide the ring until or even during the proposal.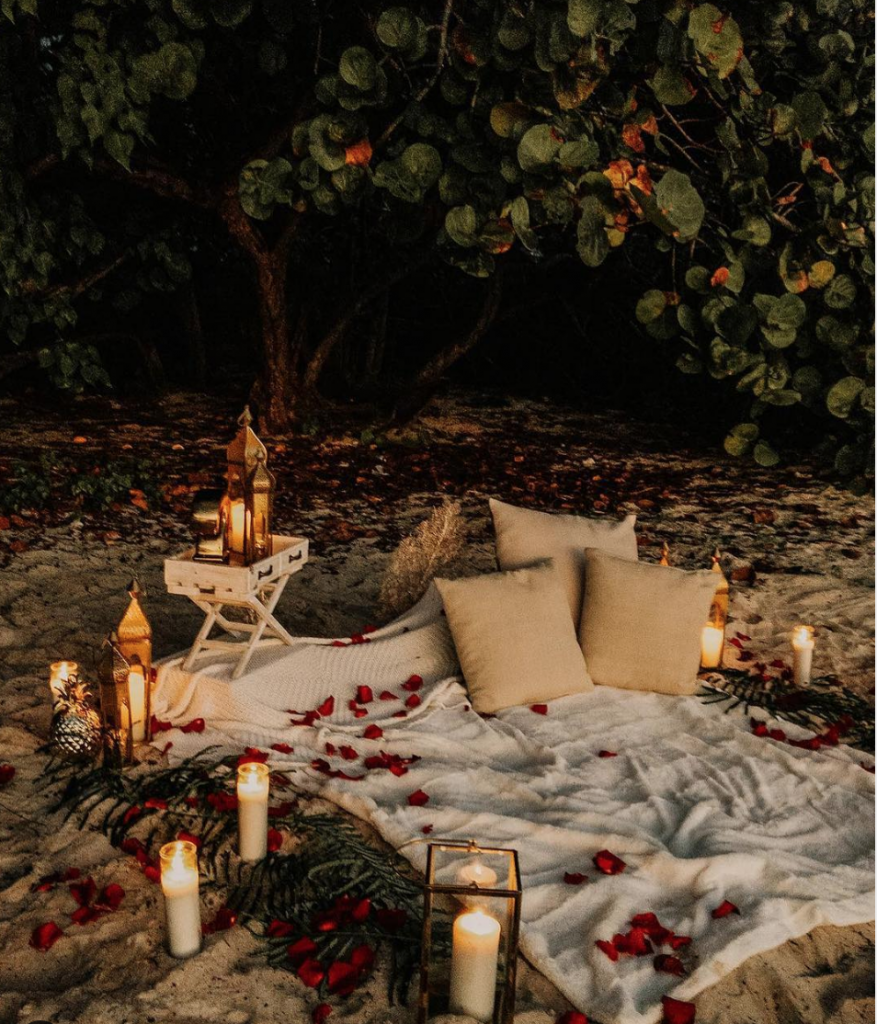 Most Important: The Ring
The engagement ring is the centre of attention, especially after your partner said yes and you're breaking the news to family and friends. If you know what kind of ring they want, that's awesome, but if you don't you could get a temporary ring, and then let your partner choose their own after you propose. Asking them about it "casually" will pretty much let them know what you're up to and: You don't have to blow a fortune on an engagement ring, especially if you really can't afford it.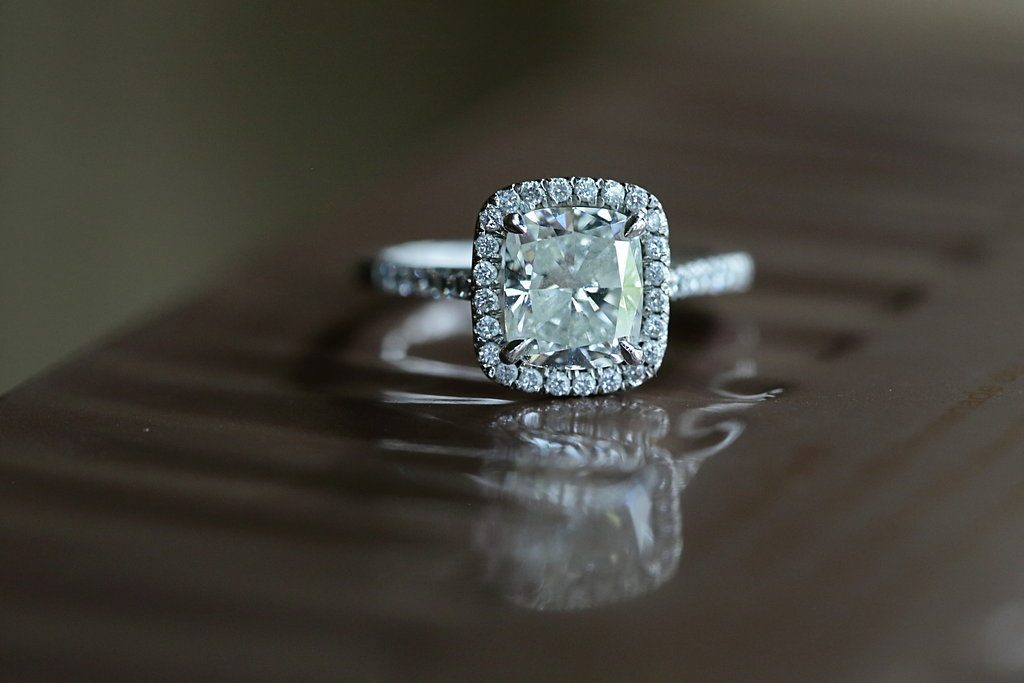 Dress Code
Given the very special occasion you should be dressed well according to the choice of place and atmosphere. If you're proposing on the beach or during any kind of sport or activity a suit and tie might not be the right option!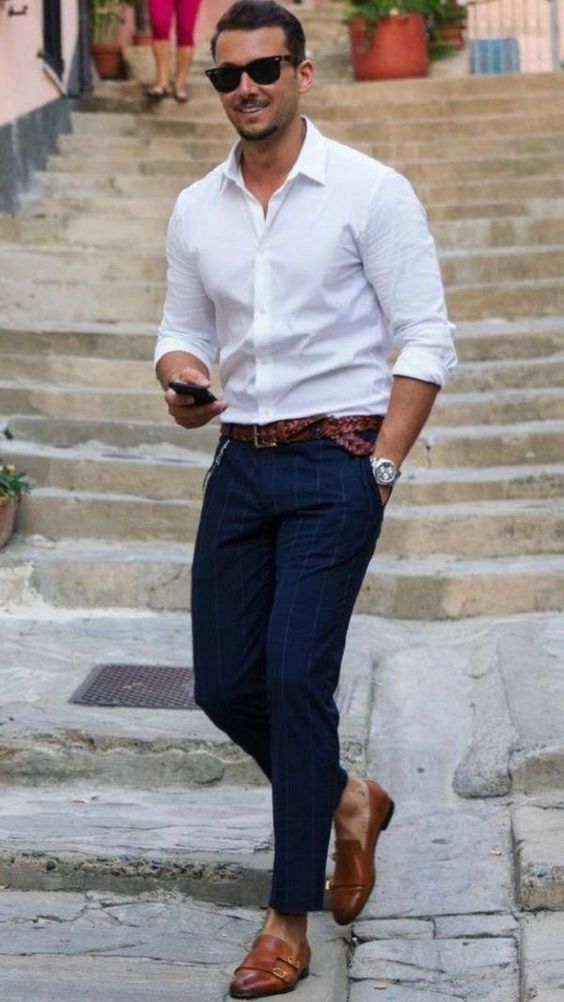 We hoped you enjoyed: How To Pop The Question – A Guide To Planning A Proposal. Now that you got a taste of planning such a special occasion we would be delighted to help you plan your very own Dream Wedding! Contact us now.