Where are our 2019 brides? If you're currently planning your big day, we suggest you look at our floral trends for weddings this year. You can find everything from overflowing greenery to single stems in our new blog based on what our couples are opting for: Here Are The Top Trends For Wedding Flowers In 2019.
Single Flower Bouquets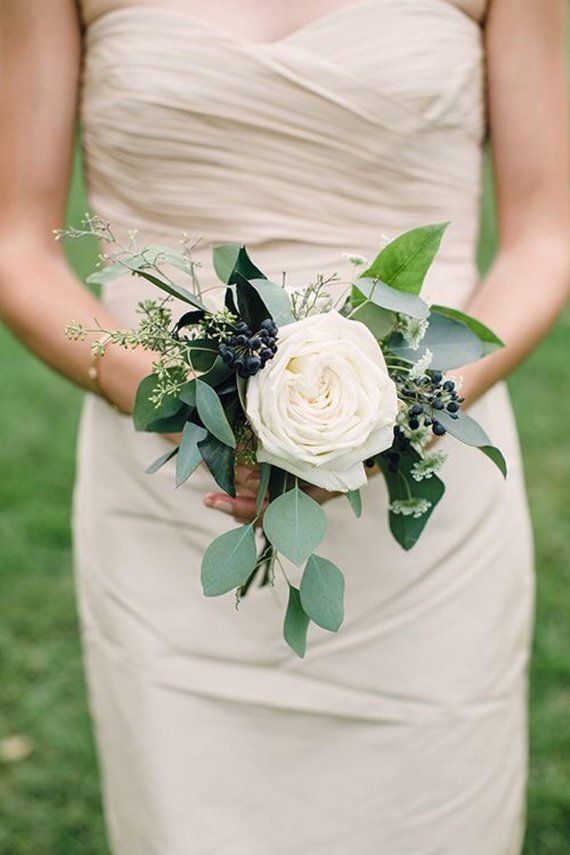 If you have a favourite flower and want to showcase it, a single flower bouquet is the way to go. Choose a single, oversized floral and complement it with greenery to highlight your chosen flower. However, this will not work with all flowers so your florist is best to advise on this chic bouquet.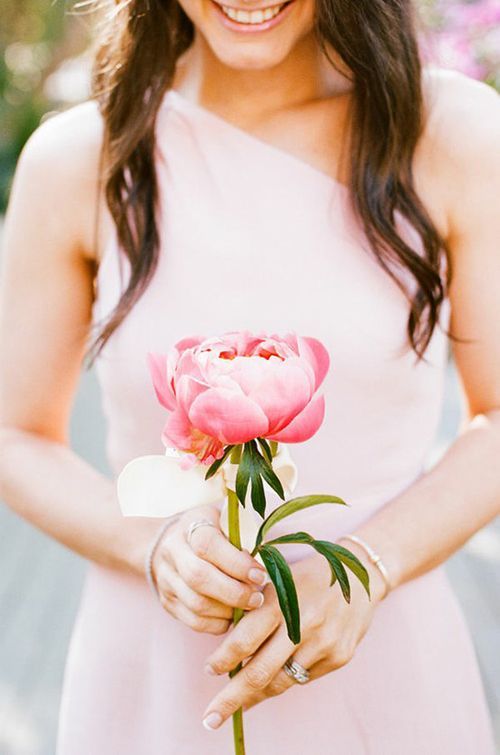 Minimalism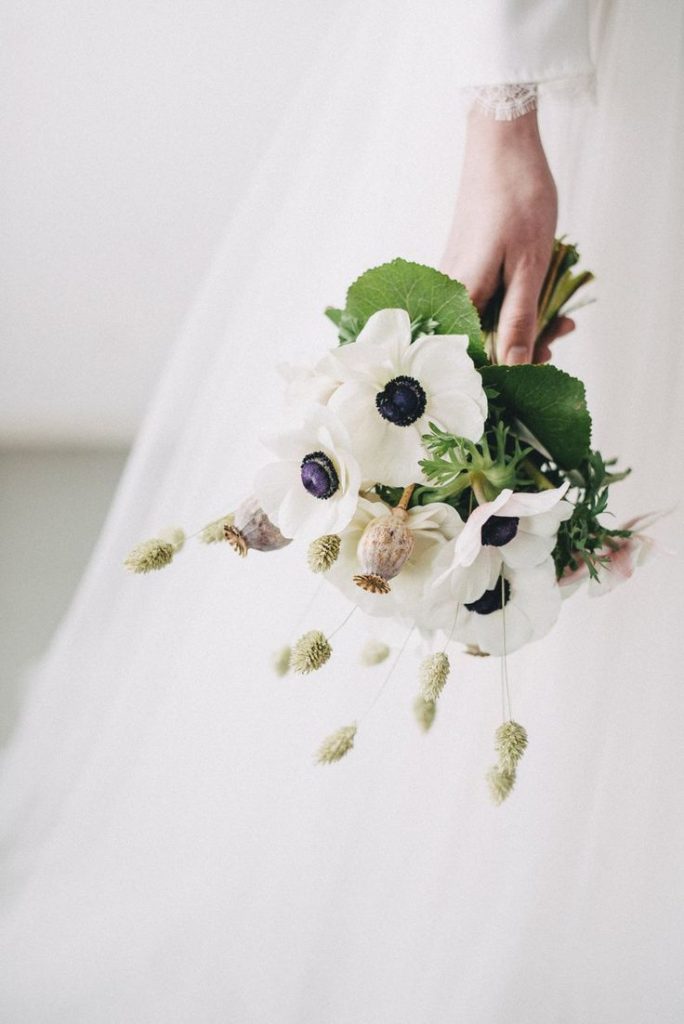 Meghan Markle and Prince Harry celebrated their first anniversary, but the Duchess of Sussex is still influencing this year's weddings. Inspired by her overall look minimalism can be found in fashion and décor as well! Perfectly matching the single flower bouquet trend, minimalism can be achieved by selecting a small range of flowers and keeping the colours in simple and elegant shades.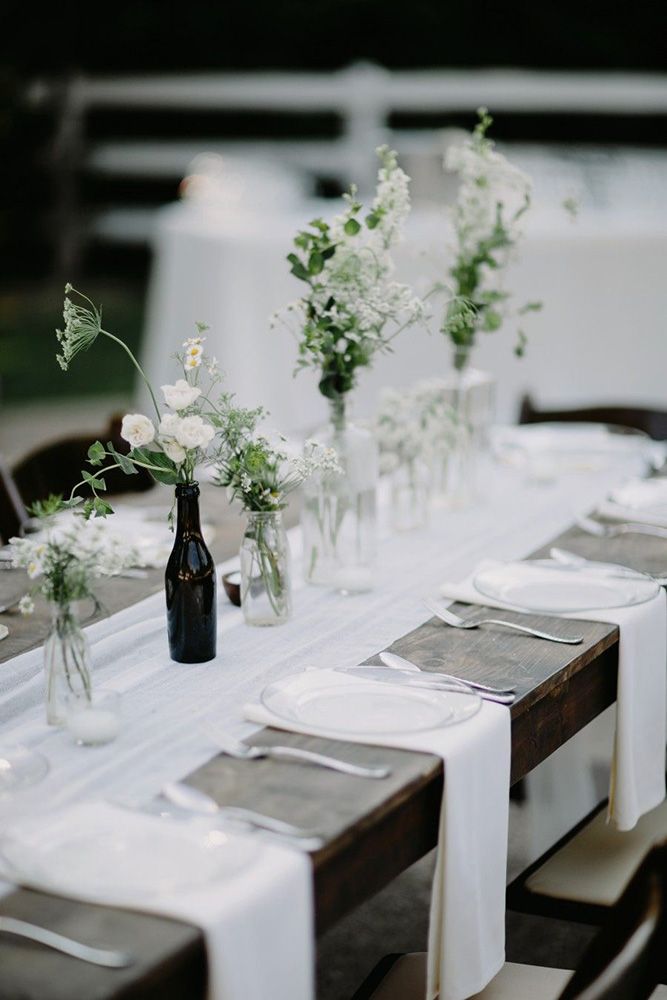 Cascading Colour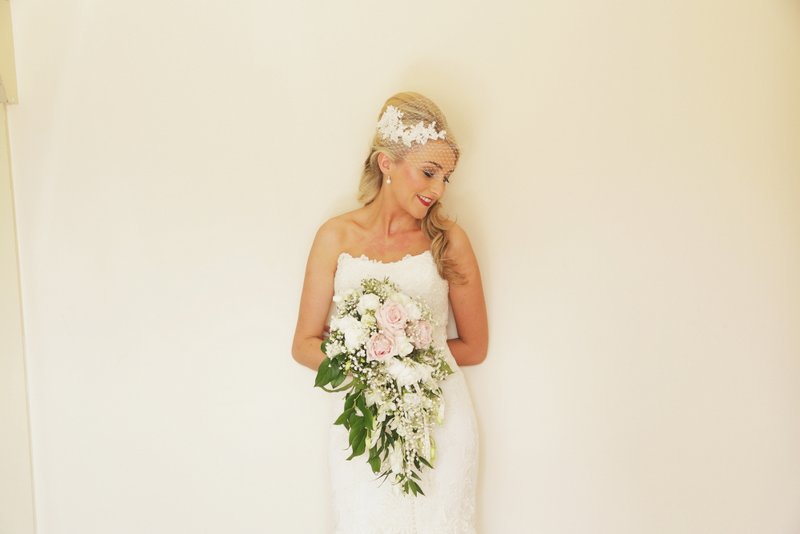 The total opposite from minimalism is going all out with your bouquet and floral arrangements. More than ever, brides are also opting for bold colours as well as unconventional shapes. Loose and asymmetrical styles and structures are a favourite and you're going to see layers of flowers in rich, monochromatic colours.
Petite Bouquets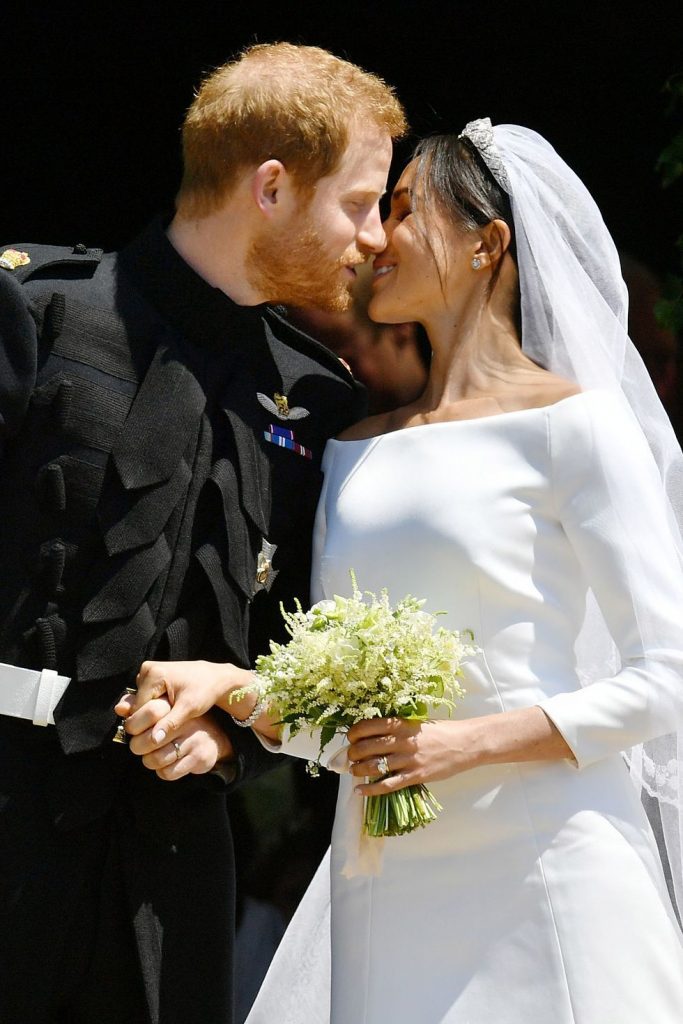 Meghan Markle's iconic lily of the valley, forget me nots & myrtle bouquet complimented her stunning look. There will be tons of similar, dainty wildflower interpretations in 2019. It is also a great idea to choose smaller posy-sized bouquets for your bridesmaids.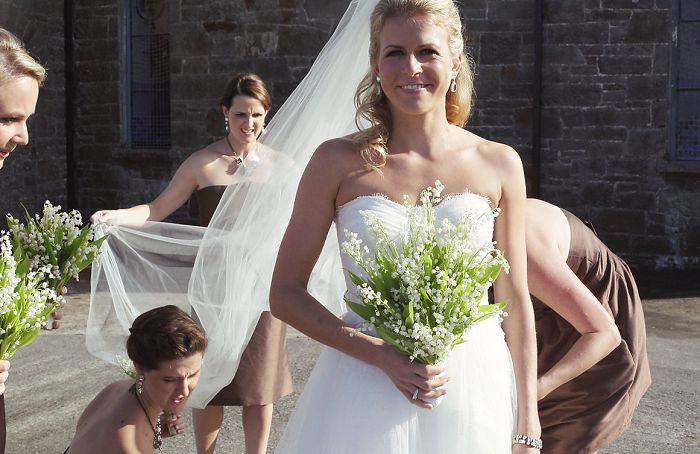 Going Local
"Go local & seasonal!" This plays a huge role in wedding planning for the years to come as people are becoming more conscious of their surroundings and our planet. By choosing a local florist who's incorporating seasonal flowers which haven't travelled hundreds of kilometres, you can contribute a big part to saving this planet.
Nude And Pastel Wedding Flowers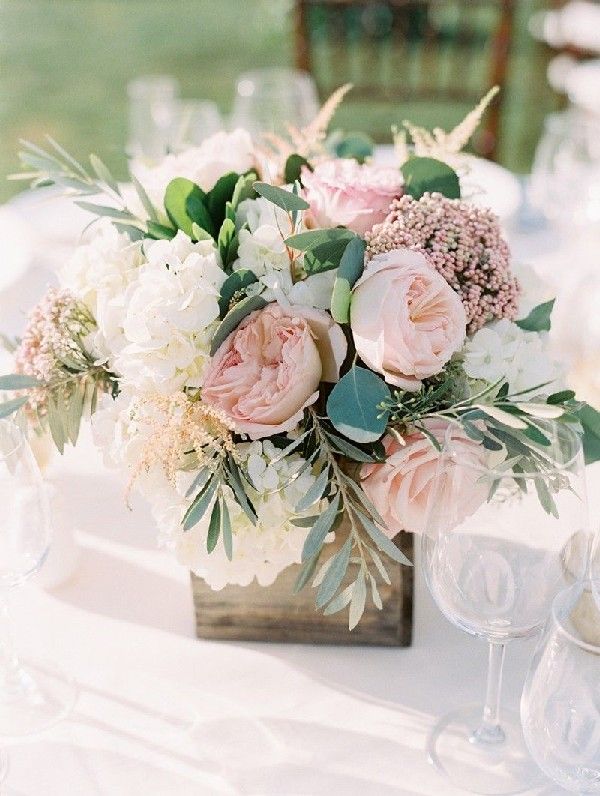 Many wedding trends are inspired by Pantone's 'Colour of the Year'. In 2019 it is coral and therefore a lot of brides are choosing similar shades such as pale pink, blush and taupe for their bouquet and decoration.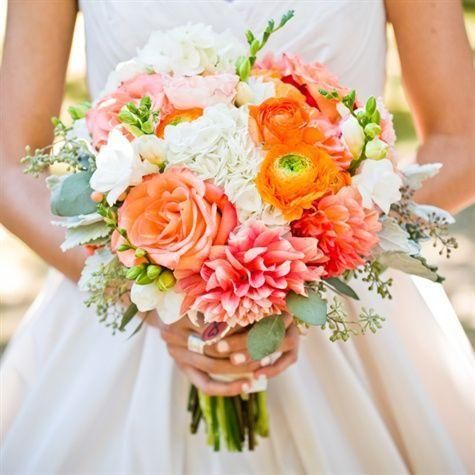 Pretty Peonies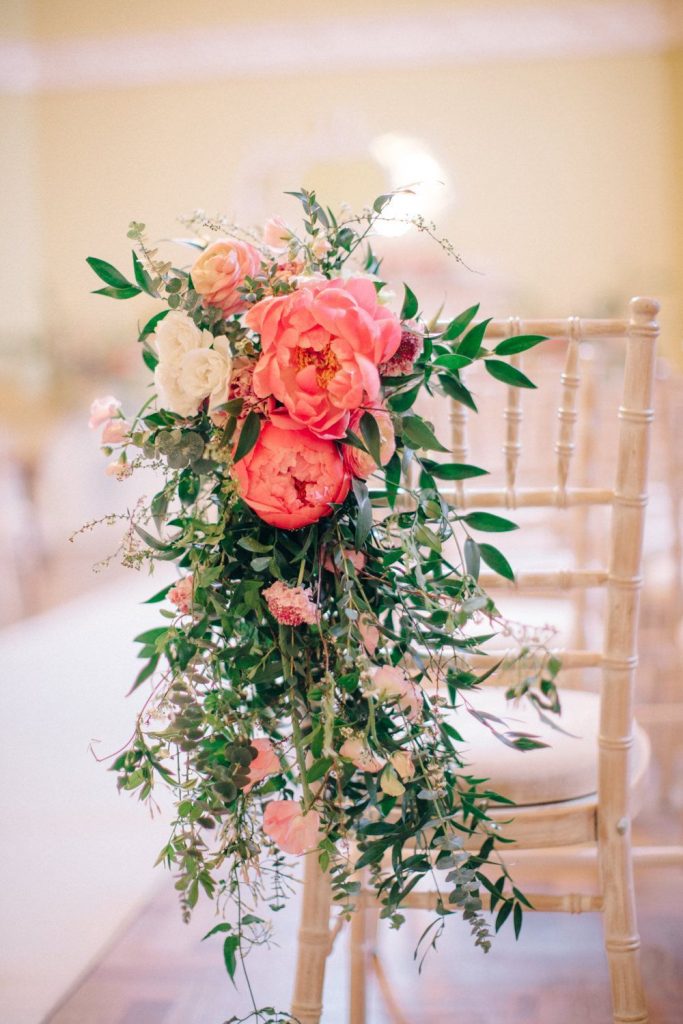 Peonies have always been a popular choice, so we have seen lots of these in 2019, too. As a versatile flower, peonies suit any style of wedding: from elegant, formal occasions to rustic garden parties. But peonies only bloom at the beginning of summer and you can choose beautiful alternatives including dahlias (for late summer) or ranunculus (for winter and spring).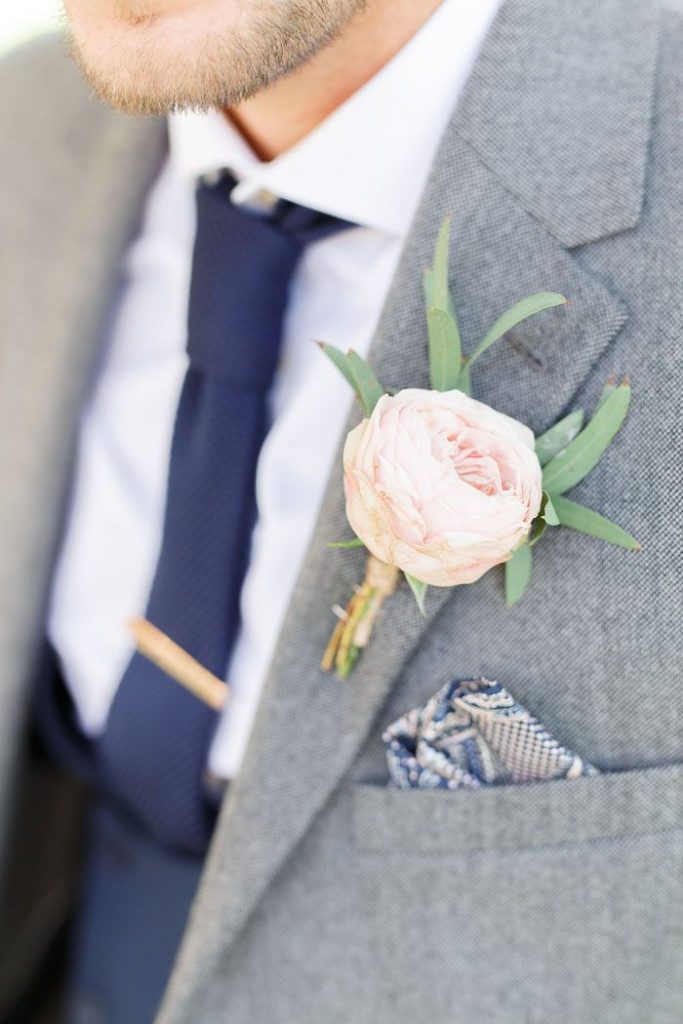 Dramatic Floral Arrangements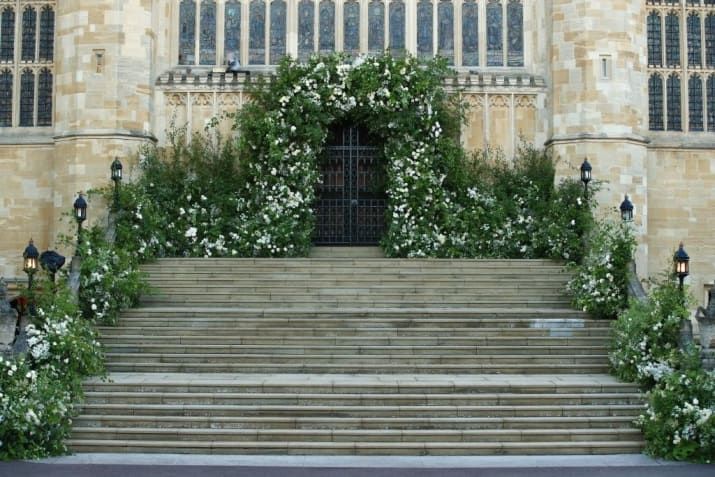 Floral instalments have always been a favourite, but the unforgettable floral arch at the wedding of Prince Harry and Meghan Markle is inspiring couples this year. Whether it's an extravagant arch or a sophisticated floral chandelier – these arrangements are going to add real wow-factor to your wedding.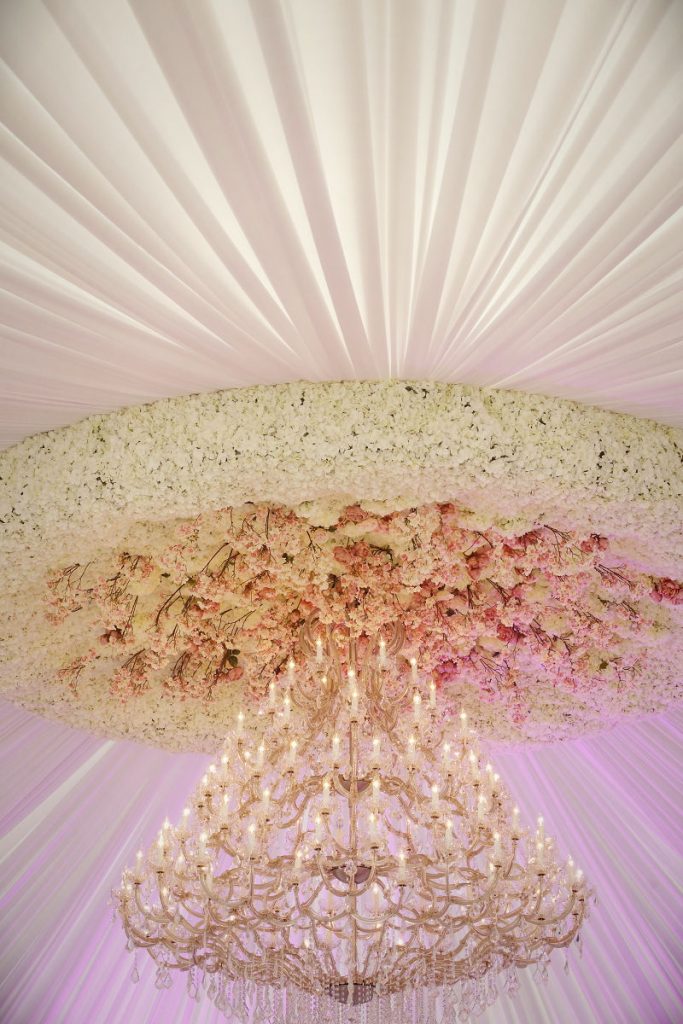 Flower Crowns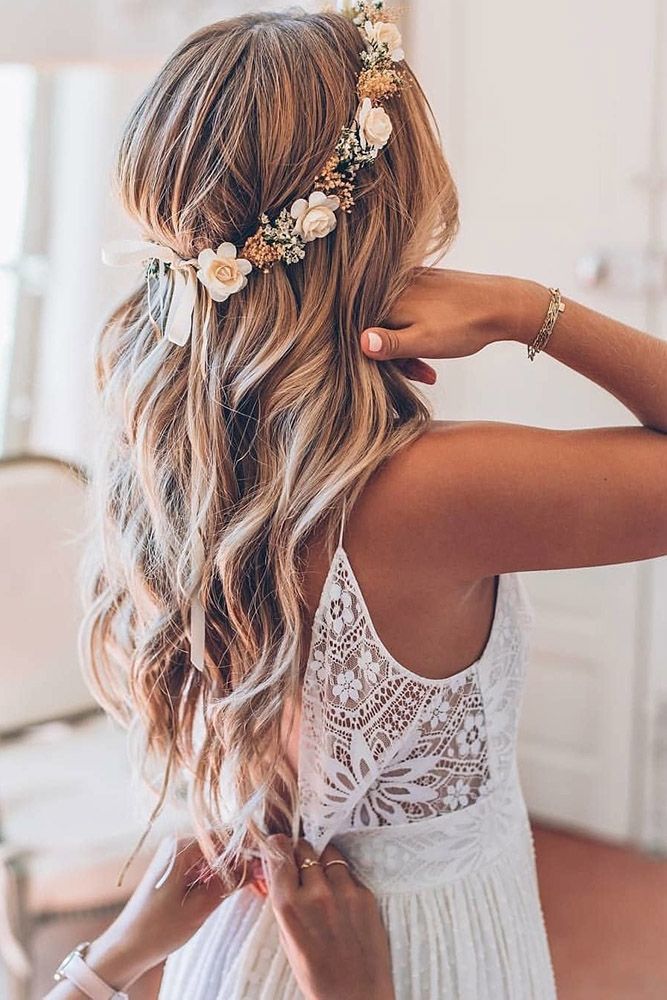 Bohemian is a big inspiration for brides who are choosing bright, bold flower crowns or fairy tale themed foliage crowns instead of a traditional tiara. The beautiful halos can be crafted to fit every style of wedding, from delicate & simple to sophisticated & chic. It's important to choose blooms that won't wilt easily such as orchids, freesias and spray roses.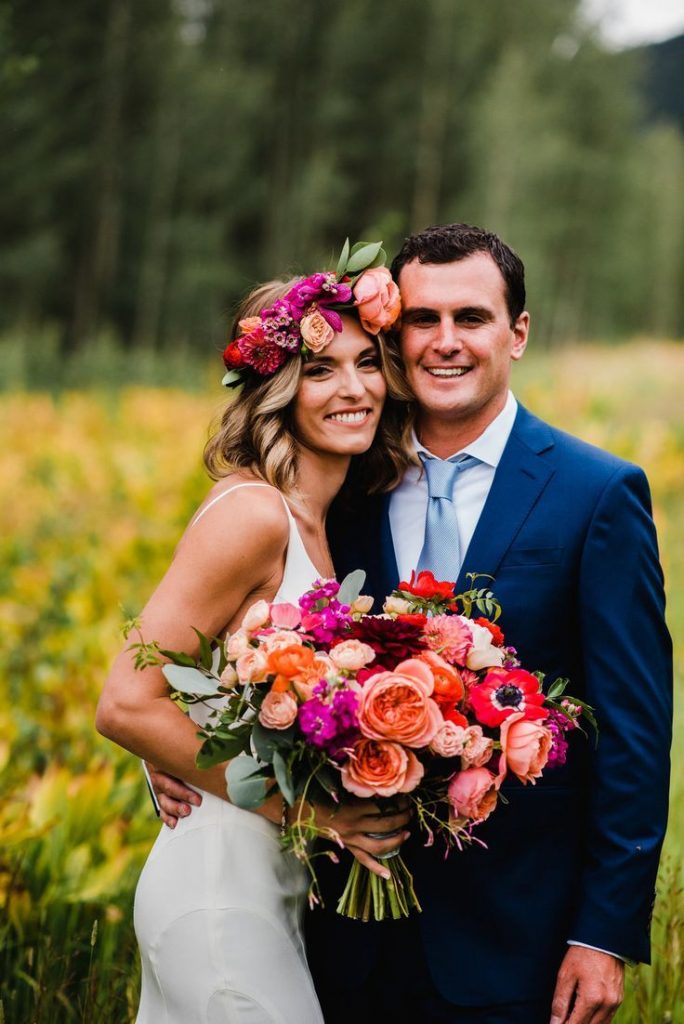 Favourite Flowers in 2019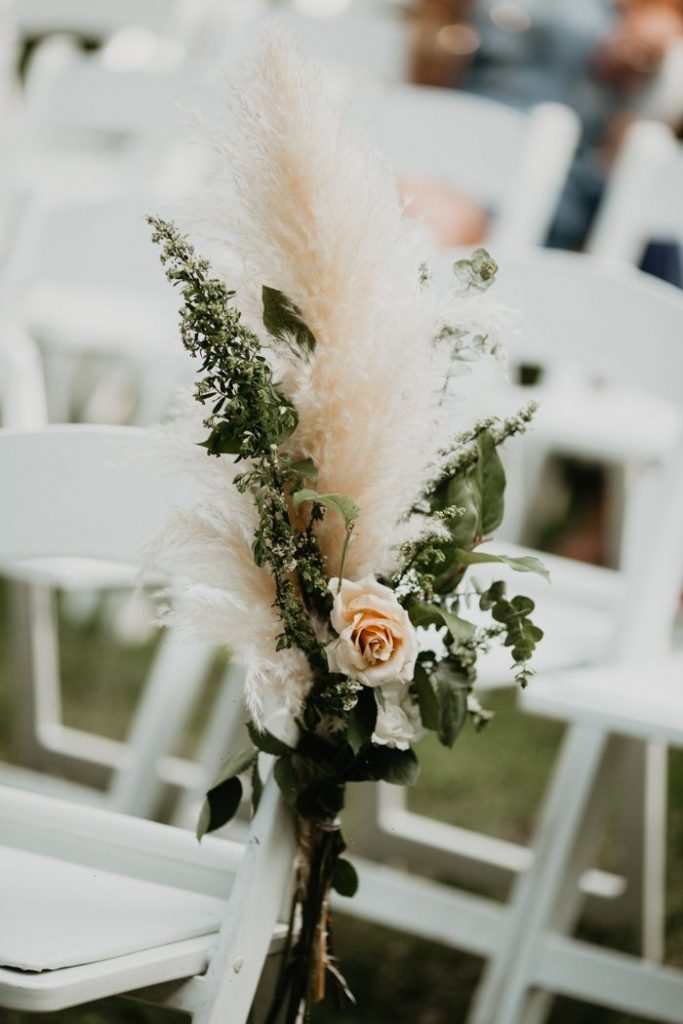 We mentioned peonies as being the big hit this year, but they are not the only option to choose from! Here are other beautiful florals our brides are using in 2019: succulents, blue thistle, roses, magnolia, poppies, anemone, pink wild fern & sweet pea.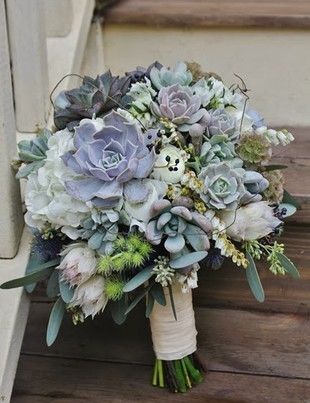 Tropical Leaves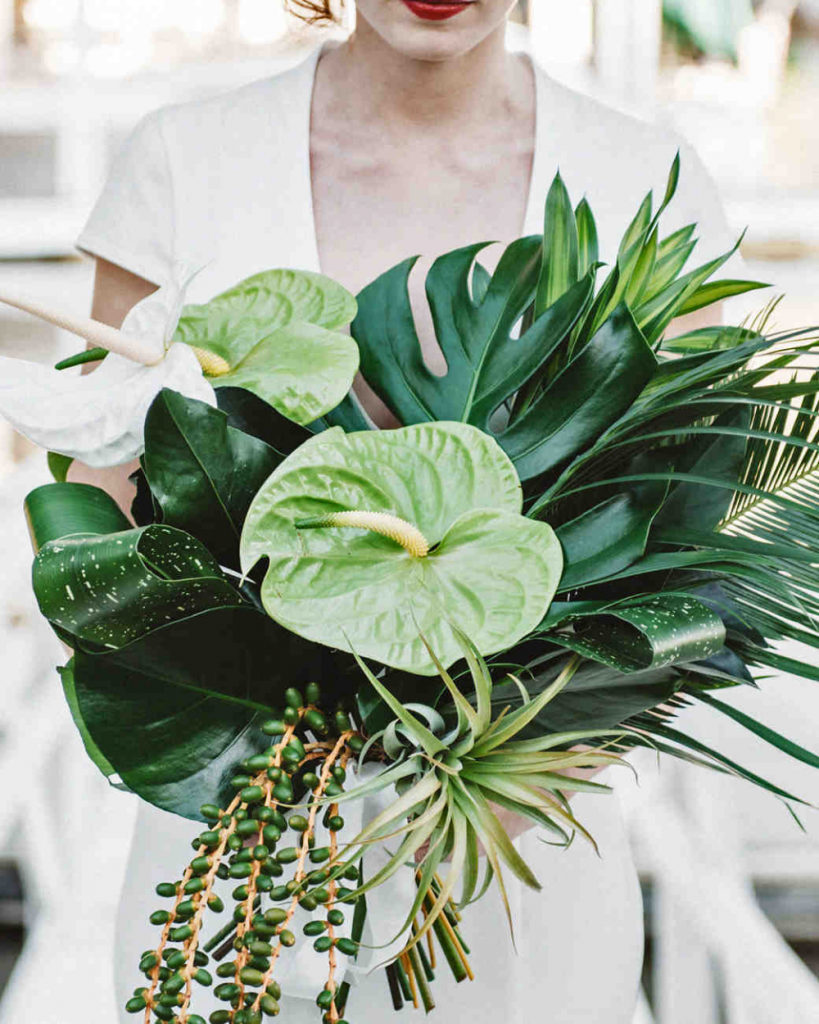 Tropical leaves accompanied by bright florals will make a splash in 2019. You don't need to have a Caribbean destination wedding to follow this trend as these look great at any wedding – no matter where it takes place!
Monochromatic
Again, this trend perfectly fits into a minimalistic wedding theme! You can't go wrong with a neutral, all-white bouquet, but expect to see even more bold, monochrome choices like hot pink or deep red.
Blooming Branches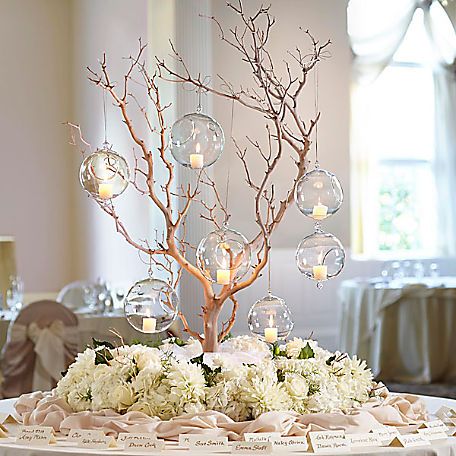 A more unconventional trend is incorporating bare branches rather than foliage or greenery. You'll love how much texture and intrigue they can bring to an otherwise classic or traditional bouquet or decor.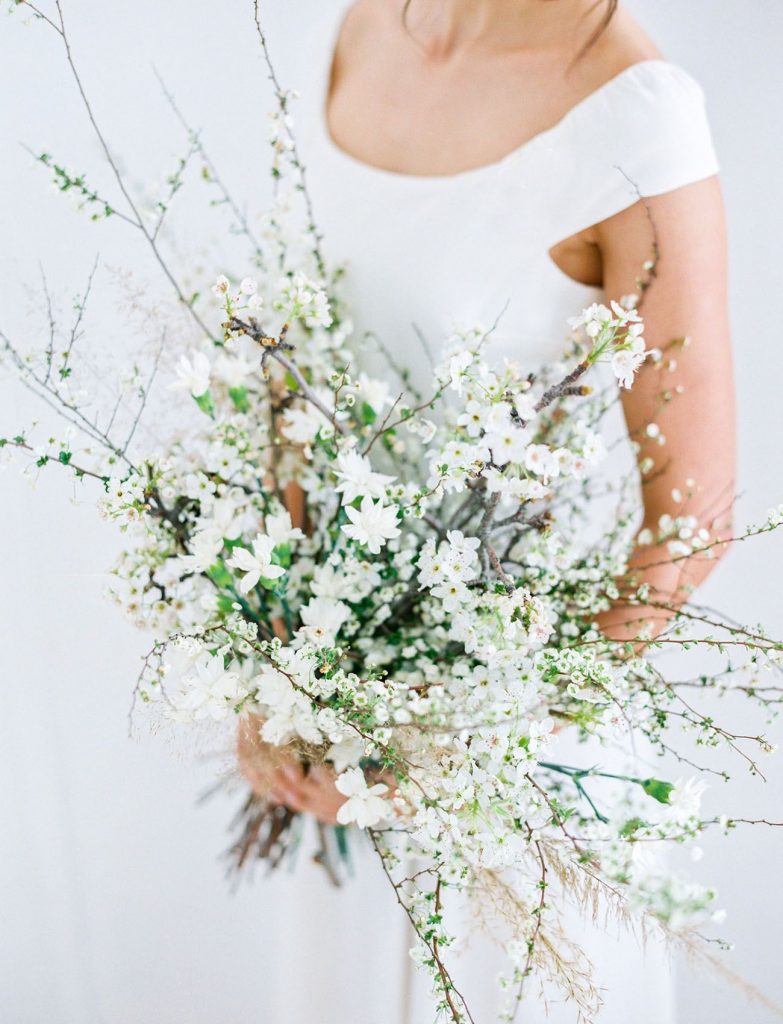 We hope 'The Top Trends For Wedding Flowers In 2019' inspired your very own floral arrangements! Contact us now, we have many more beautiful ides to make you dream come true.