Proposing certainly is the beginning of the union of two souls that belong to each other, so to help you pop the question, we share our

Top Tips On How To Propose To Your Loved One

on today's blog.
The Right Location
Whether you are proposing to your better half surrounded by your friends and families or while you are on your own, make sure you know which way he or she prefers. Start with some subtle questions to find out if he or she would want to be in the spotlight or not.
Make the moment even more perfect, by taking them to the spot where you first met or to the site of your first date.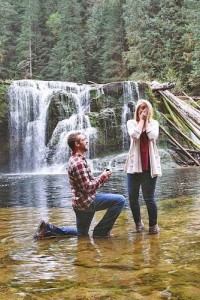 Keep it a secret
The surprise factor is key. Even if you would love to tell everyone about your plans, the chances of someone spoiling your big moment are high. Catching her or him off guard is the best way to go, but make sure you know where they are coming from, literally. After a long, stressful day of work, a big surprise party is probably not what they had in mind for the evening.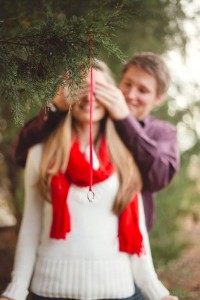 Decide on what to say
Be prepared for what you are going to say, but don't learn it off by heart. Reflect on a shared interest or memory or tell him or her what you love most about them and your life together. Speak from the heart and the words you choose won't matter.
Whichever way you say it, make sure to get on bended knee and finish what you said with the precise words 'Will you marry me?'.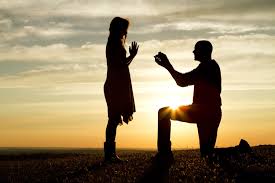 Ask the Dad for permission
Even if you're not the traditional types, don't skip this tradition, as her Dad might be offended if you don't ask him for his daughter's hand in marriage. Nowadays, some guys even ask their girlfriend's mother for permission.
Once you asked her or him to marry you, you should both call or visit both sets of parents, no matter how tempting it is to spread the news on social-media immediately after it happened.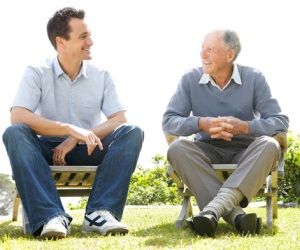 Propose with a ring
Don't ask your beloved one empty-handed. If you don't feel confident enough to pick a ring without the other one's input, buy one from a jeweller with an exchange policy or borrow a family heirloom until you can go shopping together.
If you prefer to buy a ring for him or her, use your own judgement and point out rings to them to hear what they think about different styles and colours.

Wishing you the very best of luck!
Contact us for some Top Tips on where to Propose in Ireland!