#JustEngaged! Over the next few weeks, we will be sharing Wedding Glossaries to assist you in the initial planning stage! Last week, it was a "Wedding Party Glossary" and today, we are sharing with you a "Wedding Attire Glossary".
---
Appliqué
Appliquées are lace decorative motifs usually sewn to a piece of existing fabric, such as tulle or netting.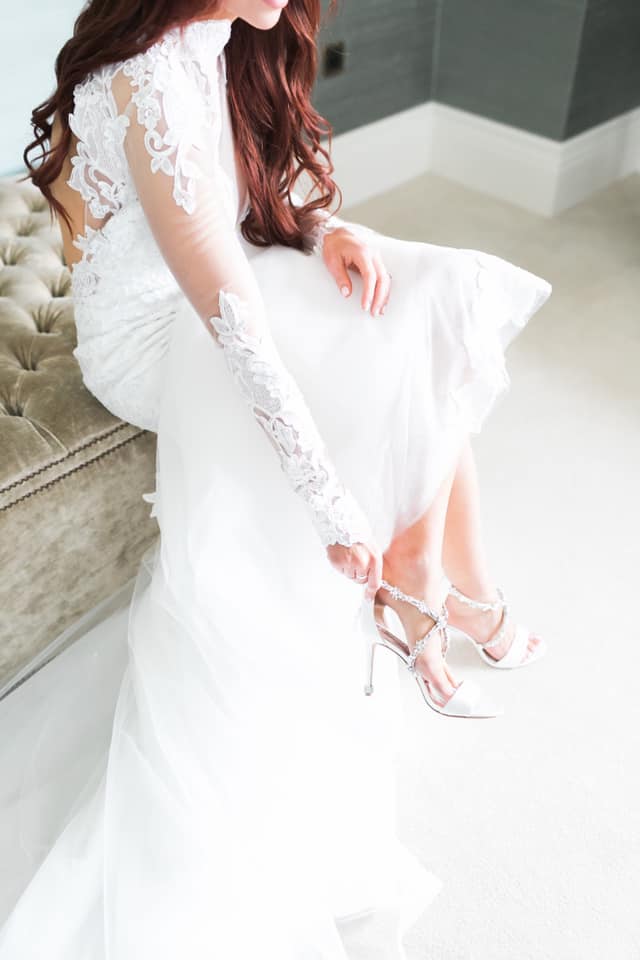 Black Tie
A Black Tie dress code denotes a formal occasion, where men wear tuxedos and women floor-length gowns. However, in current times, ladies do also wear cocktail-length dresses.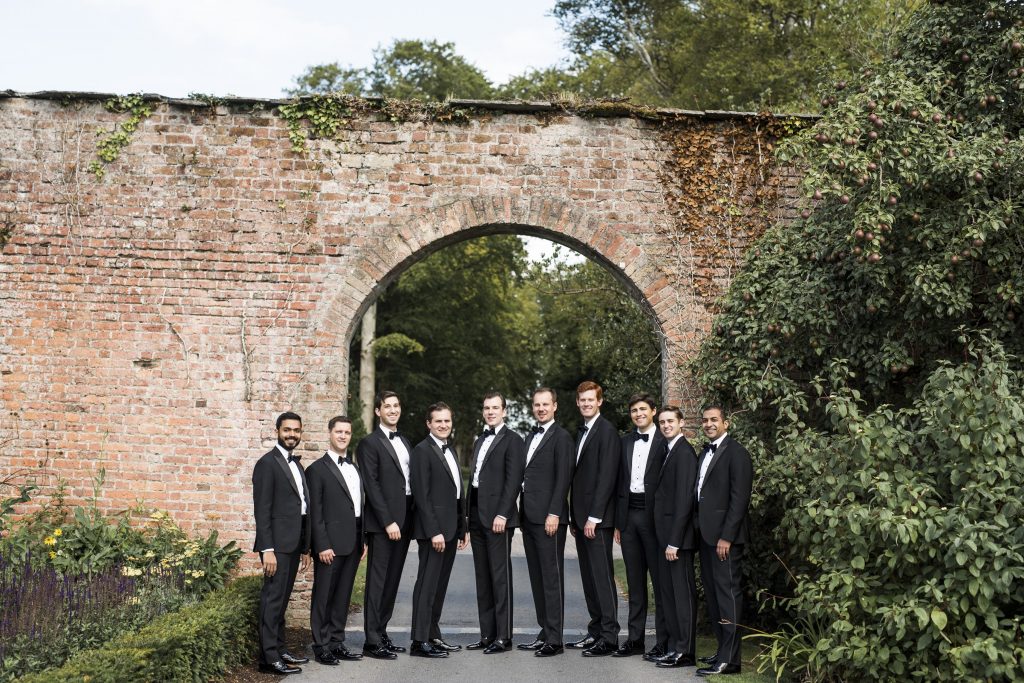 Black Tie Optional
A Black Tie Optional dress code means that the wedding party will dress formally, but it is optional for the other guests to do so. Usually, women wear floor-length dresses or evening pantsuits, and men wear tuxedos.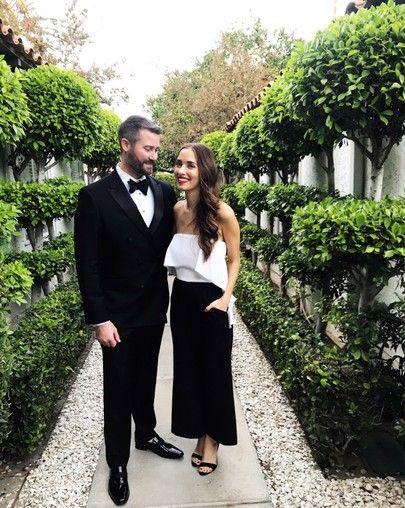 Boutonniere
A boutonniere is a floral decoration worn on the jacket left lapel of the groom and his guys. Quite often, they will be worn by the dads and sometimes other closer family members, such as siblings. They are the male equivalent of the ladies corsage.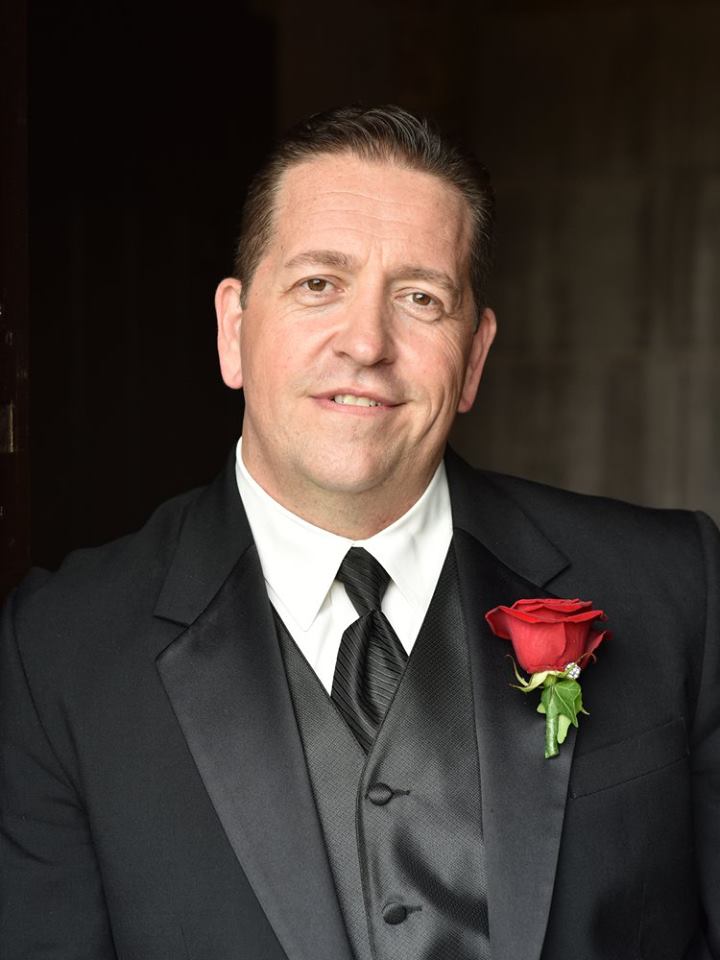 Cathedral Veil
A cathedral-length veil extends beyond the train of the bride's gown. It usually measures between 2.70m (~108 inches) to 3m (~120 inches). Quite often, it is worn with a formal gown.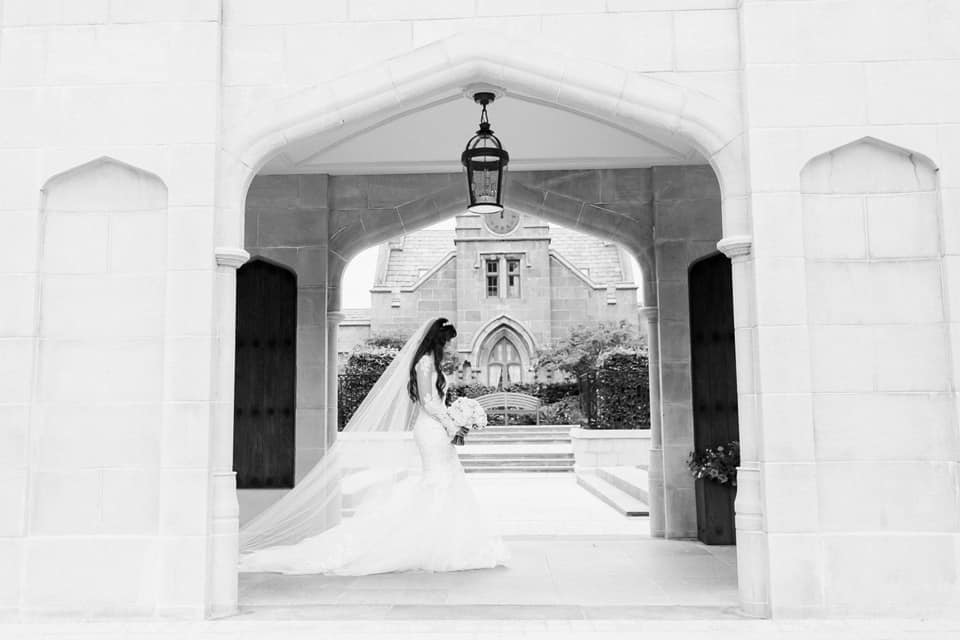 Chapel Veil
A chapel-length veil sweeps across the floor extending slightly beyond the bride's gown. It usually measures between 1.70m (~70 inches) to 2.30m (~90 inches).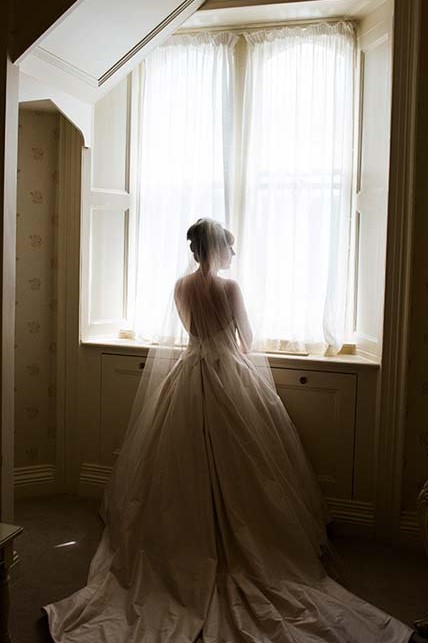 Cocktail Dress Code
With a cocktail dress code, guests wear attire between formal and semi-formal. Usually, women wear cocktail dresses and men wear a suit & tie or a sport coat.
Corsage
A corsage is a small bouquet of flowers that can be worn on the ladies' wrist or pinned to the lapel. Quite often, mothers and grandmothers of the bride & groom wear corsages and are coordinated the ladies' outfits. They are the female equivalent of a boutonniere.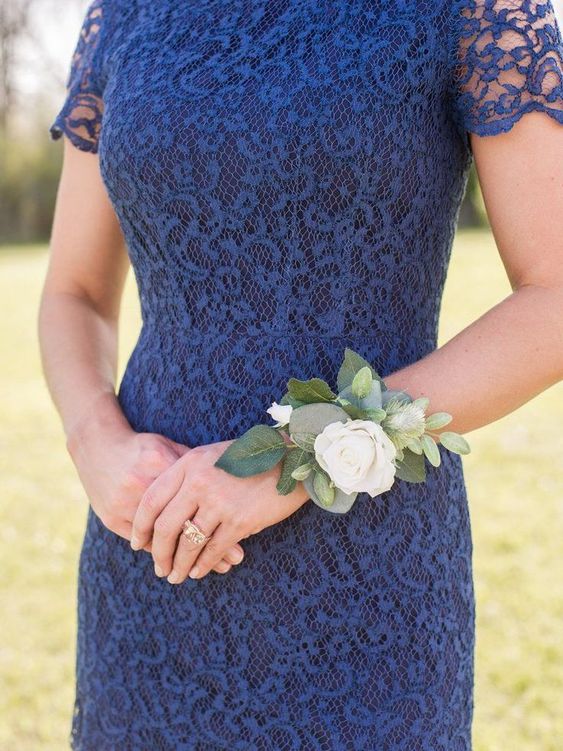 Cummerbund
A cummerbund is a pleated waistband worn with a tuxedo to cover the fabric of the shirt where it meets the waist. It maintains the sleek nature of a tuxedo.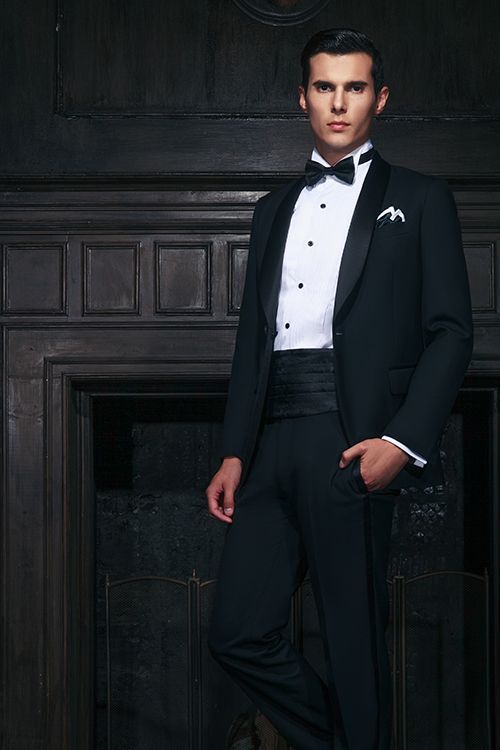 Mantilla Veil
A Mantilla Veil is a traditional Spanish lace or silk veil or shawl worn over the woman's head and shoulders.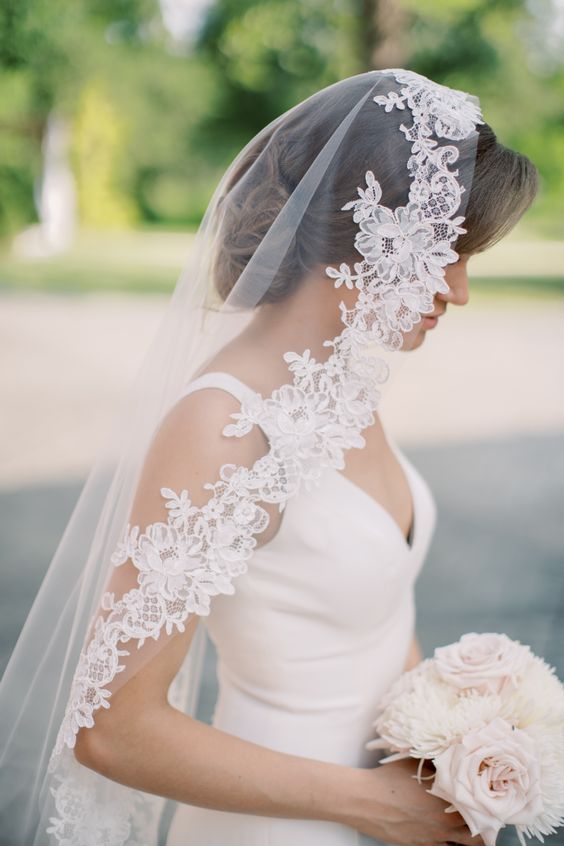 Queen Anne Neckline
The Queen Anne neckline is a regal cut featuring a high collar in the back and a dipped neckline, usually a v-neck cut in the front.
Tiara
A tiara is a jeweled ornamental crown. While Royal brides wear real diamond tiaras from the royal collection, many other brides wear Diamante & Swarovski tiaras.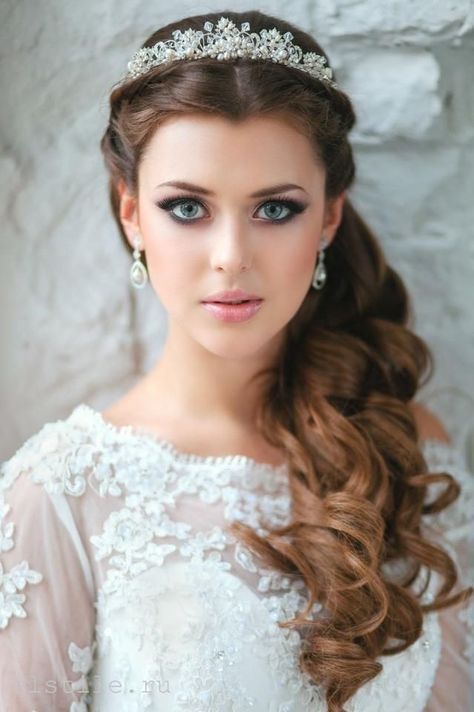 Train
A train is an extra length of fabric that extends from the back of a wedding dress and trails behind the bride as she walks. Quite often, they are bustled for the dancing!
Tulle
Tulle is a type of still and fine netting often used as a material in wedding gowns and veils.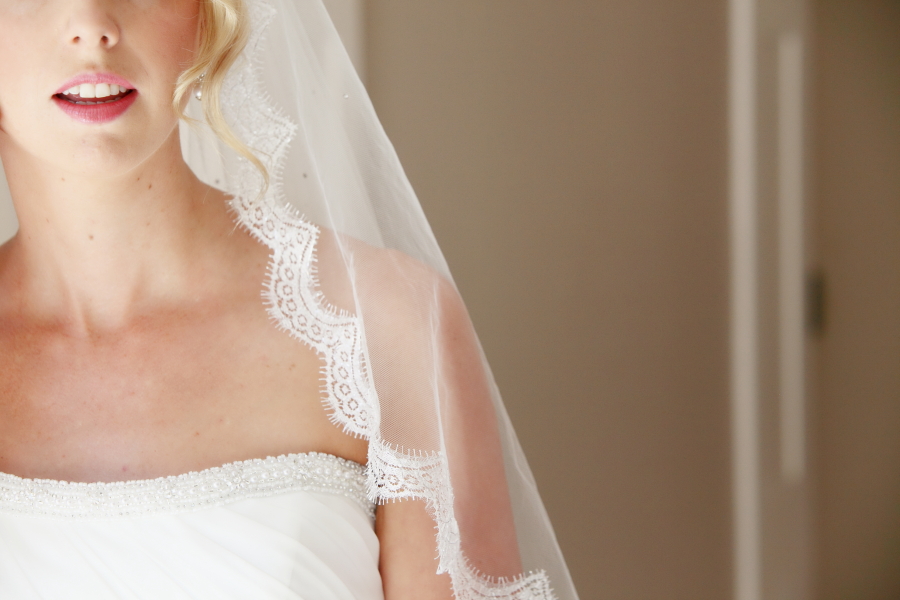 Tuxedo
Tuxedo is the formal attire for men worn for a black-tie wedding. It includes a dinner jacket and matching pants. Tuxedos often have satin details. Classix tuxedo accessories include a cummerbund, waistcoat, suspenders, and a self-tied bowtie.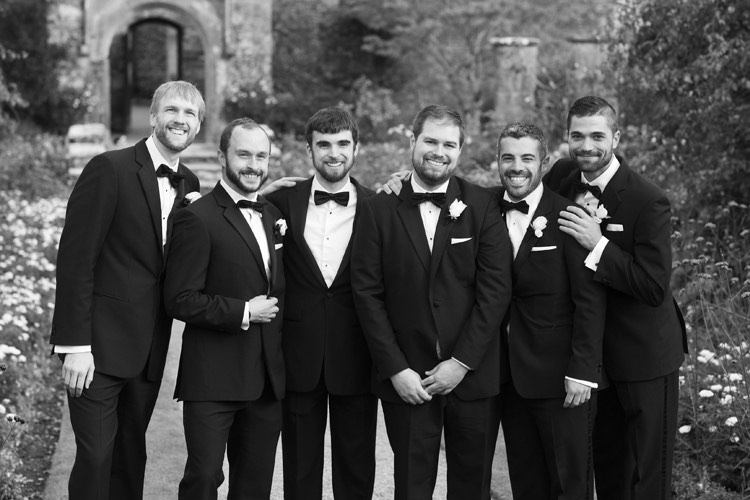 Veil
A veil is a piece of fabric covering the head of the bride. It varies in length from shoulder to cathedral. Some brides wear it over the face walking down the aisle and the Dad takes it back as ha hands her over to the groom at the top of the aisle.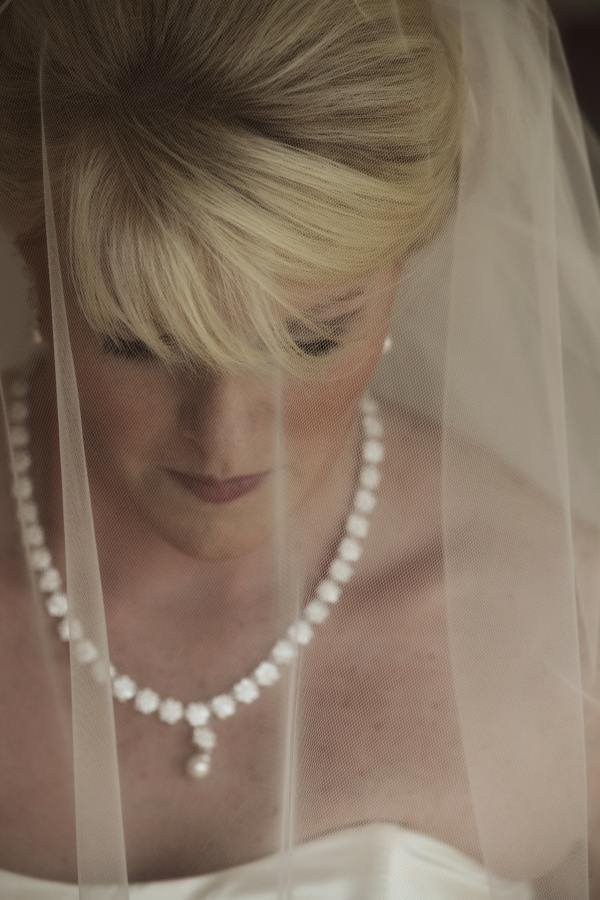 White Tie
A White Tie dress code is the most formal of all wedding dress codes. Usually, women wear a full-length ball gown and the men wear long-tail tuxedos.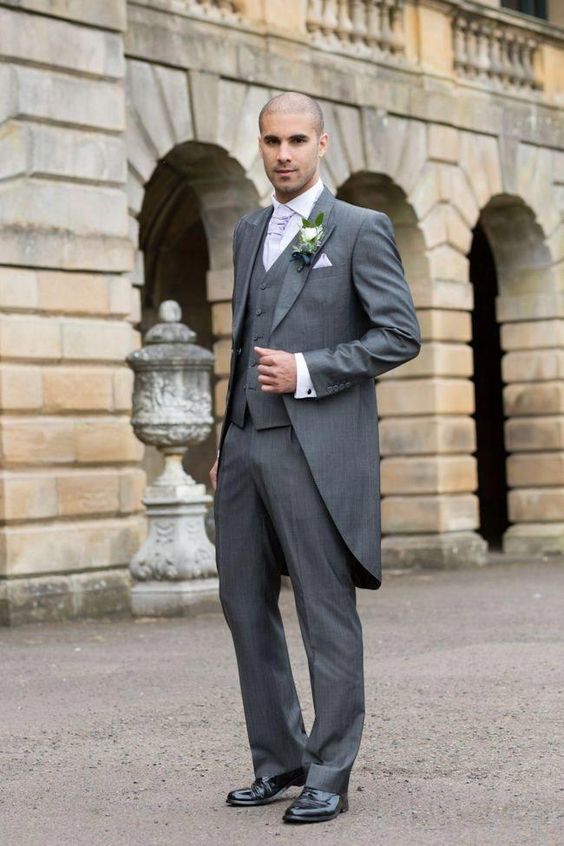 Wreath
A wreath is an assortment of flowers, twigs, leaves, fruits or various that is constructed to form a flower crown. It can be made of fresh flowers by the florist or one made of dried/silk flowers will be created in advance.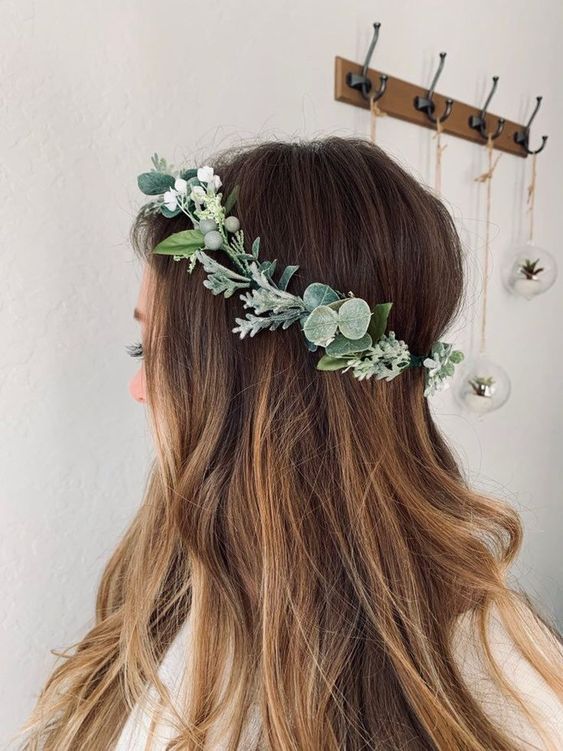 ---
That's it for our Wedding Attire Glossary, make sure to check out our Wedding Party Glossary here.
Thank you to all our photographers whose images we have used & of course pinterest!
---