We are very excited at the prospect of finally getting back to the business of Weddings !! We will be working closely with our wonderful couples to ensure they have an amazing wedding day in a safe environment in line with the government guidelines including social distancing, sanitary stations and food & beverage service! Today we share with you some observations on how Weddings post Lockdown will look.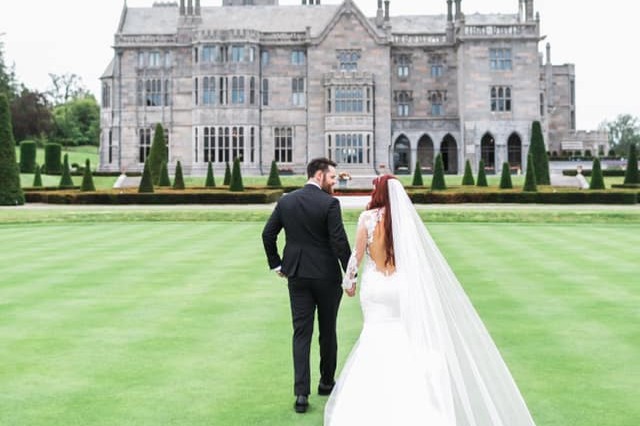 ---
Numbers
50 but remember this includes hotel staff & your vendors so you could be looking at guest numbers of 30-35 .
Masks
Guests must ware masks other than when sitting at their table
On Arrival
Doors to the property open
Hand Sanitiser Stations at all entry points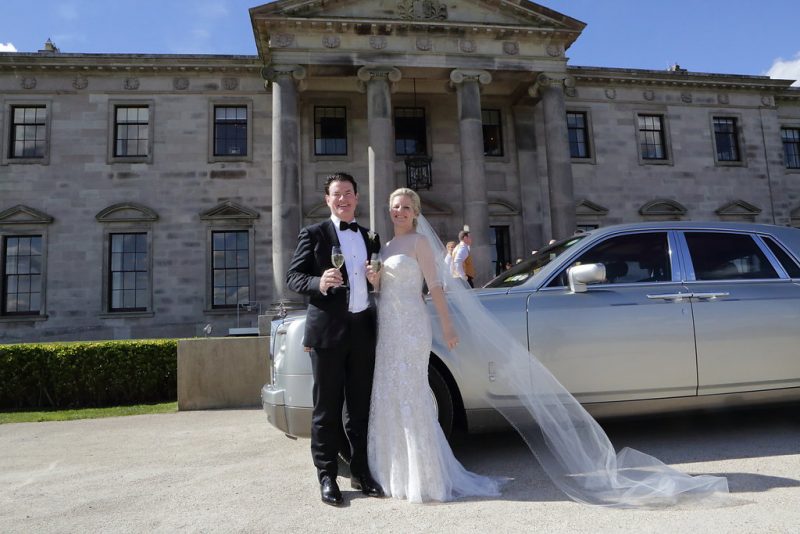 Drinks Reception
Will take place in a private room where possible
Service stations will have physical distancing queuing systems
All service stations will be managed by service staff
Canapes/finger food will be served as individual portions
Maximum open space may mean less furniture /seating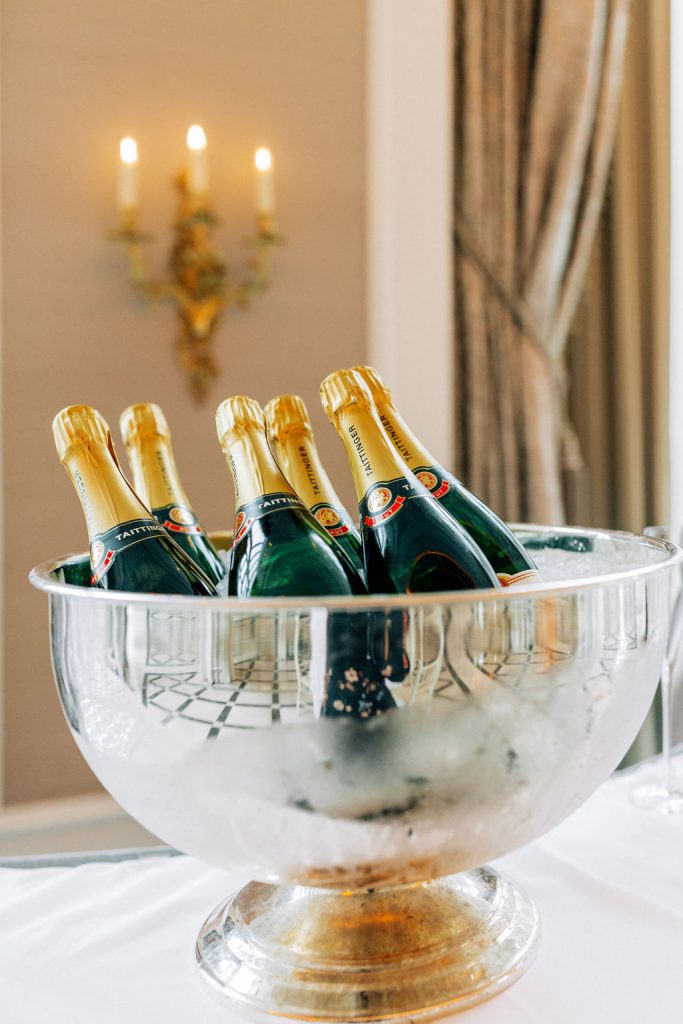 Dinner
Call To Dinner – queuing system to enter the room
Hand Sanitizer Station at the entrance
Room Set Up including table layout &number of guests pending Govt guidelines (19/6/20)
Table Plan – families seated together
Table Setting – no shared items ie water jugs/salt & pepper/butter
Menus – one per person /waiter will advise /on screen
No family style ie shared vegetables
No buffet style
All dishes served to guest on one plate
Signage – on tables /dancefloor reminding guests to social distance
Late Night Snack – single portion per person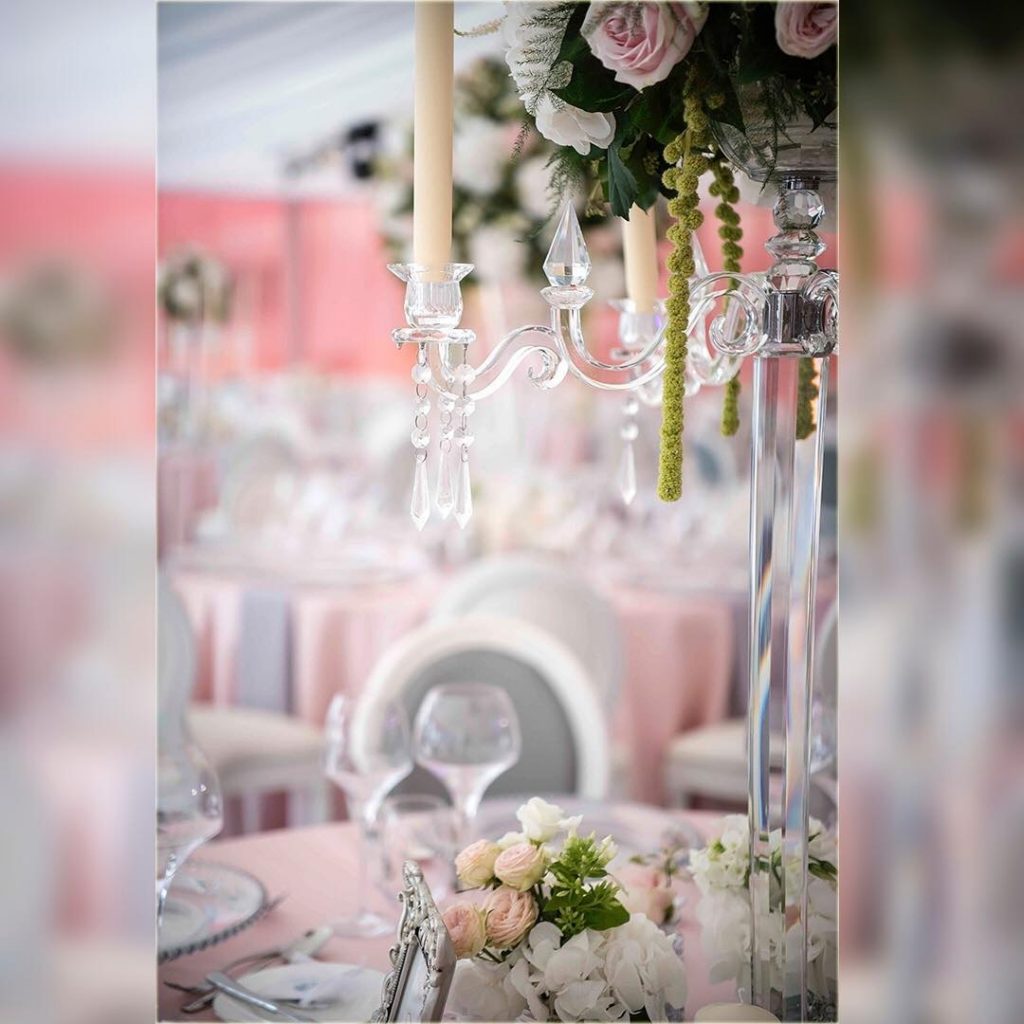 Dancing
Physical Distancing on the dance floor !
The one man band /DJ behind screen
Ceremony
Set Up: in line with social distancing guidelines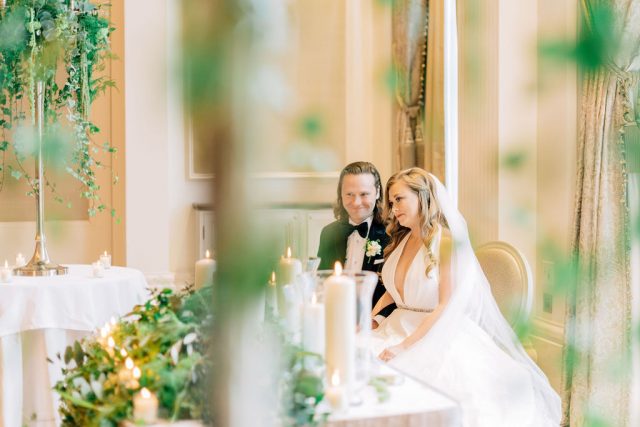 Wedding Vendors /Suppliers:
The venue will require exact list with details including person/s delivering
Adhere to scheduled /agreed delivery time
They need to be included as part of the maximum numbers permitted to attend an event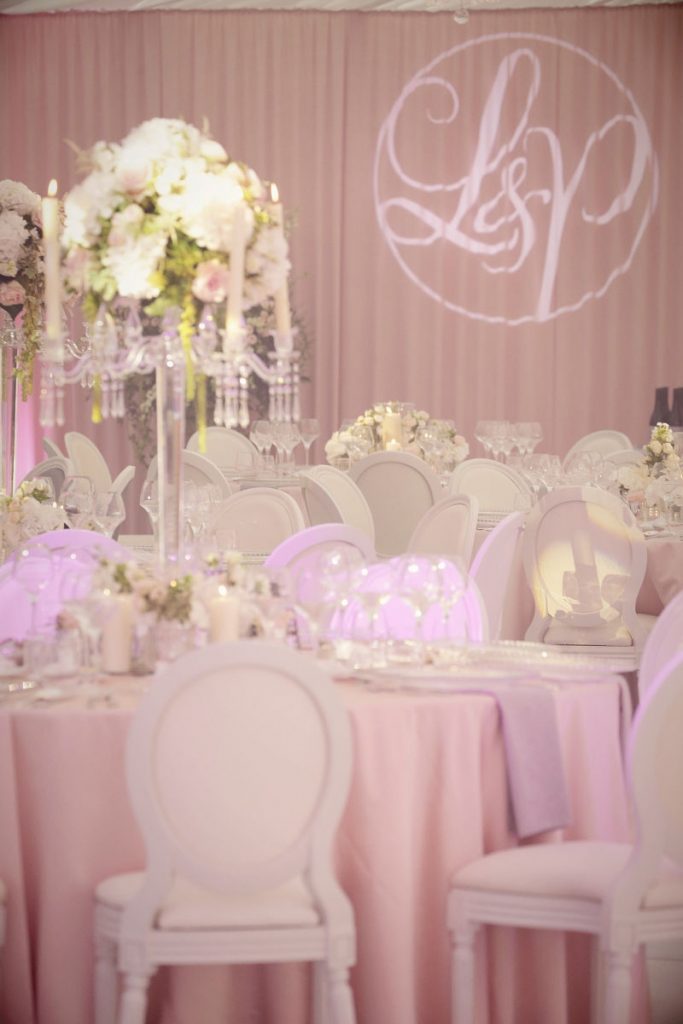 ---
Hope you found today's Blog informative but if you have any further queries Contact Us and we will be delighted to answer your question XX.
Planning service options from "Full Planning to One-Off Consultation" available to suit every couple Just Ask!