Your wedding menu contributes greatly to the success of your special day. It can take from 30% to 50% of your wedding budget, so having a good caterer is very important. Finding the right caterer is not always very easy, so we would like to help you with this mammoth task.
First of all you must ask yourself the right questions:
What is your budget?
Number of guests?
What type of food would you like?
What type of food service? Informal buffet/ station style or more formal fully seated & served?
Some criteria to help you search the style of cuisine you want…
Cooking :
Does your caterer work with fresh food? Is he specialized in on or more cuisines? Can you taste some recipe before to sign the contract?
Food safety:
Your caterer have a license? Or if in Ireland are they HACCP registered?
Customer service:
A good caterer will be flexible & creative. It should be feasible to work with him in designing the menu, and do a tasting of your menu! Ensure he can make special menus for allergy sufferers and children.
Attention to detail:
View some pictures of food arrangements, plate presentations and testimonials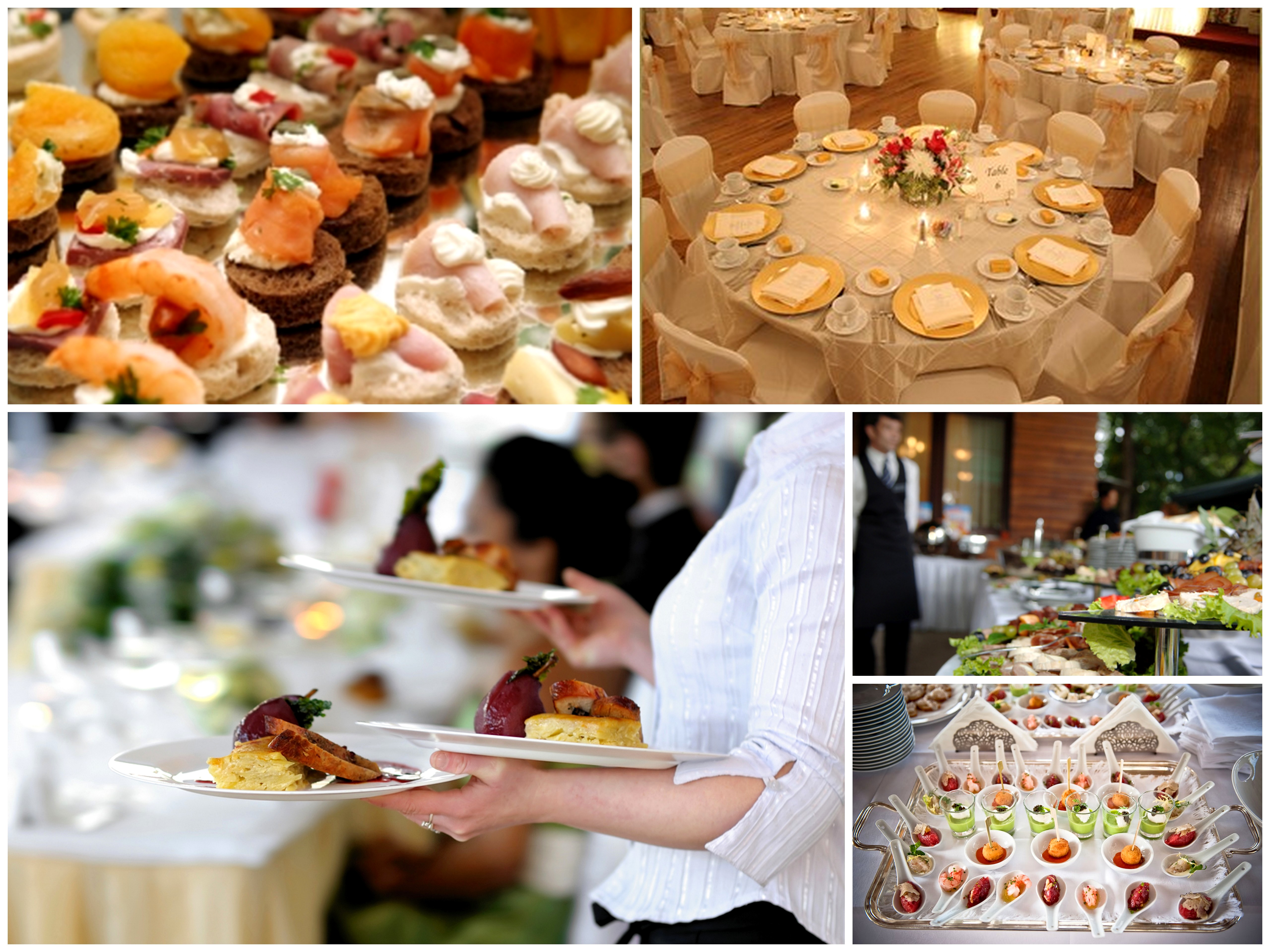 Finally, choose the caterer who can make a unique & memorable meal for your very special day!
However, if you have a wedding planner they will have a very good knowledge of the local catering market, they generally will used to work with people who have already proven!