Oh, beautiful Ireland! Is there a more magical & beautiful place to say 'Yes' to your significant other? We honestly doubt that. The Emerald Isle has everything you need for a wonderful destination wedding that will astonish your guests and will make them remember this day for the rest of their lives! We might not be very objective when it comes to complimenting gorgeous Ireland, but rest assured that we mean everything we say about this piece of paradise on earth. To convince you that Ireland is the place-to-be in terms of romantic weddings, here are 7 Reasons That Will Make You Want To Get Married In Ireland!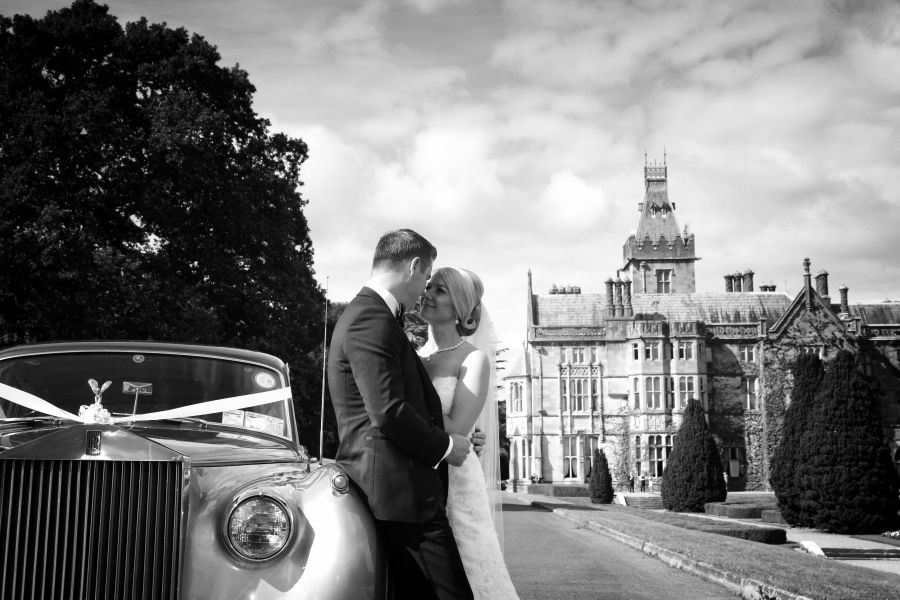 ---
1. The Breathtaking Scenery
If you want stunning wedding photos, the beautiful landscapes of Ireland are what you need! With diverse sceneries, from fairytale-like forests to dreamy beaches, to timeless ruins, to beautiful cities, you are sure to find the perfect background for either your wedding photos or to fill your Instagram profile. If you are lucky, you could even find yourself a buddy to pose with amongst the sheep or the donkeys!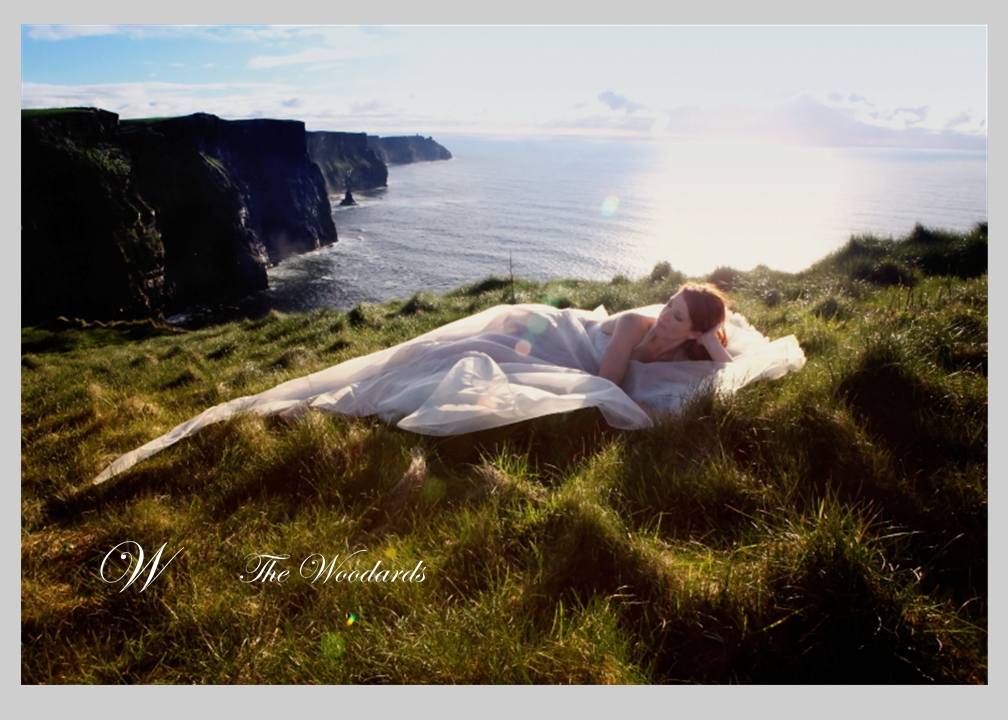 2. The Magnificent Venues
When it comes to venues, Ireland has so much to offer! An amazing indoor venue? Think notorious Irish castles, such as Luttrellstown Castle & Dromoland Castle, or luxurious manors, like Adare Manor. Ireland also has fabulous coastal venues, boutiques, hotels & country houses.
In terms of ceremonies, there are lots of churches dotted around the country and most reception venues have a ceremony location on site also.
You will find a great selection of outdoor ceremony locations including cliffs, waterside & ancient ruins. Ireland has something that will please everyone! We do suggest to ensure you have a back-up indoor option for your outdoor ceremony encase of rain! They do say: a wet bride is a lucky bride!
3. The Meaningful Traditions
There are many ways in which you can incorporate Irish traditions in your wedding, the easiest being to have an Irish celebrant who incorporates lots of Irish wedding traditions in their ceremonies.
One of the most popular ones is 'handfasting'. During a 'handfasting' ceremony, your hands & your significant other's are wrapped together in a chord to signify your marriage to one another. If you ever wondered where the saying "Tying the knot" came from, that's it!
Another great way to add tradition to your wedding is to have Irish symbols carved in your wedding rings. There are so many to choose from that you are sure to find one that represents your relationship & means a lot to you both.
4. The Great Music
Irish music is known worldwide and always goes down well when played during weddings. We find the harp is particularly popular during the ceremony or even the Uillean pipes! The music can sound like it comes out of a fairy tale, for the enjoyment of young & old alike. Great entertainment for your guests is to have Irish dancers perform a high octane set during the reception!
5. The Delicious Food
Ireland is well known for its food and its drinks, with lots of amazing dishes that you might fall in love with! First up, soda bread. You cannot come to Ireland without trying soda bread, so why not have it served with the starter & soup during dinner & of course, ensure to try it at breakfast!
Keeping with the breakfast, you must try Ireland's unique & delicious black & white pudding as part of your full Irish Breakfast!
Now, Ireland being an island, seafood is very popular, from world-famous Irish salmon to oysters & prawns, do consider serving them during your wedding reception dinner!
If you want to include a truly Irish dish, either for your wedding day or perhaps the evening before rehearsal dinner, Irish stew or Colcannon, symbolizing Ireland's love of the potato, is a must!
6. The Delightful Drinks
Ireland has one of the best choices of drinks in the world. And is particularly famous for Guinness, Jameson Whiskey & Bailey's Cream liqueur. While the Irish Coffee, founded in Foynes, Co. Limerick, is the perfect after-dinner liqueur, Black 'n Black & Emerald Old Fashioned make great signature cocktails that will thrill your guests!
Check Out the Emerald Old Fashioned recipe in our blog "Top 10 Wedding Signature Cocktails WITH RECIPE!".
7. Be a Tourist
If you are having a destination wedding in Ireland, you & your guests have to consider extending their stay with some pre/post wedding visiting of Ireland's finest locations! You may even decide to have group activities, such as a day trip to the Cliffs of Moher or the Blamey Stone.
How romantic to honeymoon in Ireland after your wedding! With so many spectacular places to see & visit & such fun to be had, it is a honeymoon forerunner!
Or, why not plan a road trip all around the island to discover the stunning Wild Atlantic Way or the gorgeous & diverse Heritage Sites!
We hope this blog convinced you that a destination wedding in Ireland is exactly what you need & we truly hope to see you soon on the beautiful Emerald Isle.
---
Contact Us now to start planning your Dream Irish Wedding with us & transform your Wedding Day into an exceptional adventure!
Don't forget to follow us on social media to never miss a thing we post.
@DreamIrishWeddings on Facebook
@DreamIrishWedd on Twitter & Instagram
---
We acknowledge all the wonderful photographers we work with whose images we have included in this blog, along with images from Pinterest & Tourism Ireland.
---