Wedding Dress Shopping can be quite stressful, but the current world we are living in makes it even more so. Thankfully, we are here to help you. We know that some of you have had to postpone your wedding due to COVID-19, which also means that the whole dress shopping calendar has to be changed. Whether you have already purchased your wedding dress but couldn't do fittings or you didn't get the chance to start dress shopping before the lockdown, we have some tips for you. Here are our Top Tips on How to Shop for your Wedding Dress during COVID-19!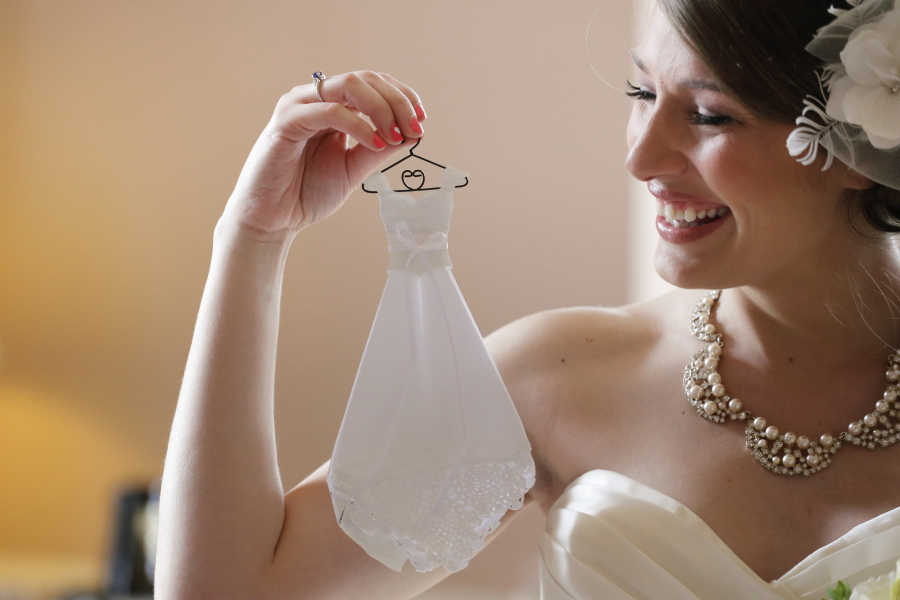 Usually, the wedding dress shopping calendar starts 8-12 months prior to the wedding date. You would place an order at least 6 months prior to your wedding day. However, custom gowns and haute couture wear may require more time than this. Alternatively, buying off the rail in a bridal boutique will be quicker if you can purchase the sample dress.
Because of the coronavirus, appointments at stores and production almost worldwide are put on hold. Crafting a wedding dress can be a global process as the different parts, materials, etc. might come from different countries. Lace & silks are usually imported from Europe, while zippers, rayons & tulles come out of Asia. Also, the type of gown you choose will determine the length to have it made: a simpler one will take less time than one with lace, embroidery, and beading.
Even though this is all for the best, we understand that this situation can be upsetting while stores plan to re-open as soon as possible some have been very creative with virtual shows and face time appointments as we will show later in our blog. However if you are just at the beginning of dress shopping now is the time to get working on wedding dress research, so when the shops re-open, you are ready to hit the ground running, including making your appointments with bridal designers/boutiques .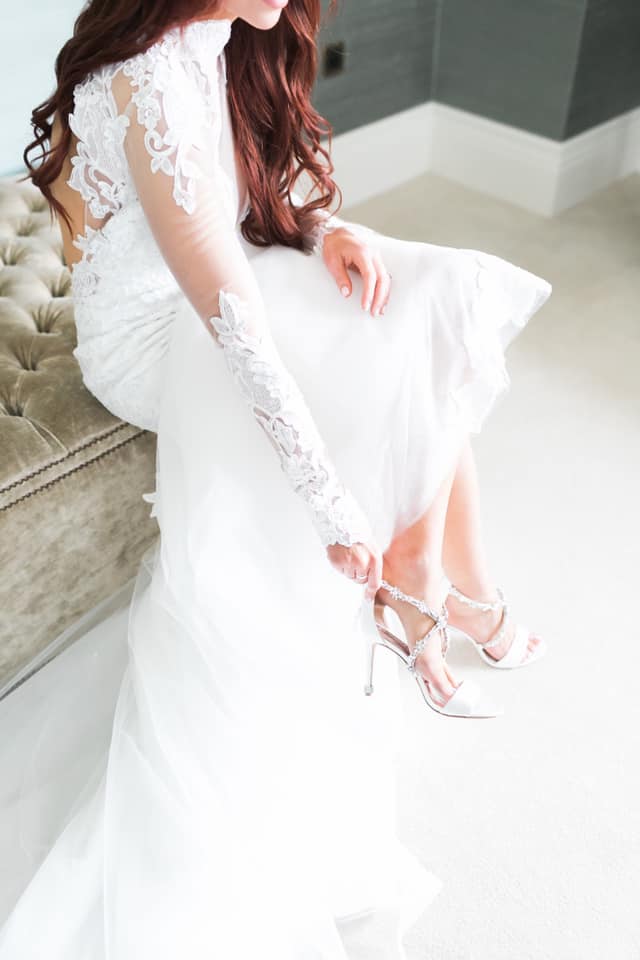 ---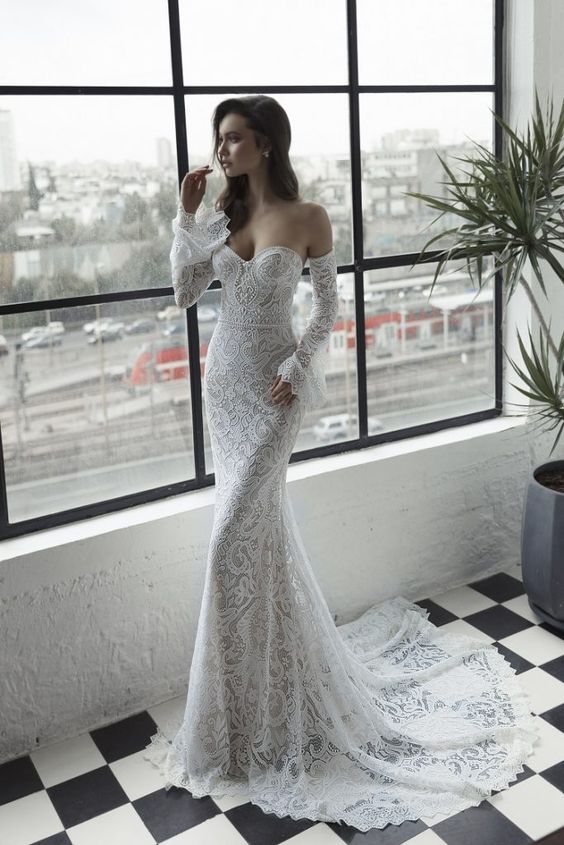 If you have already purchased a Wedding Dress
---
If you already have the dress at home, here are some tips on how to protect it:
Don't open the bag it came in unless you have been advised by the designer /shop that it will damage the dress in the long term. We know that it is hard to resist peeking at your gown, but if you don't open the bag, the store's guarantee still applies if something is wrong with it when you open it for the fitting.
Keep your dress somewhere cool, dry & dark. Moisture can make your dress mouldy and the sunlight can turn it yellow.
Keep it out of the reach of children & pets: true hazards to the safety of your dress.
Check-in with your boutique or designers for advice. They are the ones who will know best how to keep your individual dress in good shape.
---
Also, keep in mind that, if you had chosen your dress before having to postpone your wedding, you might have to change or alter it as you may not get married in the same conditions as you originally planned: different time of the year or even location.
---
If you didn't purchase your Wedding Dress yet
---
Some stores are trying to make things work despite the stay at home order. Many Shops and labels are adapting to social distancing with virtual fittings.
For example, at Danielle Frankel's Atelier in New York, brides can choose five gowns from their collection which are shipped to the bride to try on. Then, a FaceTime call & fitting is scheduled with the bridal expert who can talk about every detail of the dress with the bride. This way, the wedding dress shopping process can continue and brides can worry less about getting their dress in time for the Big Day!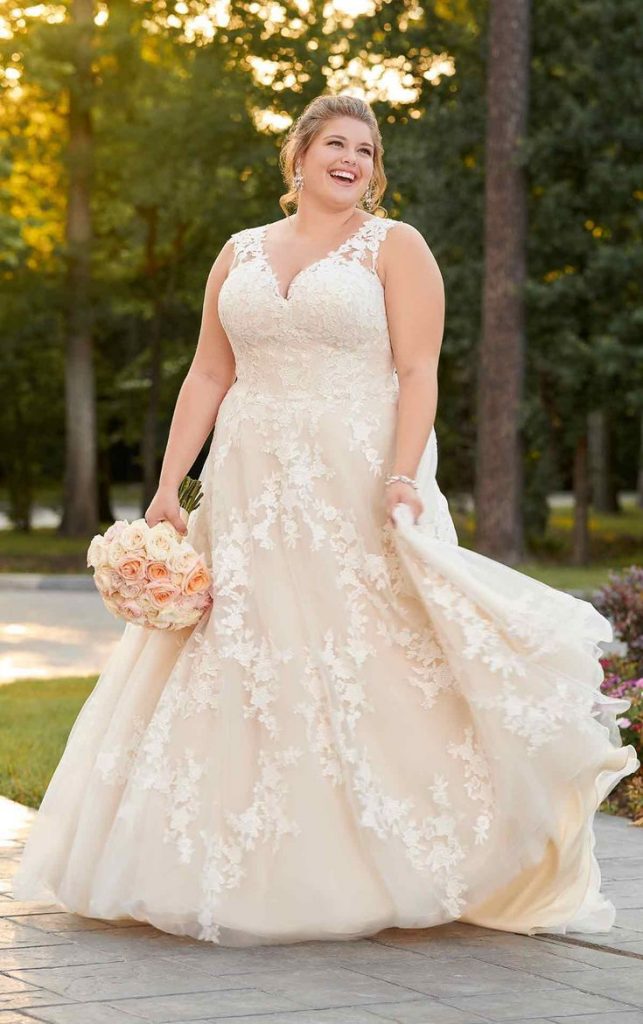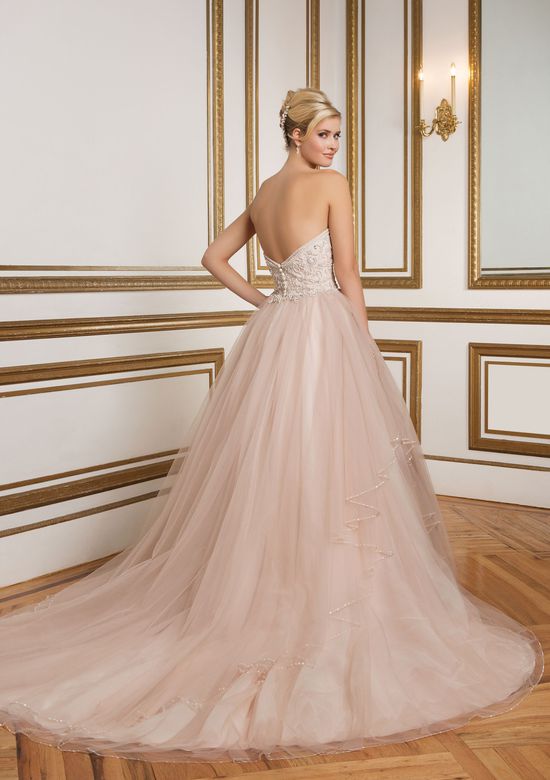 Some designers, including Justin Alexander, are hosting Virtual Trunk Shows which brides can attend . The designer and the team will guide you through the brand-new collection and make styling and fit suggestions! They will also guide you to a retailer hosting virtual consultations.
Dress by Justin Alexander – Style 8847
---
Another solution could be to choose a simpler dress. One which focuses less on beading, embroidery, lace and more on structure, neckline, silhouette, draping, and details. These types of dresses are quicker to produce as they requires less material sourced from abroad. How wonderful that simpler gowns were coming to trend even before the pandemic.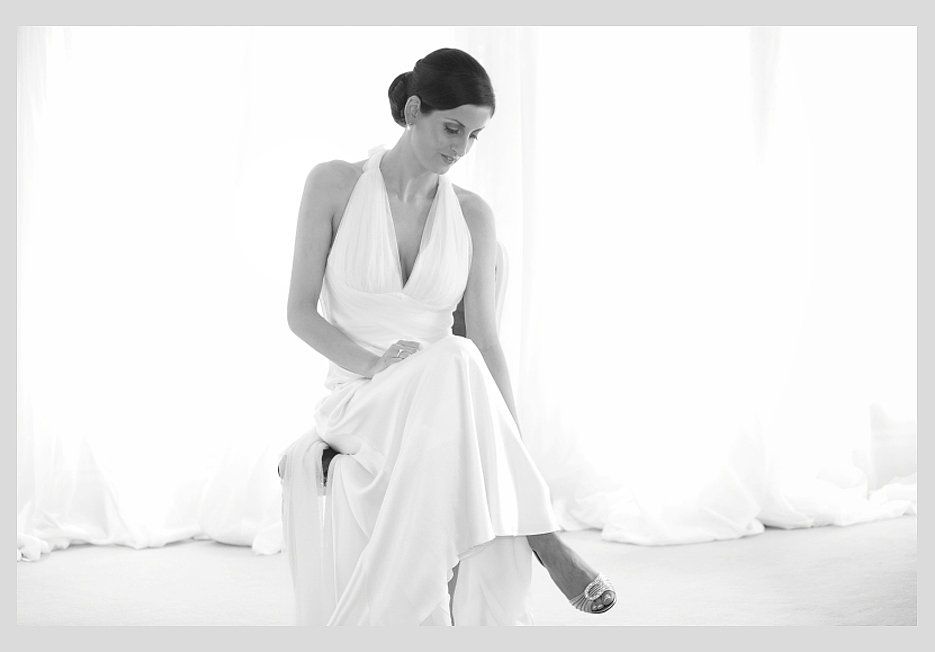 ---
Finally, if all this is too much to handle, consider hiring a bridal stylist. Your wedding planner will also have solutions! They will make things work, with a calendar that respects both the pandemic and you & your designer/store. They will also help you find the perfect dress, as well as alter your current dress if it is not the style you want any more, but don't want to have to buy another dress!
---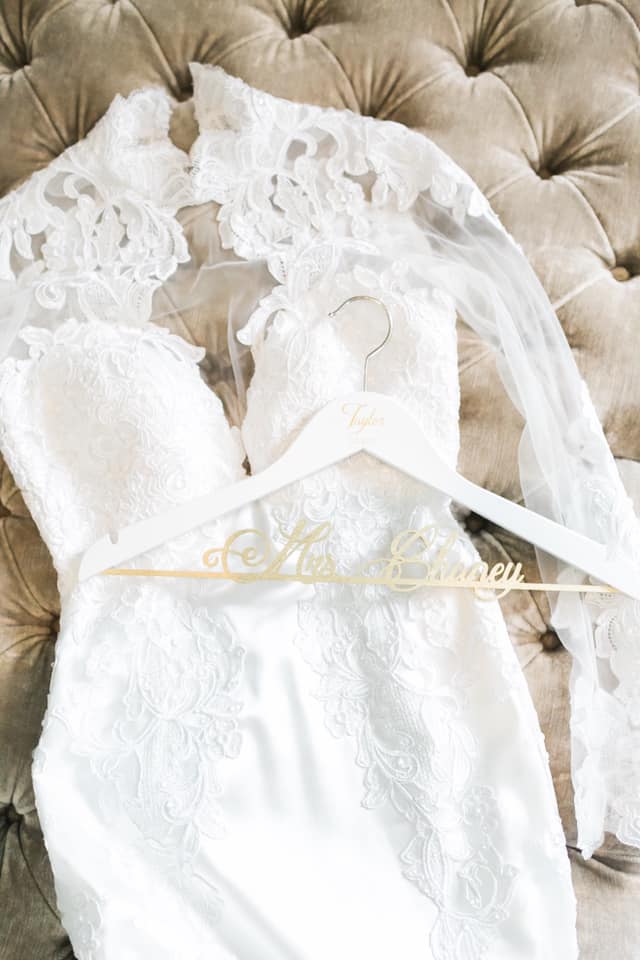 And please, remember to take care of yourself and apply the basic protective measures against the virus:
Wash your hands frequently
Maintain social distancing
Avoid touching eyes, nose & mouth
Practice respiratory hygiene
If you have fever, cough & difficulty breathing, seek medical care early
Stay informed & follow the advice given by your healthcare provider.
---
In the meantime, don't hesitate to contact us! We could help you postpone your wedding or plan your future one.
---
Check out our blog on What to do if you have to Postpone your Wedding due to COVID-19.
---