Do you want to have a wonderful vintage wedding but not sure how to achieve the aesthetic you are looking for? This blog is for you! We are going to take you every step of the way, from suitable venues to what font you should use on your stationery. So, read on while we guide you through our Ultimate Guide for your Amazing Vintage Wedding!
---
The Venue
Choosing the most suitable venue is the trickiest part. You need to see which venue corresponds to your style & theme, that it can facilitate all your guests, and if it is available on your preferred date. It goes without saying that this step can be a lot easier if you decide to hire a professional wedding planner, like us, to help you plan your dream wedding.
For a vintage wedding, we recommend a barn or a manor house, depending on how vintage you want your wedding to be. Having an outdoor ceremony is very fitting, weather permitting. Ensure your venue has a back-up indoor option also.
The Transportation
If you need to change venues between your ceremony & reception, it is an opportunity to incorporate yet another element of your theme. There are so many vintage cars available to take you to your reception venue.
Depending on how vintage you want your wedding to be, you have options. If you are not afraid to go all-in, a VW Beetle Van can be really fun. Otherwise, we recommend a classy & chic vintage car, like the Riley Pathfinder.
The Decor
This is where you can go OTT with the details! You can have light decoration, with touches here and there, like some lace or candelabras. Or you can decide to take your guests on a trip down memory lane. In that case, birdcages, old trunks & bikes, and fairy lights are not to be forgotten. Have vintage teacups instead of glasses and books as table numbers, and Bob's your uncle!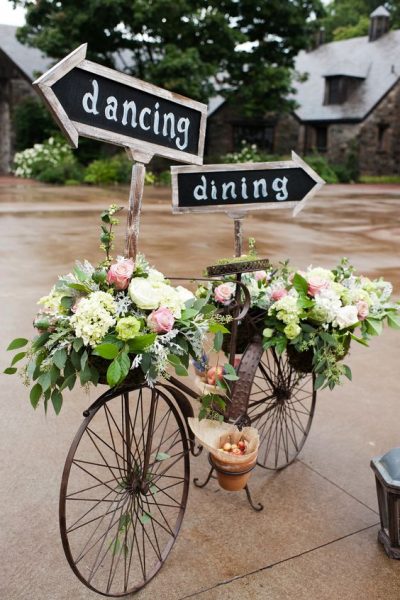 The Flowers
When it comes to flowers, roses are always a safe bet. The fabric tie on the stems of the bouquets always has a vintage vibe to them too. Decorated with pearls & brooches, you will have the perfect bridal bouquet for your vintage wedding.
Another great idea to garnish your bouquet would be to use family heirloom jewellery. Yet, you will need to ask your family about it. Heirloom jewellery can have such a strong meaning to a member of your family that you would really need to be careful with them. Also, ask relatives before having them professionally cleaned.
The Attire
For the bride, if you want to go all-in, you could try and find an old, well-preserved wedding dress. You could ask your mother or even grandmother for their dresses if they still have them, or even for their heirloom jewellery. However, if you decide to go for a brand new dress, we would recommend looking into old fashioned dress shapes, perhaps with long sleeves & lace, and choosing a fabric that is more cream than white. There is also the option to visit a vintage shop to source your wedding gown. To accessorize, we recommend heirloom jewellery and gloves.
For the groom, an old fashioned suit is a must-have. For maximum effect, we recommend suspenders, a waistcoat, a bow tie and a beret. Instead of a black suit, maybe choose a checkered patterned suit in brown tones.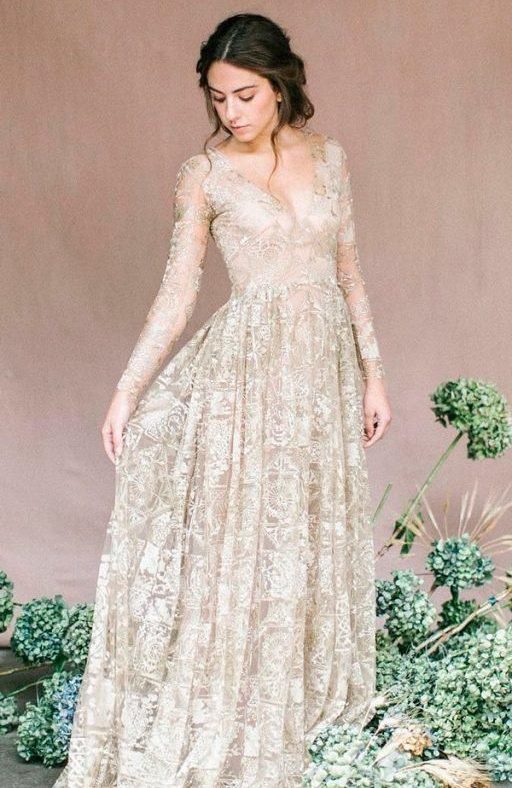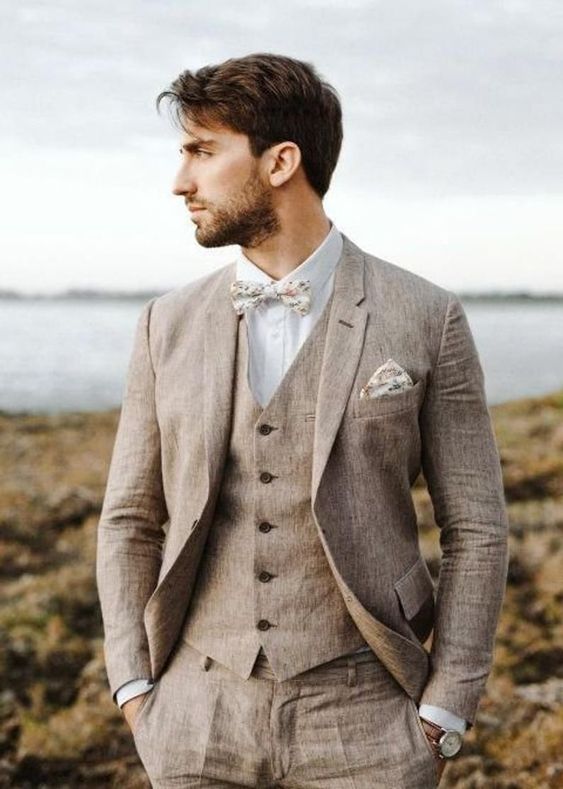 The Stationery
Since you are taking your guests on a trip down memory lane, why not have photos of your young selves on the invitation suite? It would be a fun addition and your guests will surely love it. As for the font, we would recommend using a typewriter one or even handwritten calligraphy.
A fun idea is to have an actual typewriter as your guestbook. So that everyone can leave you and your Significant Other a symbolic message.
---
We hope that you picked up some useful tips from our Ultimate Guide for your Amazing Vintage Wedding.
If you recreate one of those ideas, don't forget to use the #DIWVintageWedding & tag us on social media.
@DreamIrishWeddings on Facebook
@DreamIrishWedd on Twitter & Instagram
---
We acknowledge all the wonderful photographers we work with whose images we have included in this blog, along with images from Pinterest.
---