#JustEngaged! In continuing our Wedding Glossaries to assist you in the initial planning stage! Today, we share a Wedding Planning Glossary.
---
Day-Of Coordinator(Professional)
They will jump into the process 4-8 weeks prior to the big day, usually to assist couples who have been planning the wedding themselves. They will take the wedding planning over, ensuring the couple can enjoy the lead-up and day-of, knowing their wedding is in the hands of a competent professional.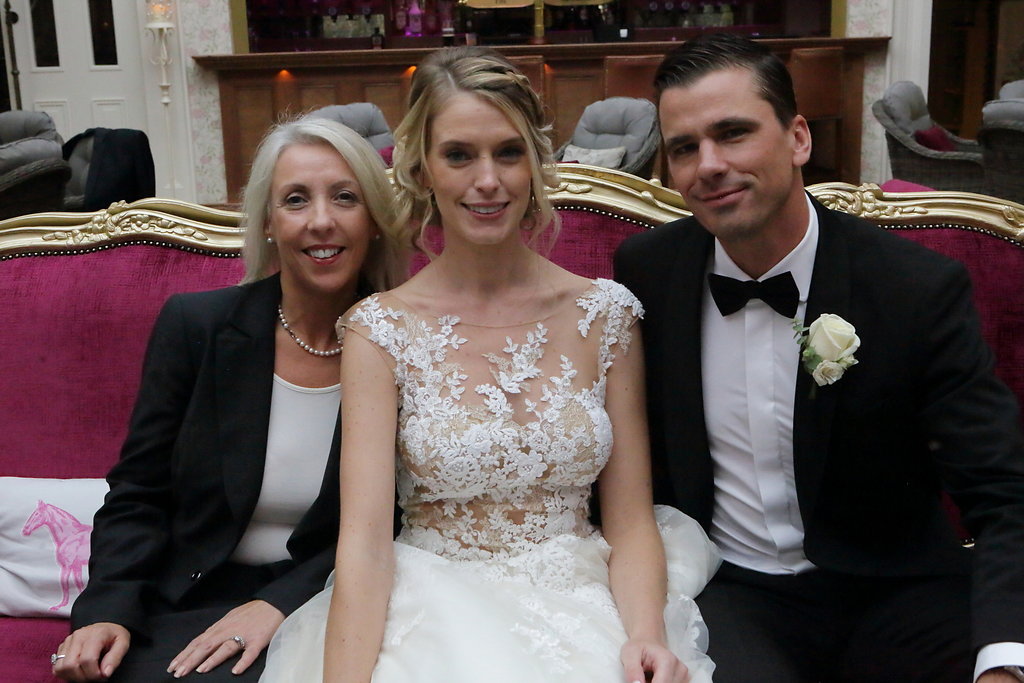 Destination Wedding
It is a wedding that takes place a couple of hours, or beyond, from the couple's place of residence, but not necessarily in a foreign country.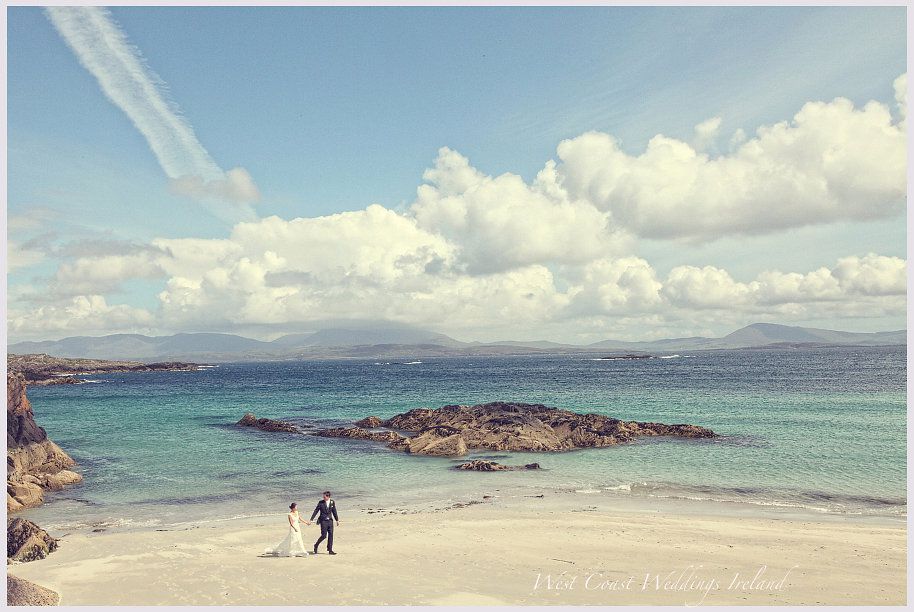 Elopement
It is an intentionally small, intimate, meaningful, and authentic wedding experience where the focus of the day is really about the couple.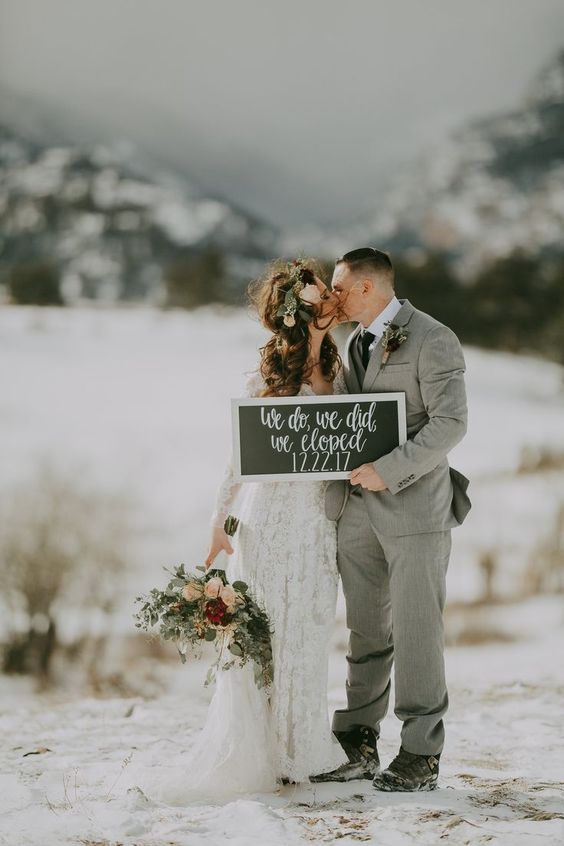 Gift Registry
It is a list of items chosen by the couple at a certain store/s which their guests can select from as wedding gifts.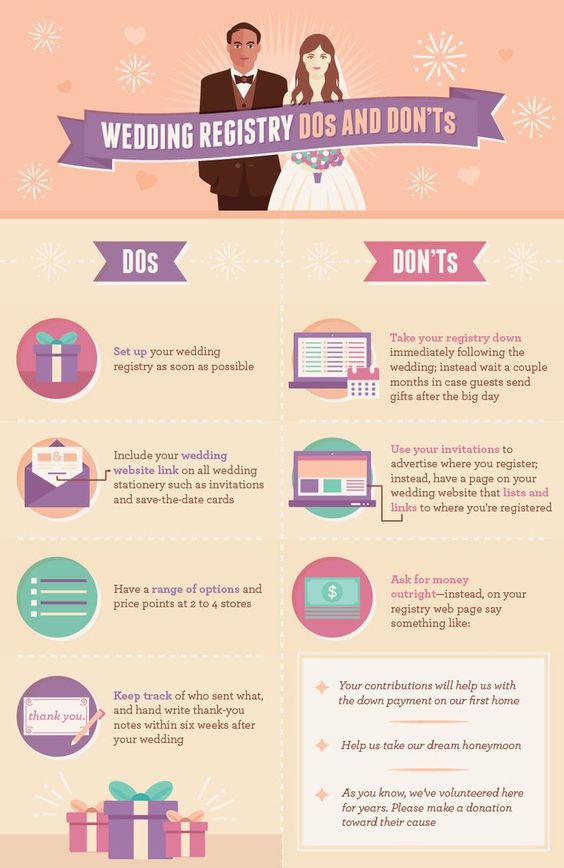 Invitation Suite
It includes all paper goods sent with the wedding invitation. It will usually include a response card, as well as key information, such as accommodation, travel, wedding website, etc. An extension of the suite can include the ceremony program, menus, table plan, and so on.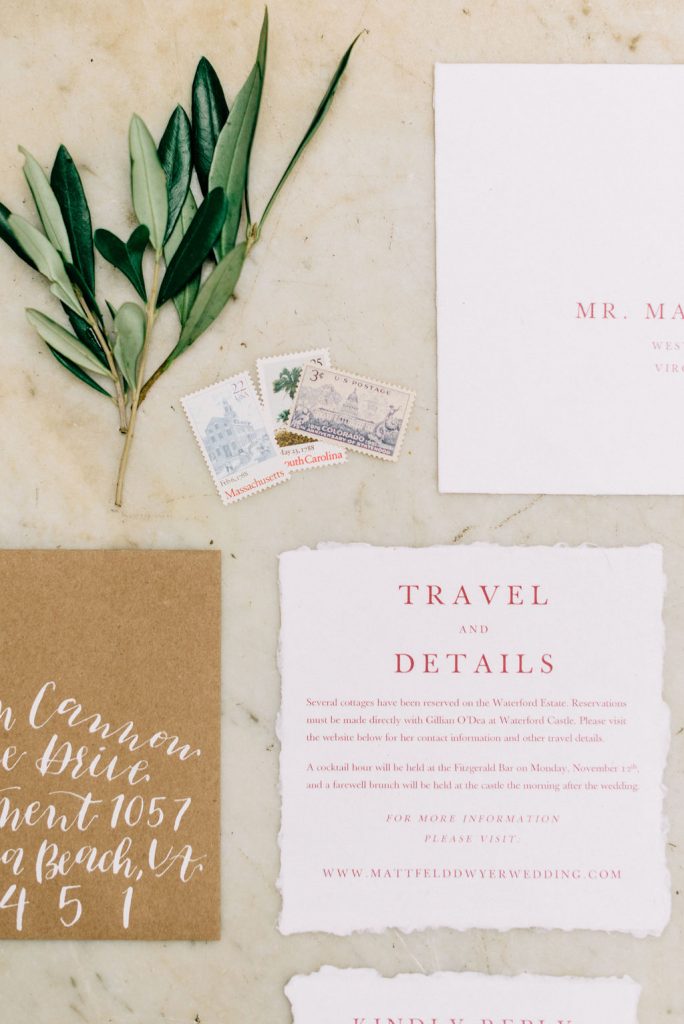 Mood Board
It is an arrangement of images, colours, text, etc. that is used to show a particular style of concept. For a wedding, it is usually used to show the style, colours, and theme of the wedding.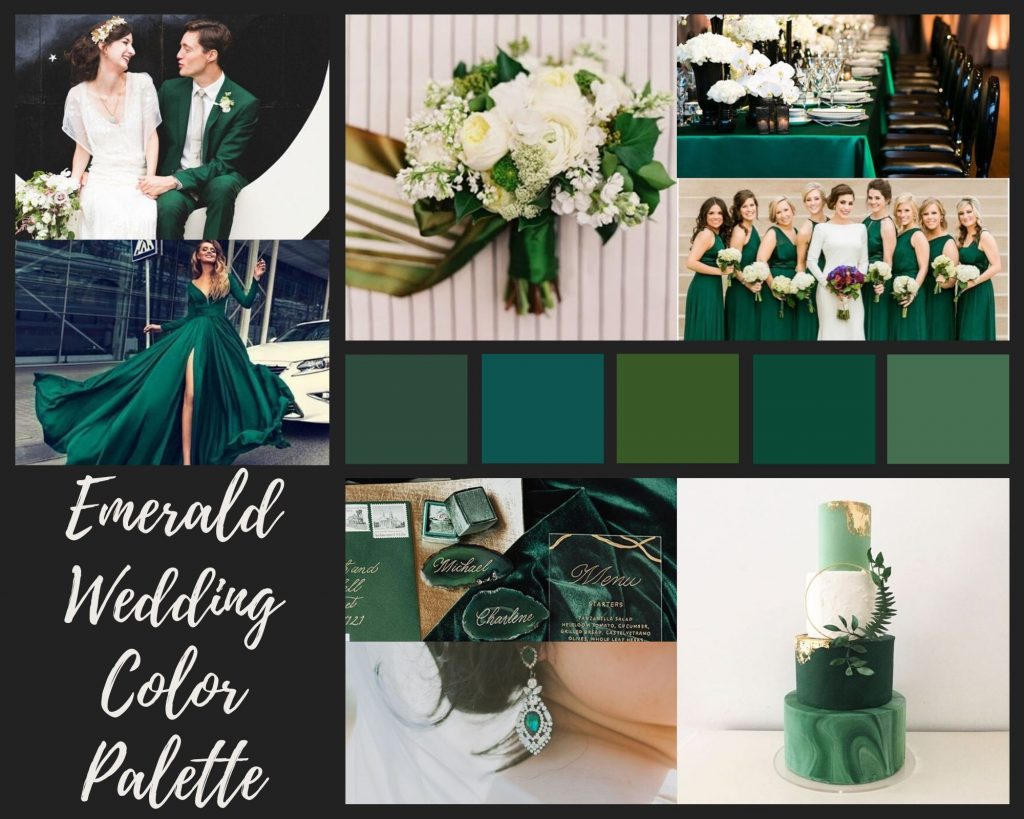 Palette
It is the colours you have decided to work with for your wedding. It will influence everything from bridesmaids dresses to décor, stationery, theme, flowers, signature cocktails, etc.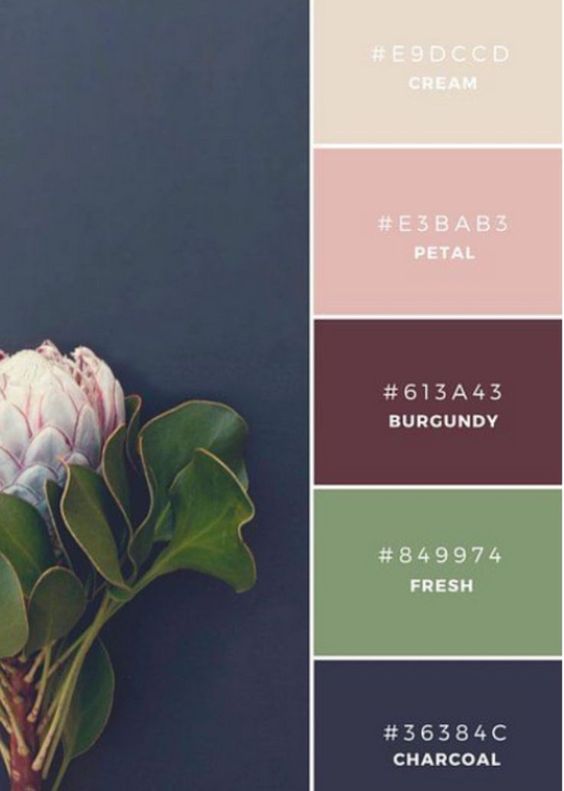 RSVP
RSVP in an initialism that comes from the French "Répondez s'il vous plaît", which means "Please respond". It is used on wedding invitations to show when you require a response from your guests regarding their attendance.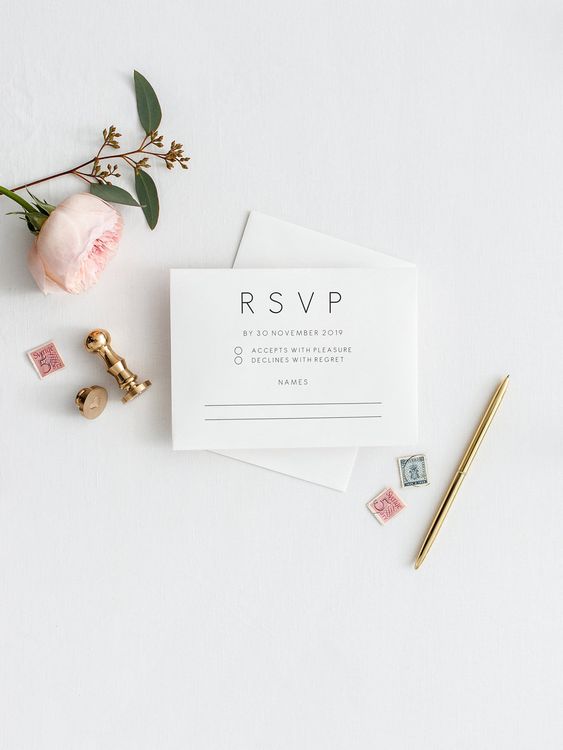 Save The Date
It is usually sent before the invitation to announce the wedding date so that the recipients reserve the date on their calendar and make travel plans if it is a destination wedding.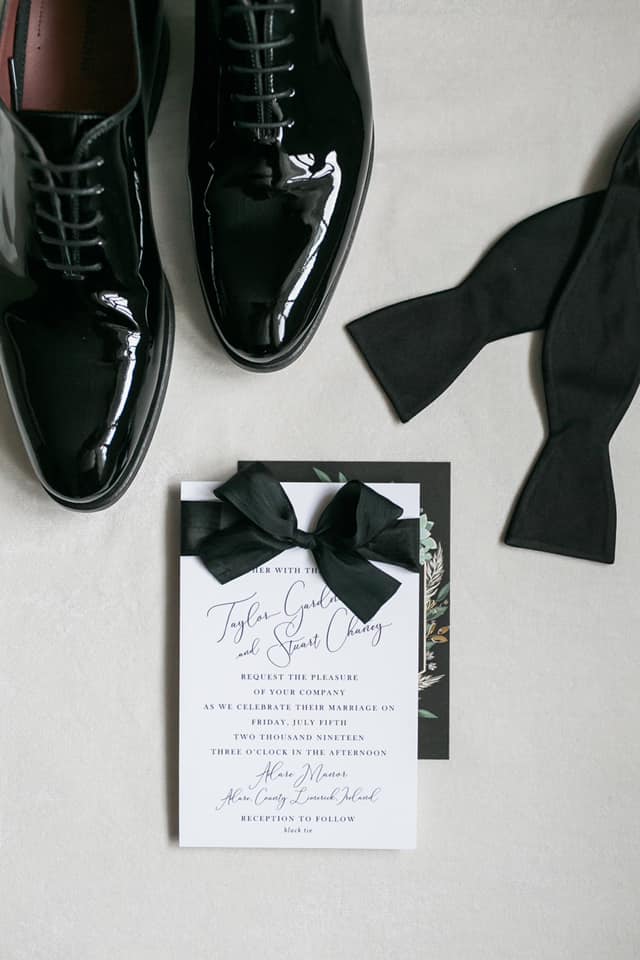 Walk-Through
It is the initial visit to your venue where you have a viewing of the venue for the first time and before signing the contract. The final walk-through with your wedding planner and/or venue in-house coordinator is when you visit the venue for the final time before your wedding day to finalise details.
Professional Wedding Planner
They are a qualified professional who will assist the couple in the planning and execution of their entire wedding. It is the meticulous planning and development of the event, and includes everything from the legalities to the design to entertainment to logistics to budget and all in between! Finishing with on-the-day event management where they will oversee every last detail to make the couple's dream & vision a reality.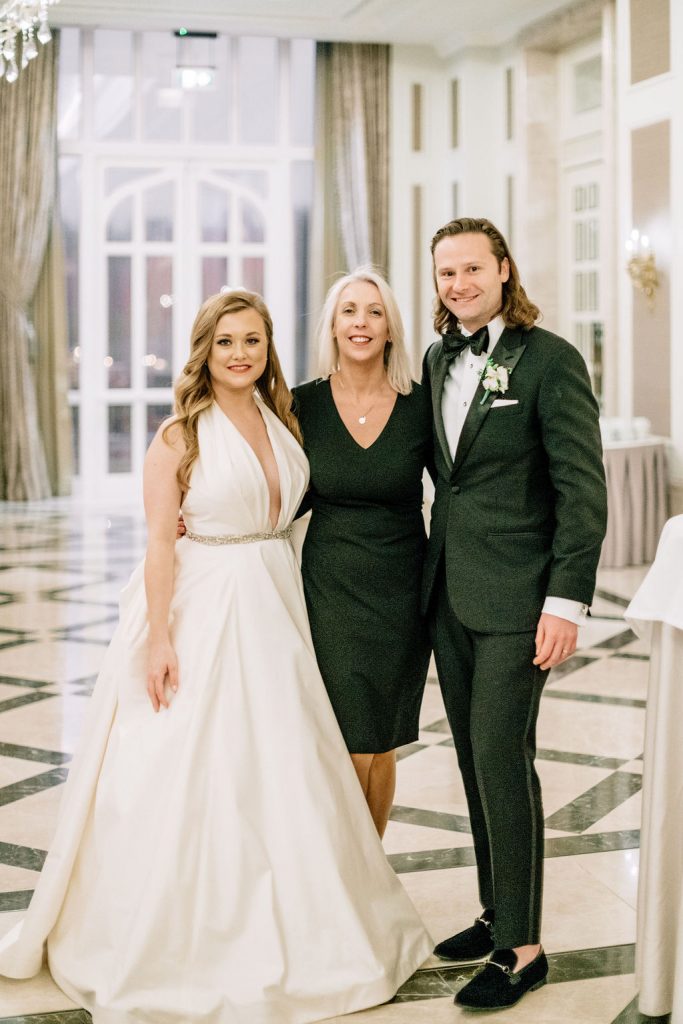 Wedding Website
It is a website that holds the most important information about your wedding: dates, accommodations, pre & post events, etc. A wedding website is really useful for the guests and for you to keep them updated on any changes. It is a great way to have a more eco-friendly wedding, as it prevents from sending too many paper goods.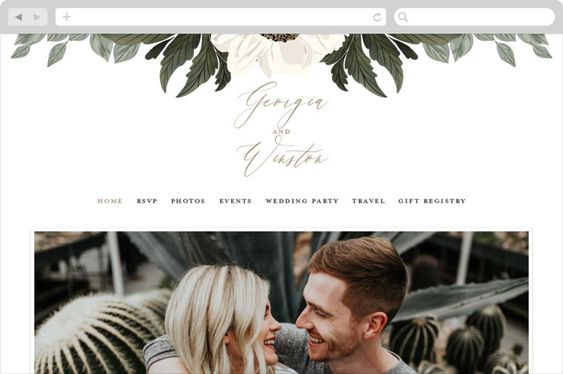 Welcome Bag
This is especially nice if you have out-of-town guests or having a destination wedding. You can gift them a welcome bag with the wedding itinerary, souvenir(s) of the wedding, and something edible, like fruits, chocolate, snacks, and perhaps some beverages.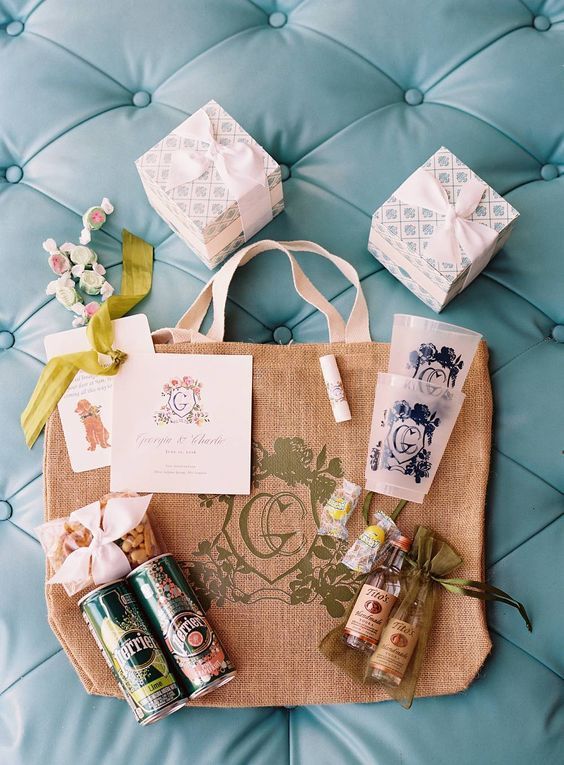 ---
We hope now that all the Wedding Planning vocabulary & lingo makes sense for you.
If you missed our earlier blogs, check out our Wedding Party Glossary & Wedding Attire Glossary.
---
We acknowledge all the wonderful photographers we work with whose images we have included in this blog, along with images from Pinterest.
---