Having an Intimate Wedding is a rising trend. It was growing in popularity even before the pandemic & is now a top choice due to the health & safety restrictions linked to Covid-19. We have everything you need to know in today's blog on 'How to Plan the Perfect Intimate Wedding'!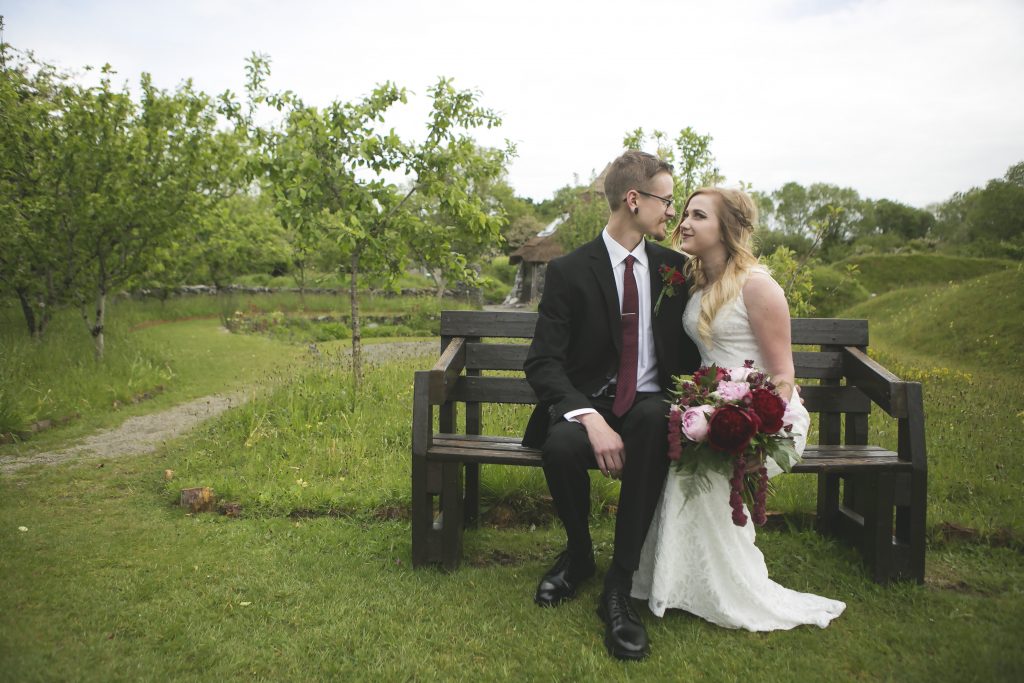 ---
But first, what makes a wedding intimate?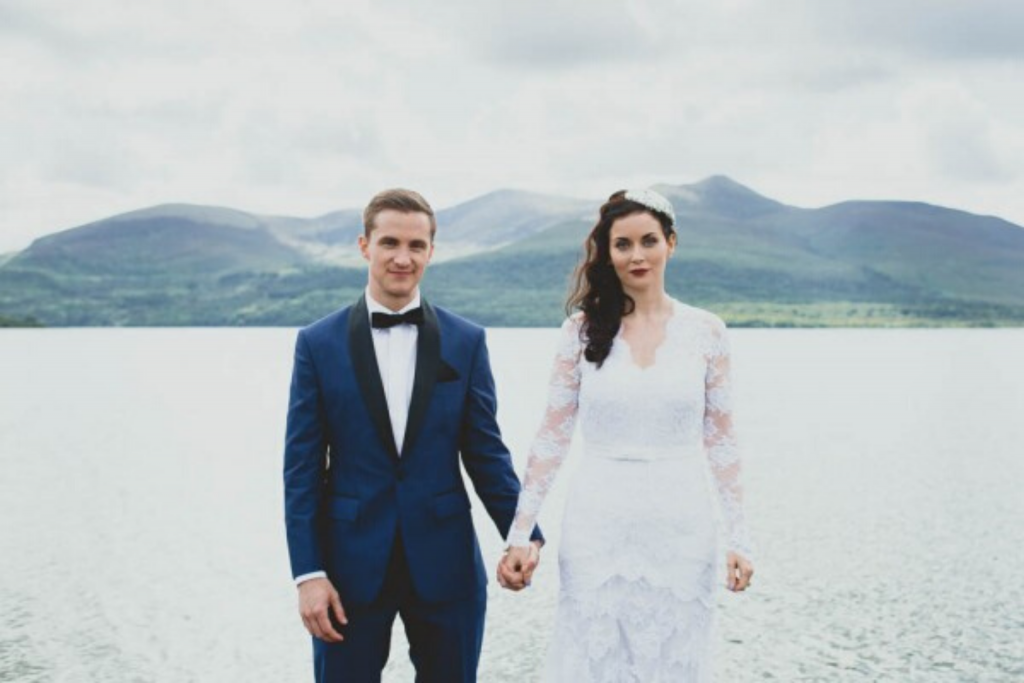 Intimate weddings are small affairs with a number of 2-50 guests. They can take many different formats, such as a traditional wedding, a destination wedding or an elopement. With an intimate wedding, you & your significant other are central to the day. Your wedding day should be about celebrating you & your relationship, but sometimes, big weddings don't allow that. With a larger wedding, the bride & groom are running around, trying to talk to all their guests & if they have no planner, ensuring that everything is going to plan & guests are enjoying themselves.
How to choose who gets an invitation to your Intimate Wedding?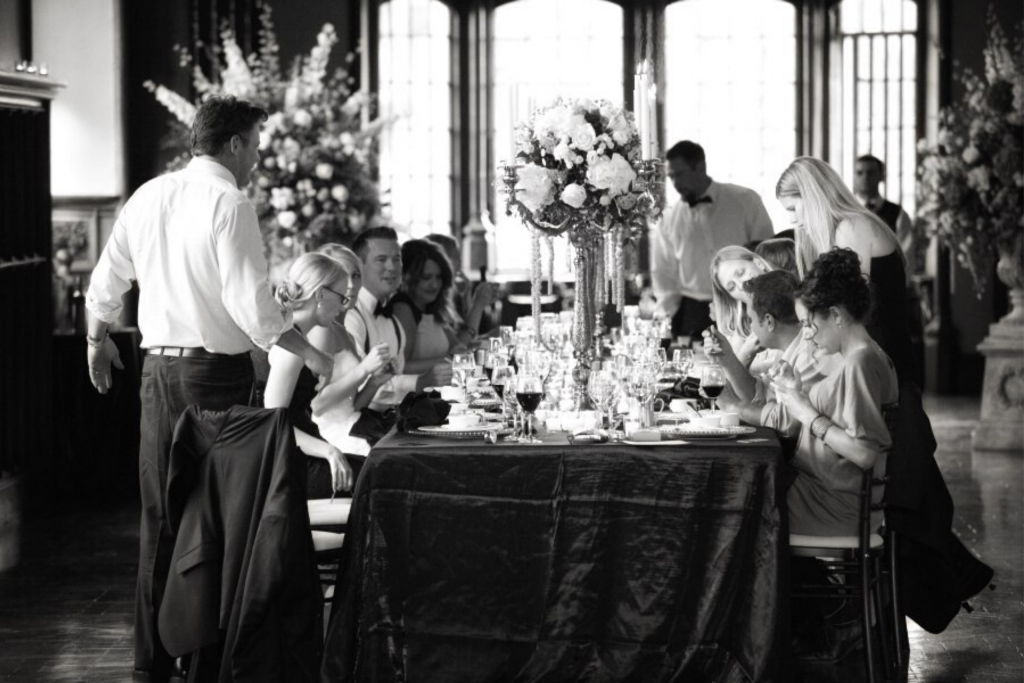 Choosing who to invite to an intimate wedding can be one of the hardest decisions that you will have to make when planning a wedding. Determine the number of people you wish to have at your intimate wedding & try to stick with it as closely as possible.
Begin with inviting your closest friends & family members, the people that you can't see yourself getting married without being there, and then see how many seats you have available. A general rule of thumb is that, if you send an invitation to one of your uncles, all of your aunts & uncles need to receive an invitation as well. For an intimate wedding, you might not have space for children. If so, best get the word out early, so that parents can plan accordingly.
After an intimate wedding, you might like to send out wedding announcement cards.
Advantages of an Intimate Wedding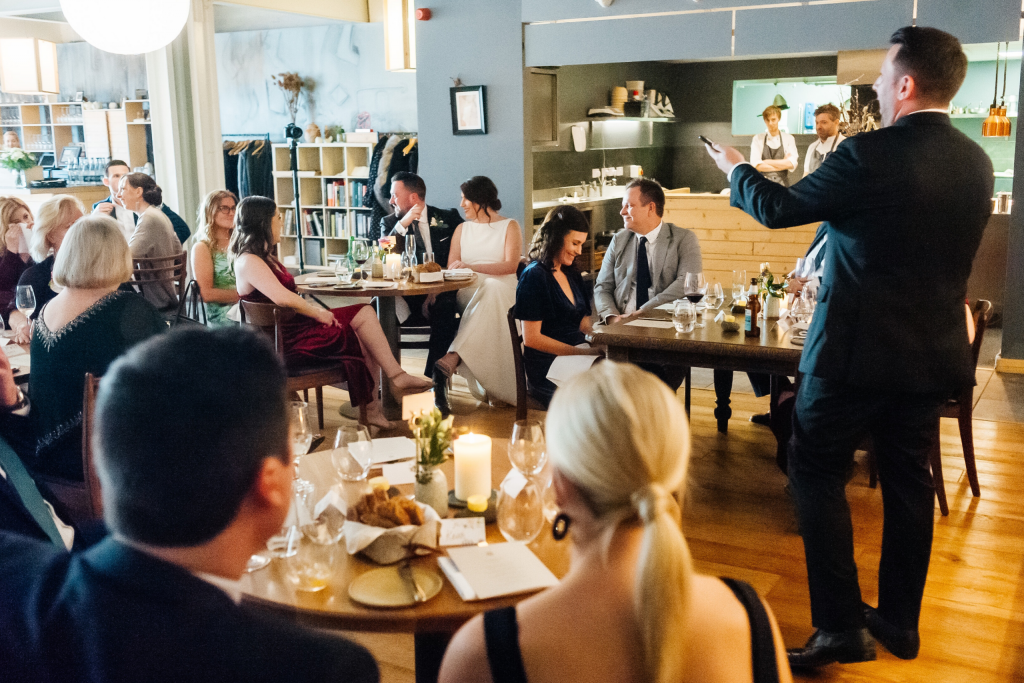 From the Budget…
Having fewer guests at your wedding will cost less. So foodie couples can spend a little more on a gourmet meal for their guests, while those for whom entertainment is important can include live music/entertainment during & after dinner. Or fashionistas can hire a high-hand designer to create a unique wedding gown for them. Pending on budget, you may also personalize almost every last detail of your wedding, from the decor to the stationery.
… to the Guests…
Fewer guests also mean a more laid-back wedding and you can actually take your time to have a conversation with them all. Chances are that most of them will already know each other. Your wedding can fell more like a family gathering. Pending venue & your numbers, you could seat all of your guests on one regal table. Or have multiple tables with smaller numbers, giving everyone enough elbow space to be comfortable.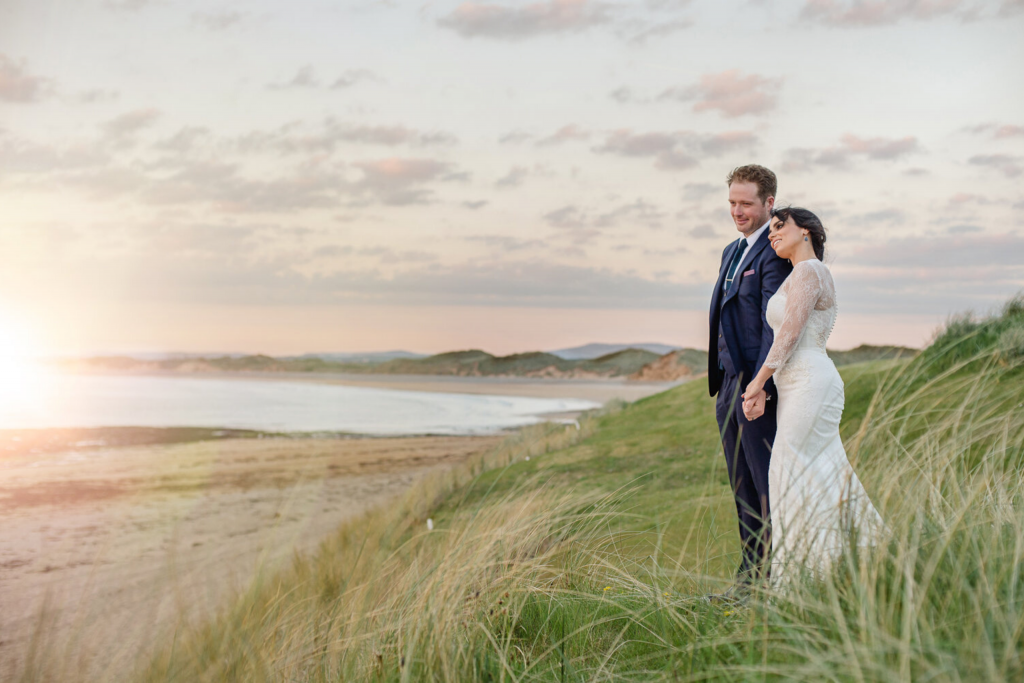 … to the Venue…
The venue is also a factor you can have fun with for an intimate wedding, including fairytale castles & manor houses. If a reception room is a little large for your numbers, you might decorate the room, so that it doesn't feel too empty, ie. like 100 people didn't show up. Options to reduce space include creating a lounge or placing different food stations all around the room or using different rooms for dinner/dancing. Or it can even be used for enhanced entertainment for your guests such as a photo booth, casino, caricature, etc.
Try to think outside the box! You have so many options. You can decide to host your wedding at a location that is true to your heart, like a family home, a restaurant where you went on a date, etc. Other fun options are galleries, museums, hotel suites, and more.
…and More!
Some couples choose to DIY a little bit of their wedding. It can help to keep costs down & bring more meaning to your intimate wedding. It is also easier to make your wedding more eco-friendly when it is smaller: less food waster, less paper waste, etc.
Special kinds of Intimate Weddings
A Destination Wedding is a great option if you have chosen to have an Intimate Wedding! And even though right now is not the perfect moment to travel across the world due to the pandemic, we want to give you the idea for 2021 & beyond, when things get back to normal. As not everyone will be able or willing to travel, your guest list will have been reduced naturally. You can make it part of a family vacation or go on your honeymoon right after!
Another option is the elopement. If you want to deep dive into the elopement wedding, check out our recent blog on elopements! (see the link below). An elopement is a special & intimate getaway where only the couple, the officiant & the witnesses are invited. They often take place outdoors in unusual spots, like at the top of a mountain, under a waterfall, or even in the middle of the desert. They are the most intimate wedding option as the day really focuses on you & your significant other.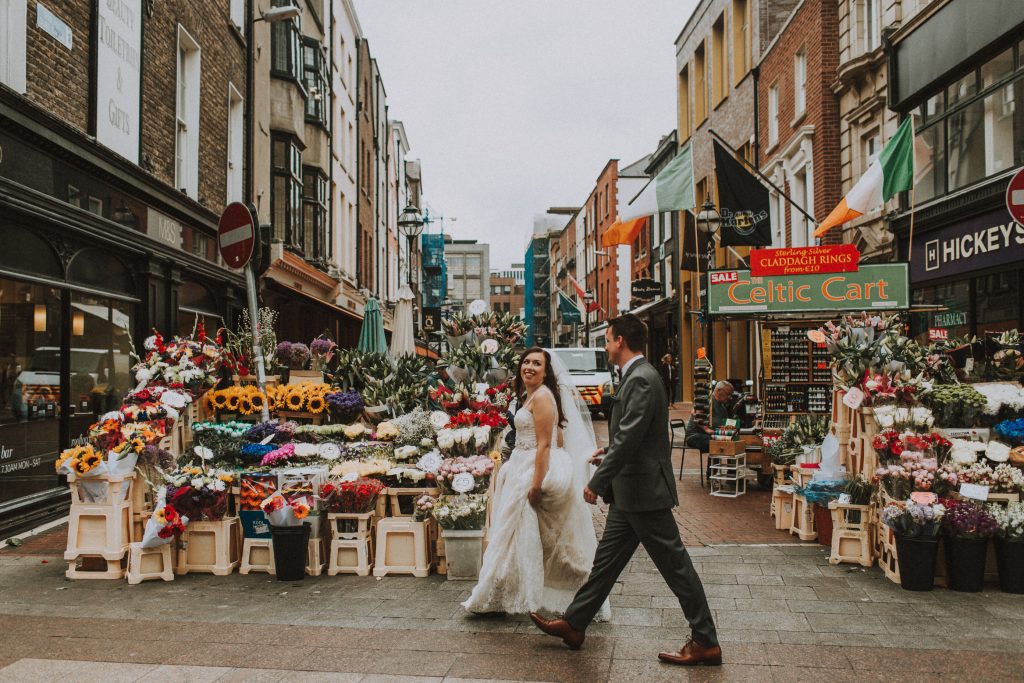 ---
Check Out our blog on elopement here.
---
We truly hope that this situation will get better soon! However, we are happy to be able to provide you with an amazing solution for your wedding. We think that intimate weddings are here for the long term, even after the pandemic ends.
We hope that today's blog will help you plan the perfect Intimate Wedding and that you & your significant other will have the most beautiful day of your lives.
Here, at Dream Irish Wedding, we would be more than delighted to be part of making your dream Intimate Wedding a reality!
Contact us now:
info@dreamirishwedding.com
@DreamIrishWeddings on Facebook
@DreamIrishWedd on Twitter & Instagram
We acknowledge all the wonderful photographers we work with, whose images we have included in this blog.